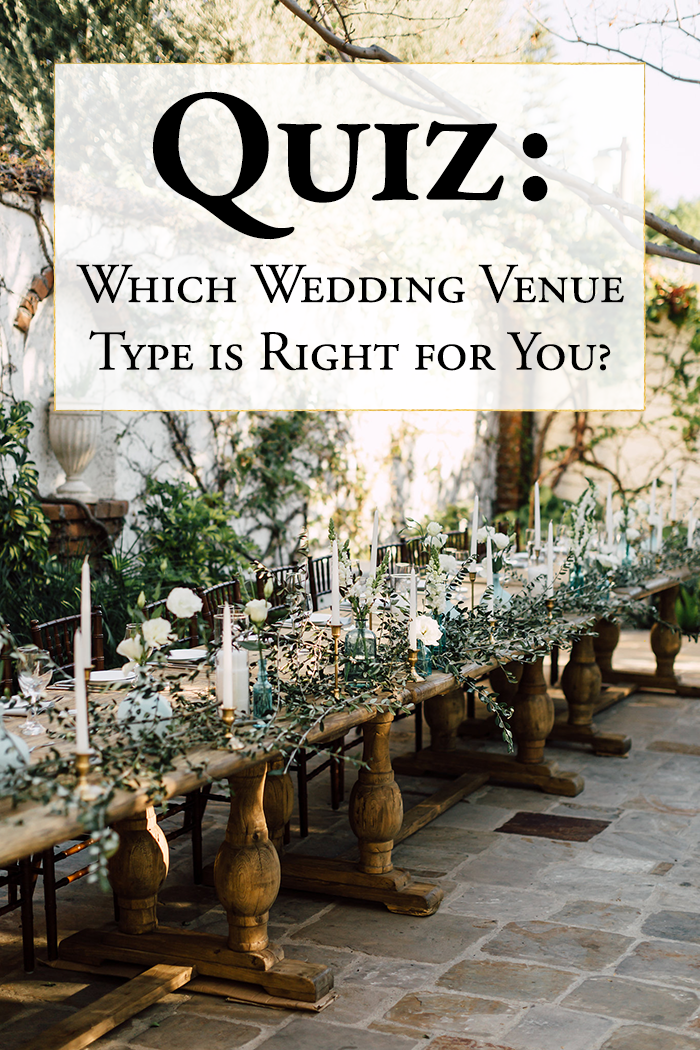 photo by Plum & Oak Photo
First things first: congrats on your recent engagement! Wedding planning can feel pretty overwhelming from where you're standing, so it's best to take it step by step. A great place to get started is deciding where the festivities are going down. If you're having option paralysis by so many beautiful settings to choose from to say "I do," let us help you decide which wedding venue type is right for you with this easy little quiz! Once you know what kind of venue you're looking for, be sure to check out our list of the best wedding venues around the world to find our perfect match.
What season are you getting married in?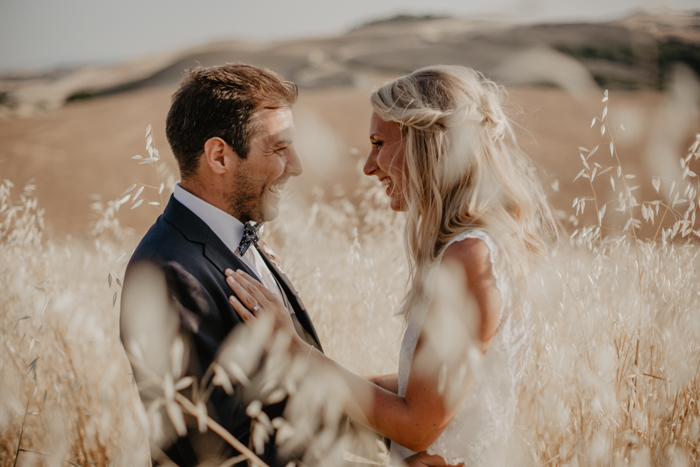 Federica Cavicchi Photography
Which 2018 trend would you use in your wedding?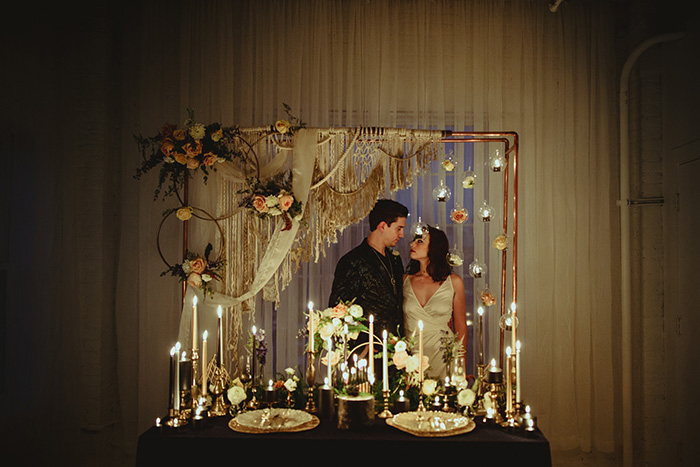 Brandi Potter Photography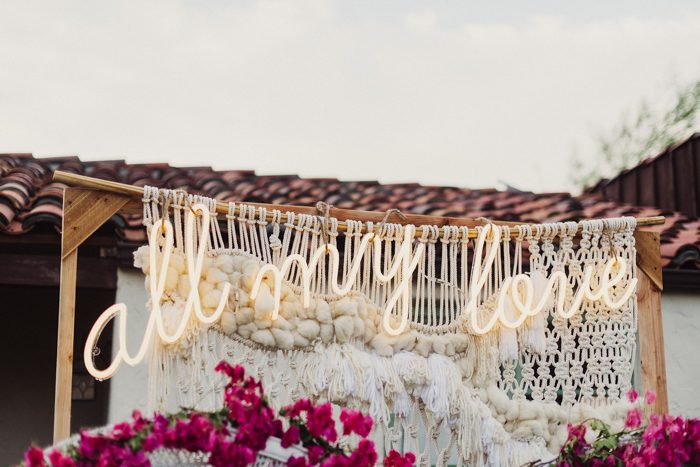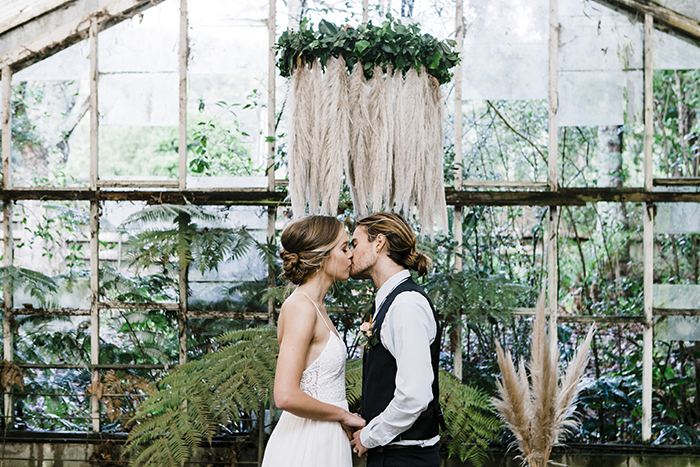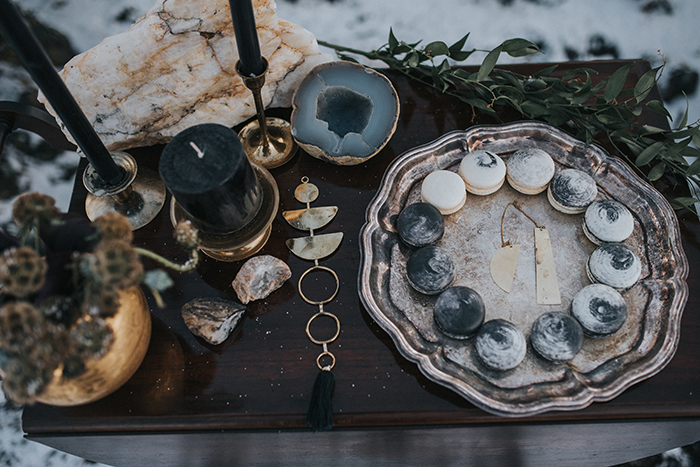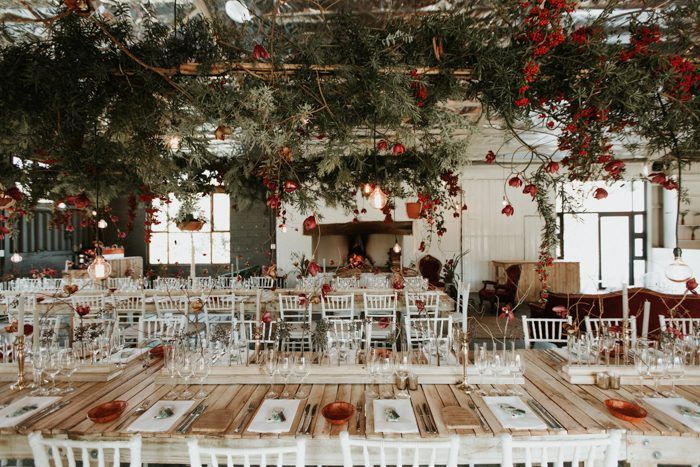 What is your favorite destination for date night?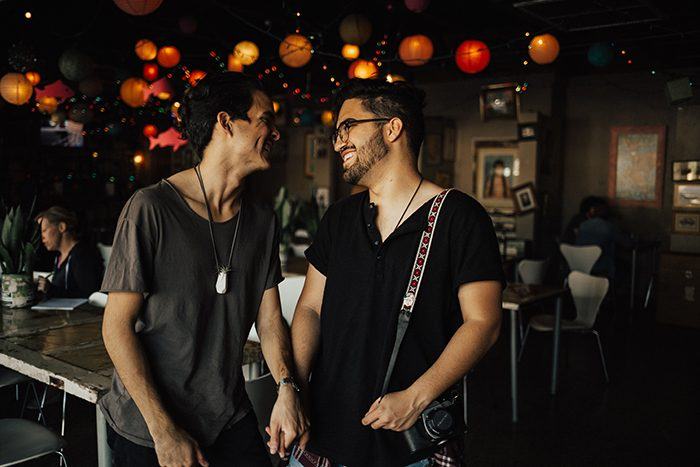 Eleanor & Pete
Choose a bridal trend to wear on your big day: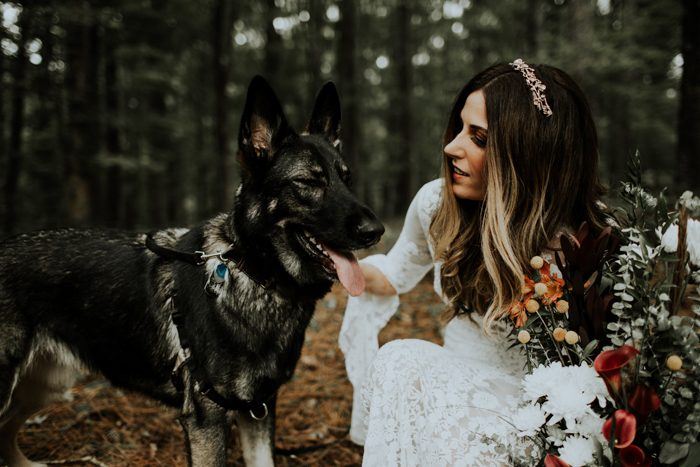 Sarah Joy Photo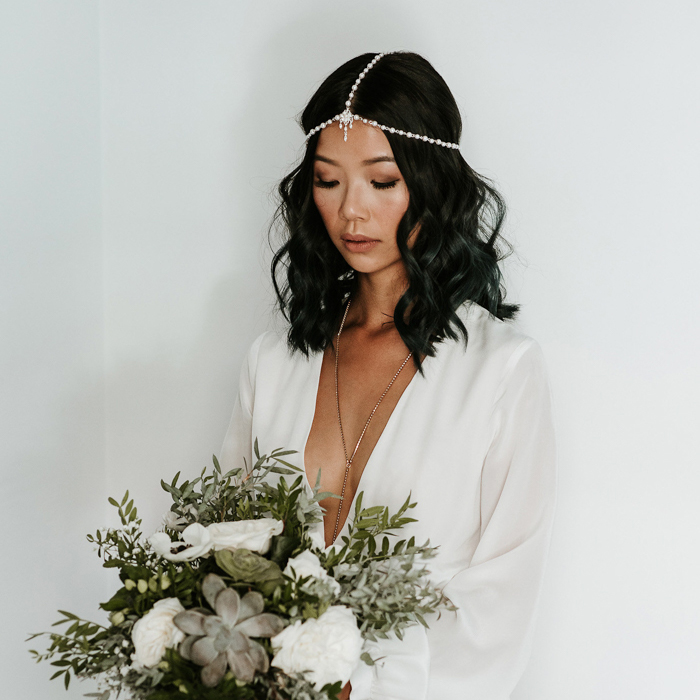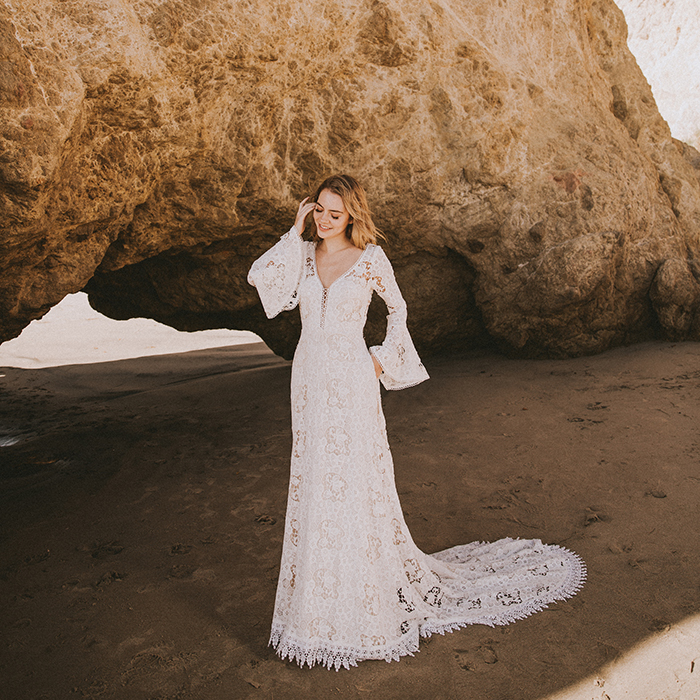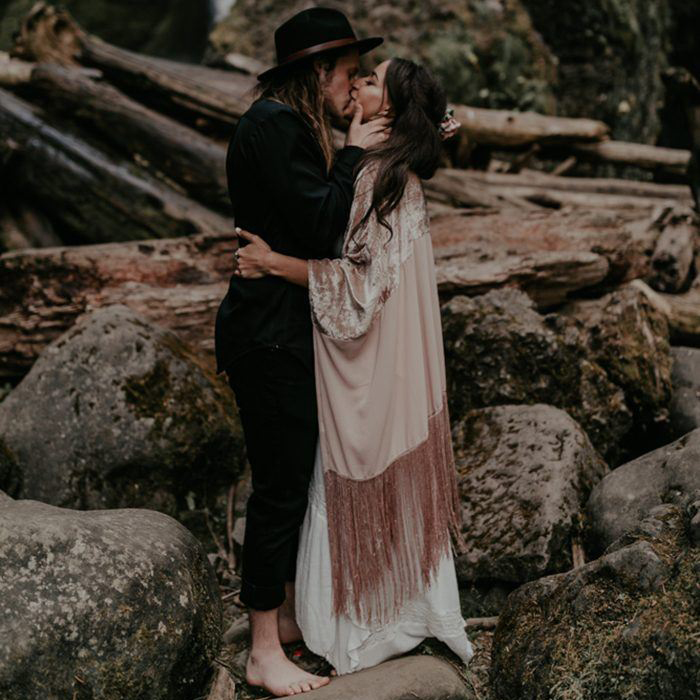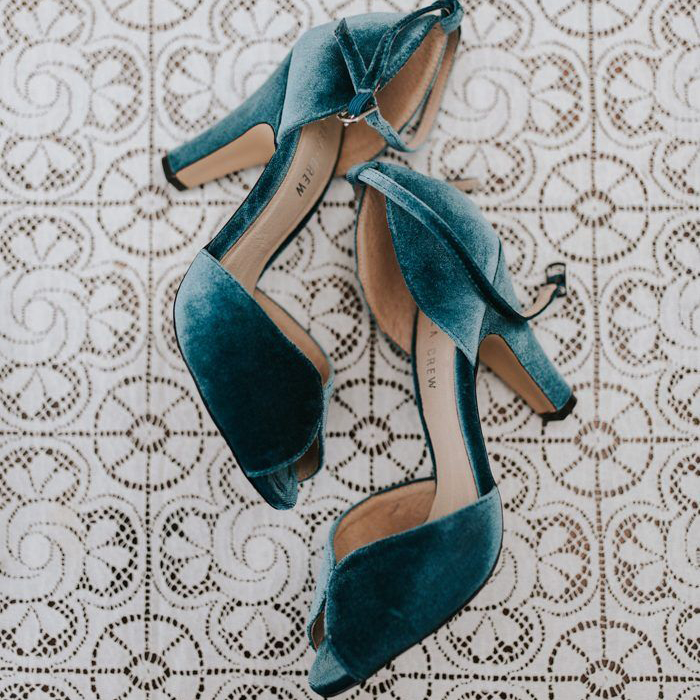 How would you personalize your ceremony?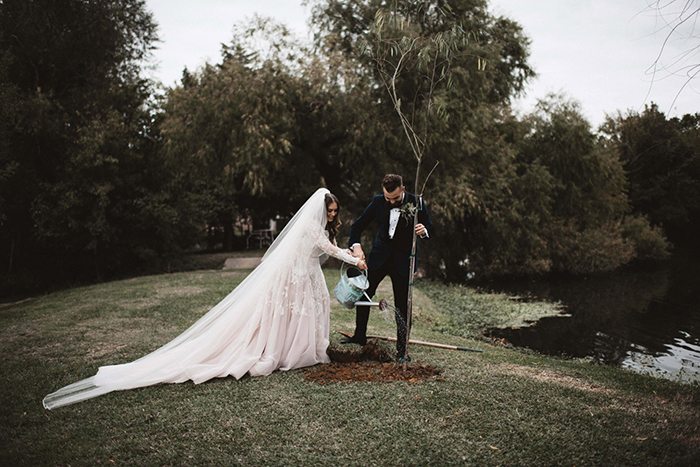 a sea of love
Choose a ceremony backdrop: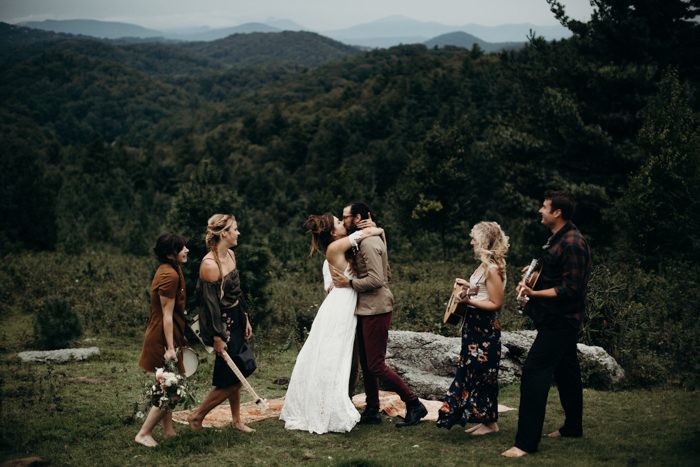 http://michellelyerly.com/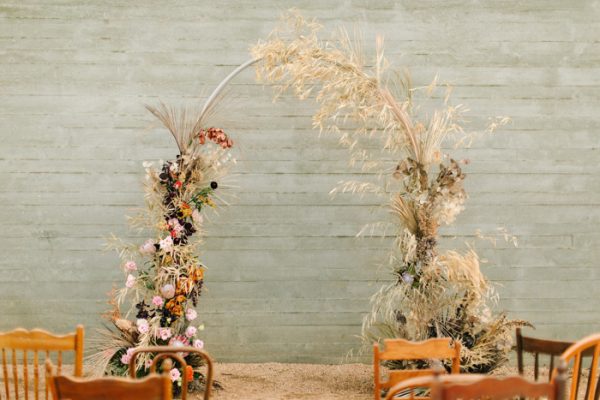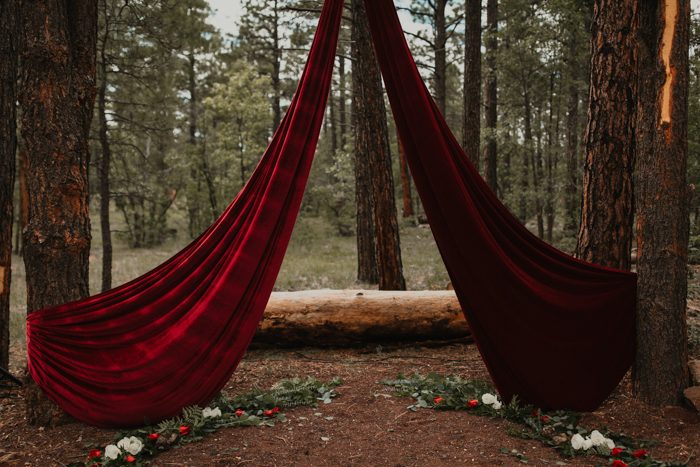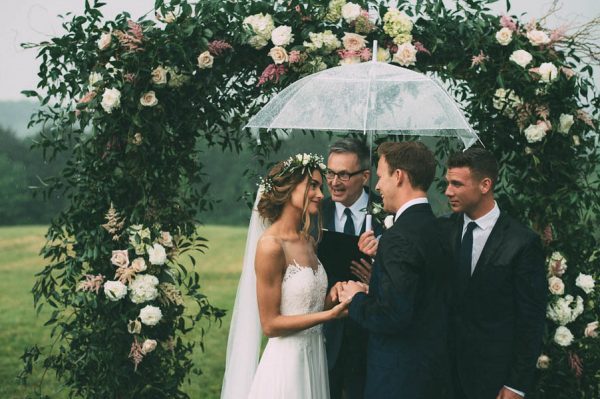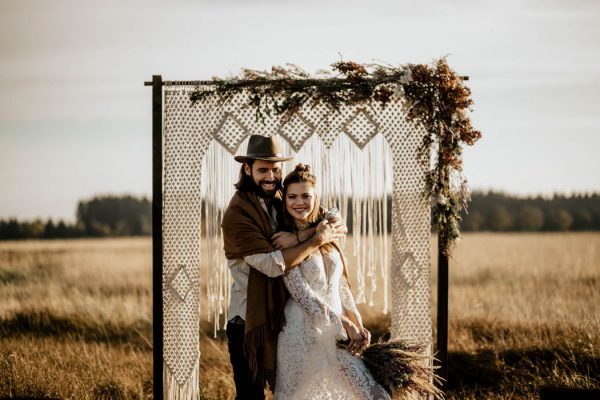 Find Out What Wedding Venue Type is Right for You
A Loft Venue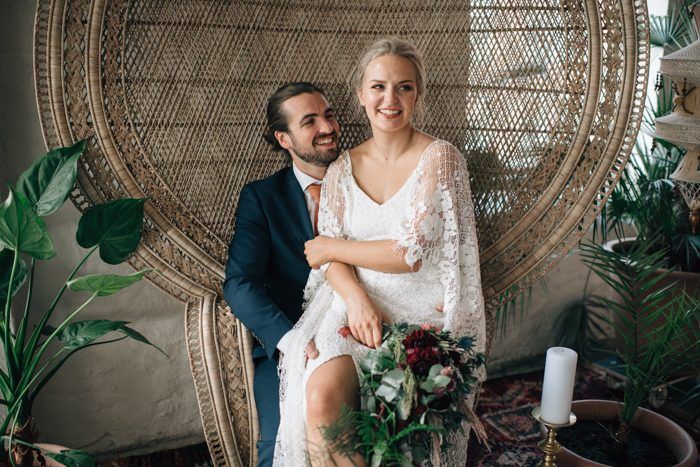 A Garden Venue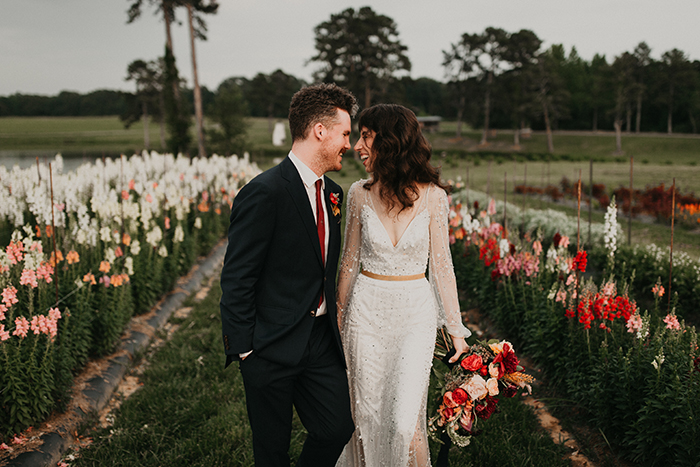 A Lodge Venue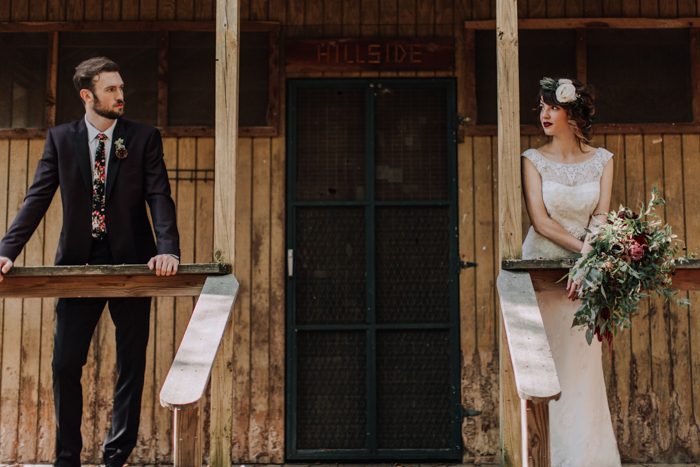 A Villa Venue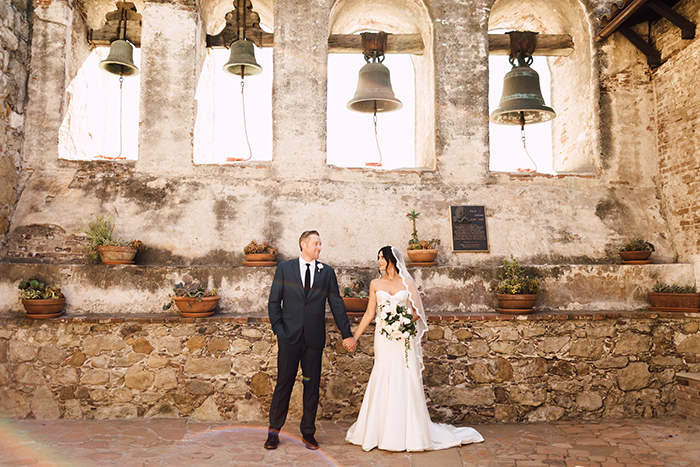 Wish all wedding planning were this simple? Check out our other wedding planning quizzes for more answers!
Quiz: Which Bridesmaid Style Best Fits Your Wedding?
Quiz: Which Bridal Shoes Should You Rock on Your Wedding Day?
Quiz: Which Engagement Photo Setting is Perfect for You?
Quiz: Which First Dance Song Should You Choose?