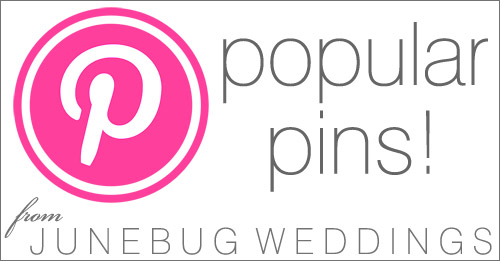 It's time for a little photo fun! For your wedding planning pleasure, here are some of the most popular images being pinned by Junebug readers on Pinterest right now… enjoy!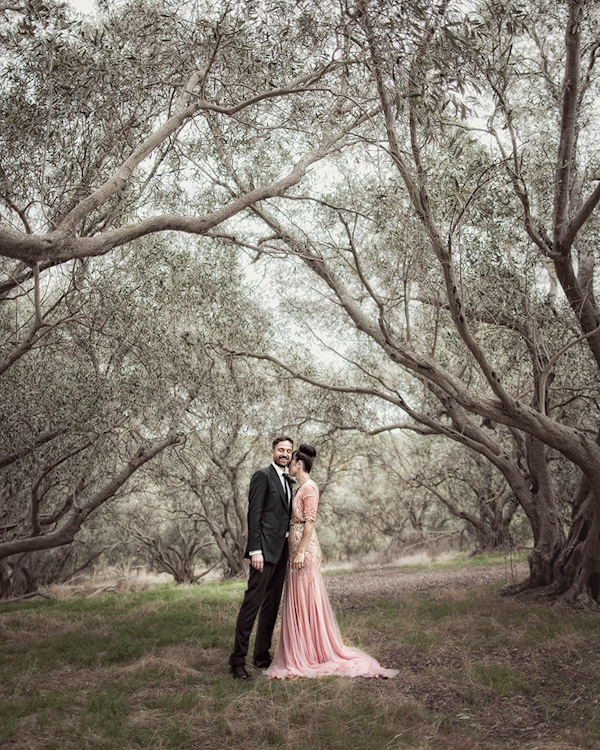 What a romantic and ethereal wedding portrait by Jonas Peterson! It was given an honorable mention in this year's Best of the Best Wedding Photo Collection and I simply can't get enough of it!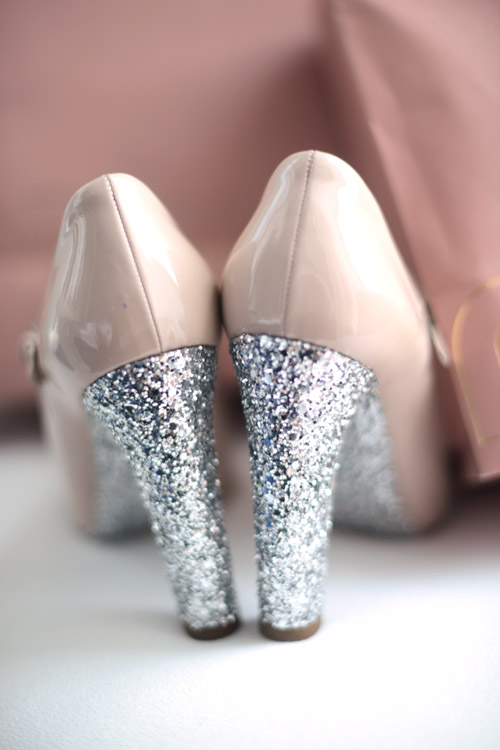 Who doesn't love a pair or sparkly shoes? These stunners were photographed at the chic NYC wedding of Josie and Brent by by Andrea & Marcus. Love!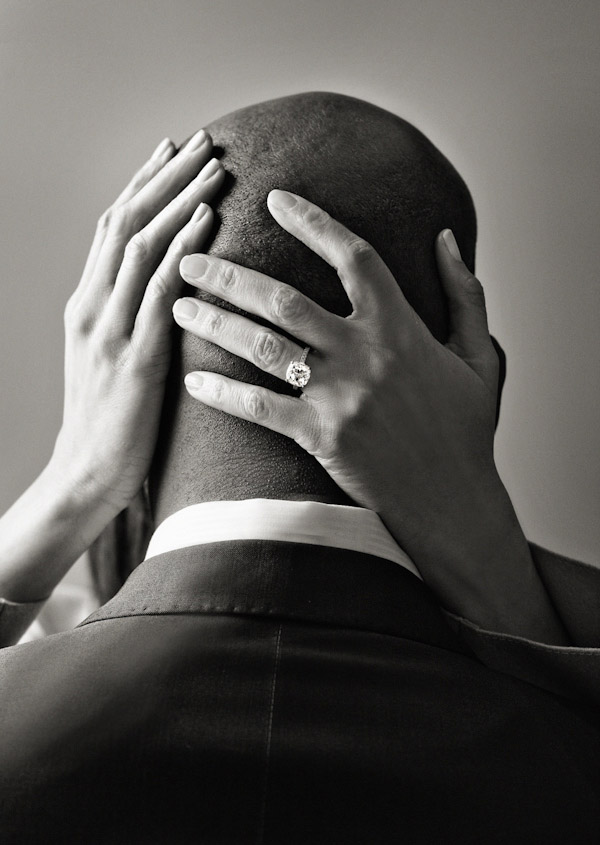 This sexy photo gets me every time – it's one of our favorites by Joy Marie Photography and was included in her Photographer Spotlight Interview on Photobug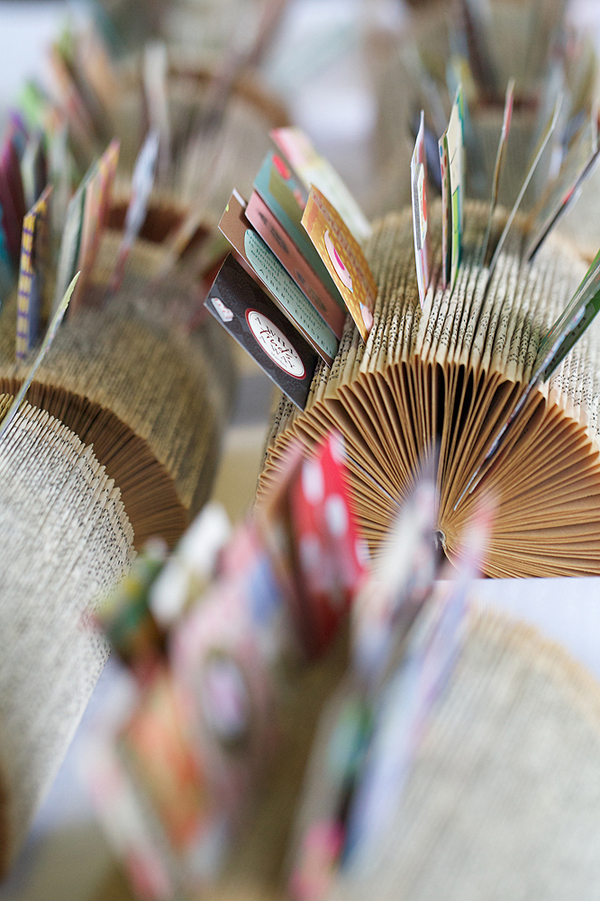 Check out this creative wedding idea – vintage library book place cards captured by Langdon Photography from this Photobug post showcasing fabulous wedding details and decor ideas.

A dreamy coral, peach and pink wedding color palette inspiration board – the colors I dream about each spring!
Want to see more? Come follow along with Junebug on Pinterest!