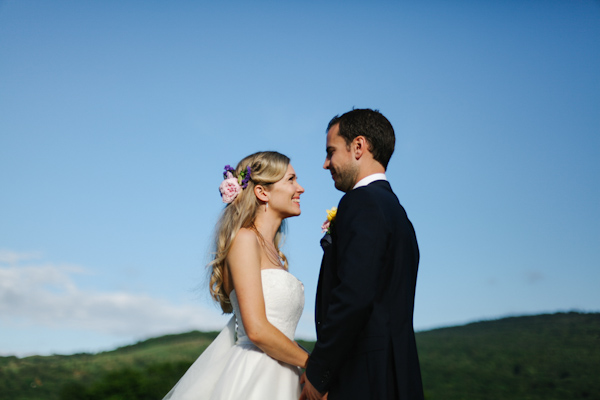 How They Met:
"We met working together in a bar back in 2001. We lost touch but found each other again through mutual friends in 2008"
When They Fell in Love:
"When we moved in together 6 months after our reunion, we were never apart."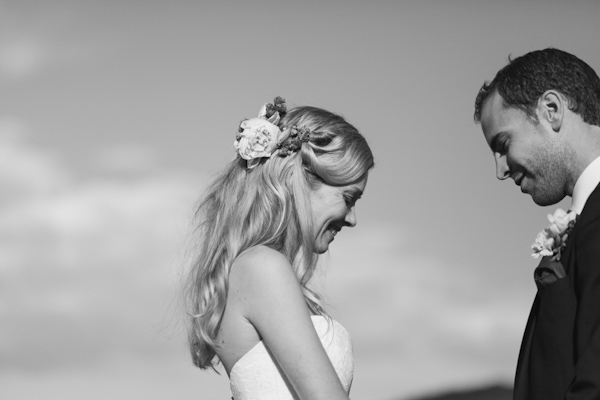 The Proposal:
"We were living in Sydney Australia at the time. It was Winter (July) 2012 and Richard had taken me away for the weekend to Kanagroo Valley. I was led to believe this was a 30th birthday present but on our 2nd day there he proposed on a gazebo overlooking a billabong (small pond) just outside our little cottage."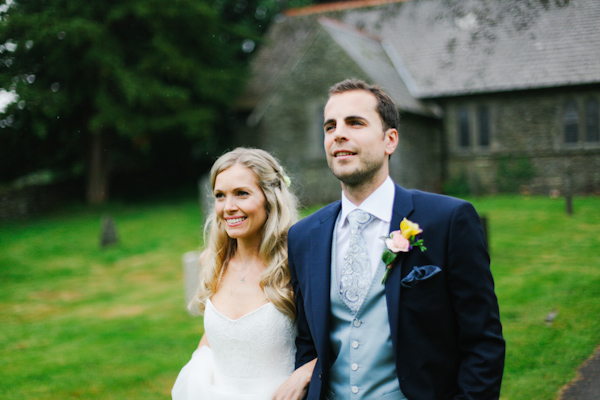 Want to see more of Katie & Richard? Head on over to their English Countryside Wedding. You're going to love their completely charming venue and fun reception, which was captured skillfully by Sansom Photography.