Some love stories make us cry, while others fill us with laughter. The way Beth tells she and Carter's love story is as humorous as it is sweet. It's safe to say their Enchanted Rock proposal was a long time coming–a really long time, as Beth recalls! Read on to see how they went from Subway sandwiches to happily ever after.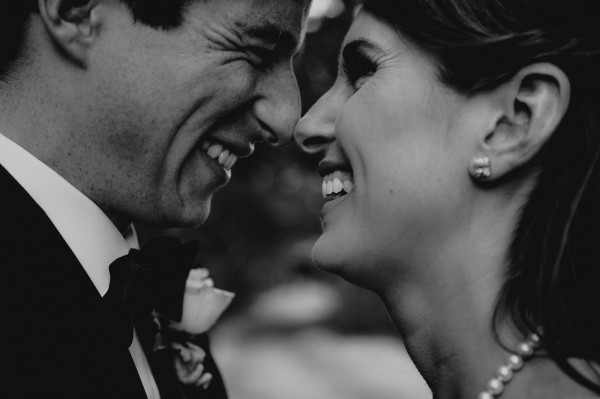 How They Met:
Beth: In law school – in line at Subway, embarrassingly enough! Carter said he was going out that night and asked for my number, which I gave to him. He then waited THREE YEARS before using it. I, of course, told him I had no recollection of him and made him ask me out a few times before saying yes.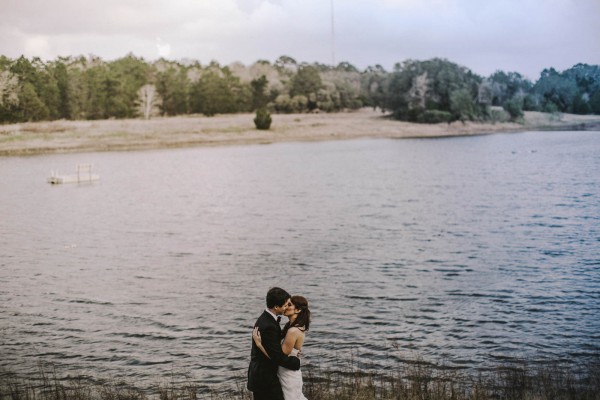 The Moment They Knew:
Beth: The first night I met Carter's family, he complained the whole night about not feeling well. I was worried this meant he didn't think they liked me. Turns out, his appendix was bursting! We spent 36 hours in the hospital together and by the end, I knew he was "the one" because if you can have fun in a hospital room, without having slept for days, well then it must be love.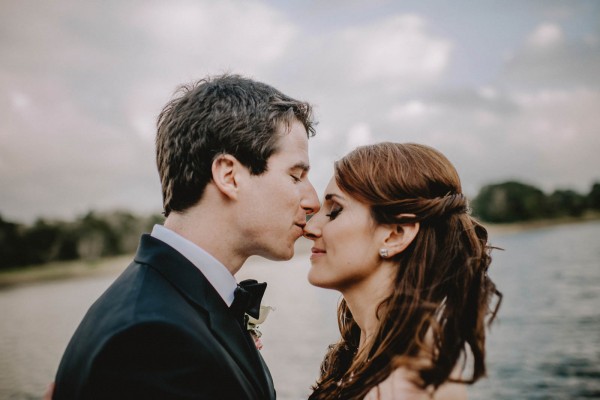 The Proposal:
Beth: He took me to the top of Enchanted Rock. At the top, at sunset, he got down on one knee (and cut his knee open) and asked me to spend the rest of my life with him. If he had at least told me to wear makeup then it would have been perfect!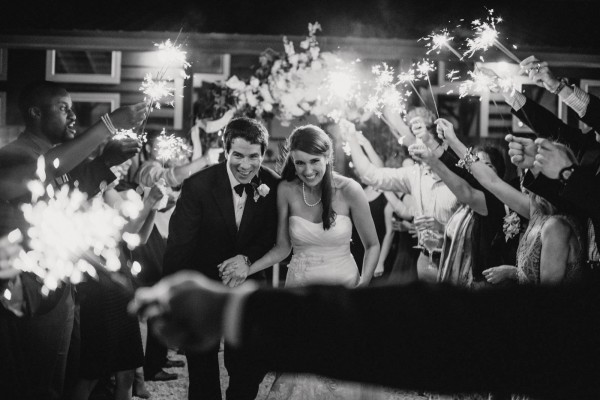 I Always Think of My Partner When:
Beth: Something makes me laugh. We wrote our own wedding vows and the last one was "I promise to laugh with you, even on bad days, even in dark times, every day, from this day, until death parts us." We tell each other that every day. And we laugh a lot!
Thank you to Beth and Carter for telling us a little more about your love story, and to Joseph West Photography for sharing these beautiful images of the couple on their wedding day. If you liked Beth and Carter's story, you'll fall in love with Veronique and Glen's tattoo love story.