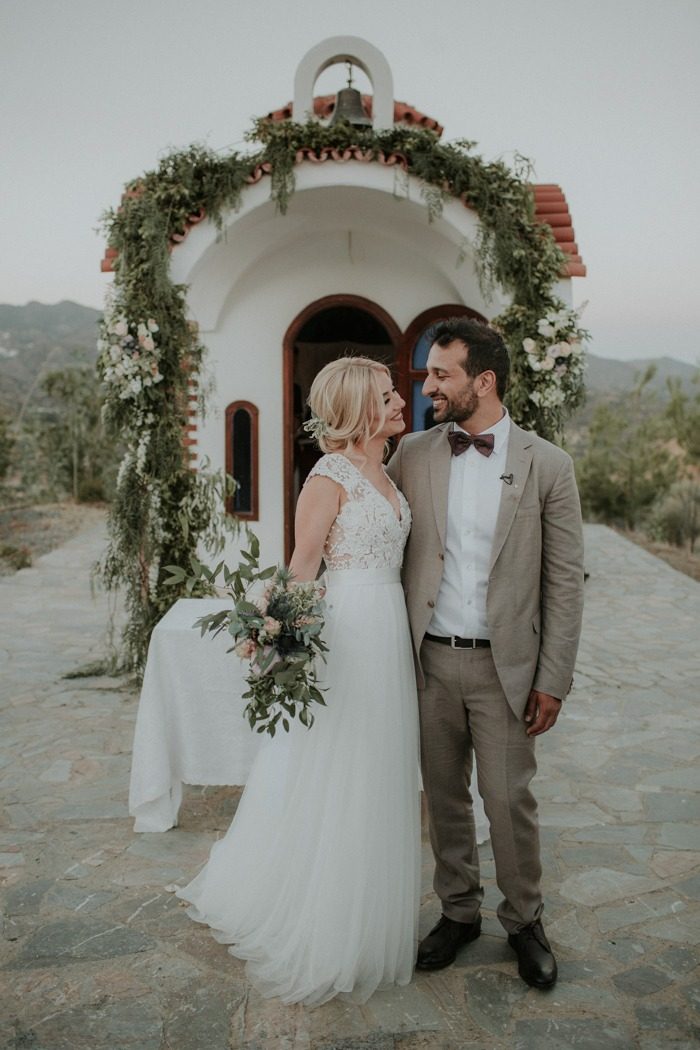 Get ready to set your eyes on the most romantic wedding at HoneyLi Hill! Andri and Antonis' focus was creating a magical and romantic evening for themselves and their guests, and boy did they deliver! With sights of the Cyprus countryside all around, these two said "I do" and then continued their celebration outside with twinkle lights illuminating their night as Karina Leonenko Photography and Oscar Studio documented the very special day. Having enjoyed their own wedding so much, Andri and Antonis decided to transform their home into a wedding venue so others could marry in the glorious Cyprus countryside – how cool is that?!
The Couple:
Andri and Antonis
The Wedding:
HoneyLi Hill, Melini, Cyprus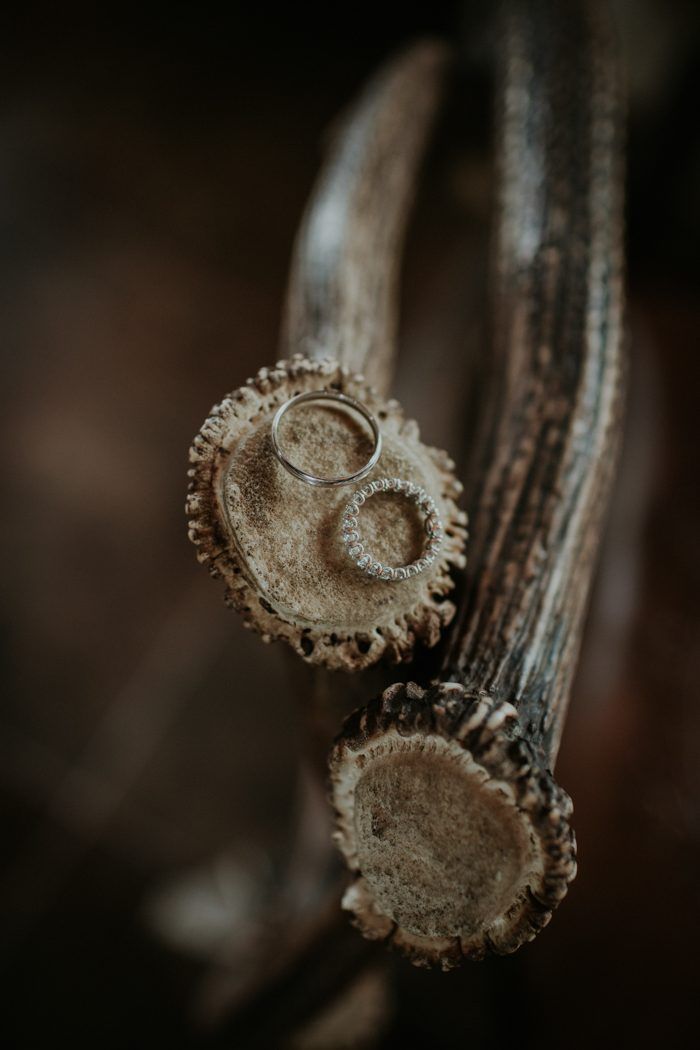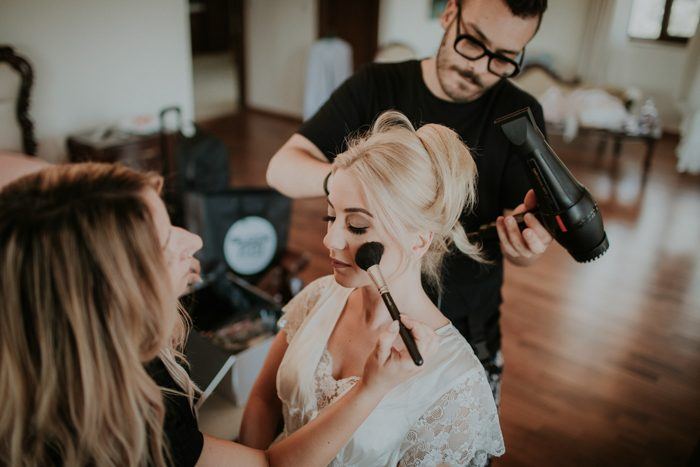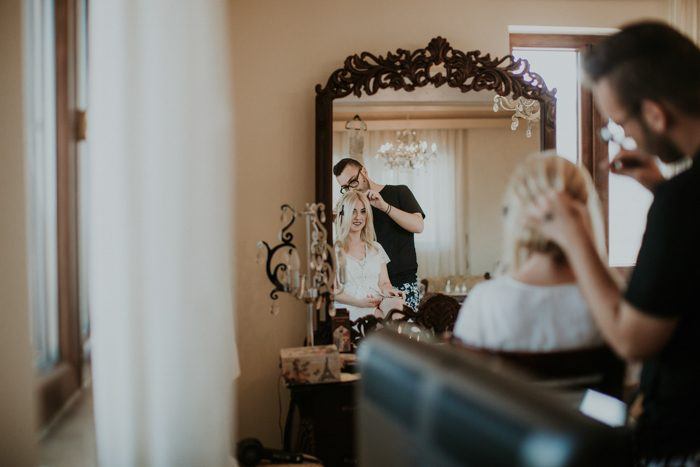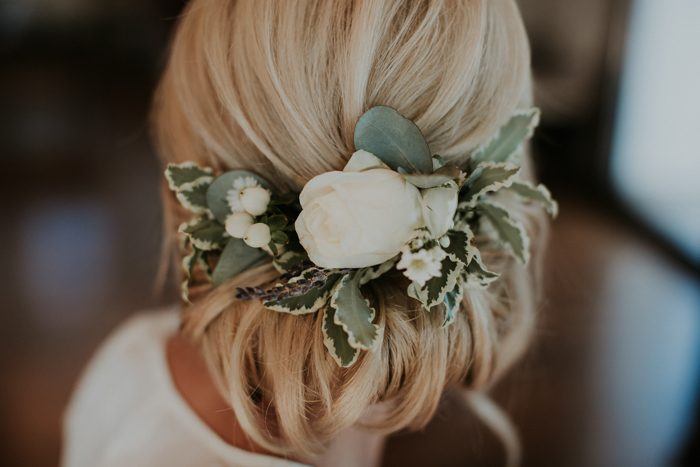 One and very special advice would be to enjoy every single part of your wedding planning. From the beginning until the end. Besides, it's the preparation and planning that will lead to the most memorable and exciting day in your life.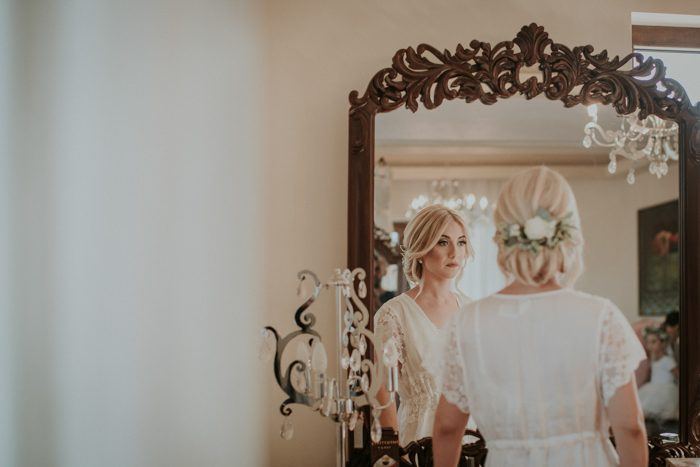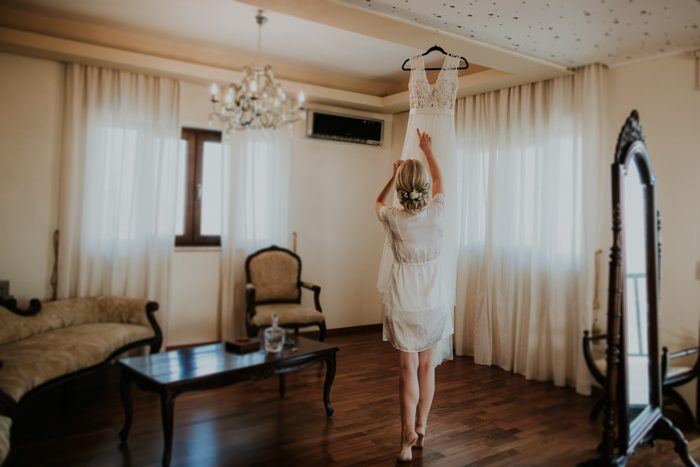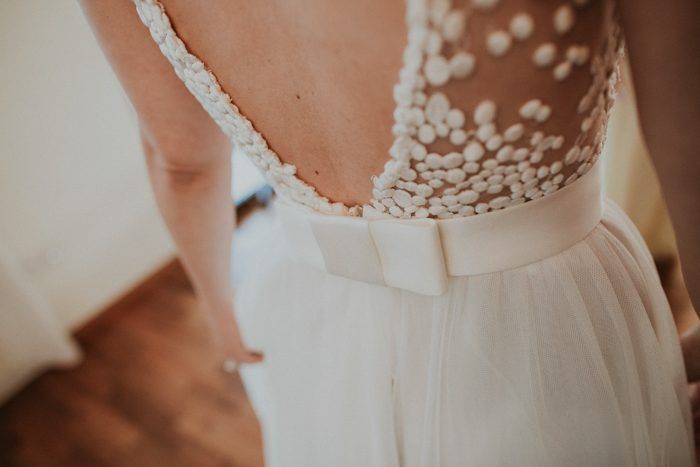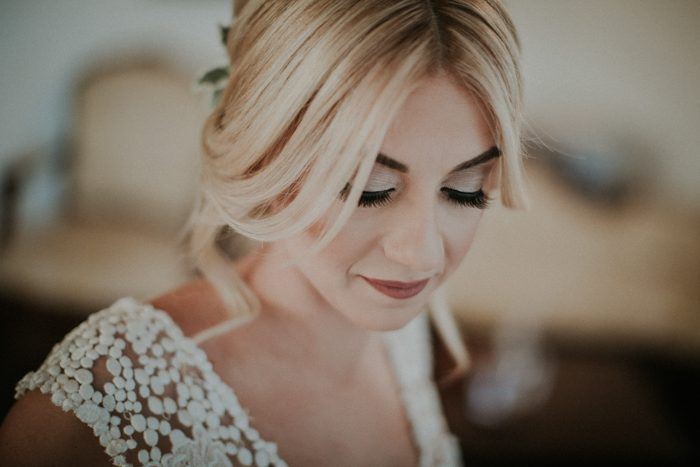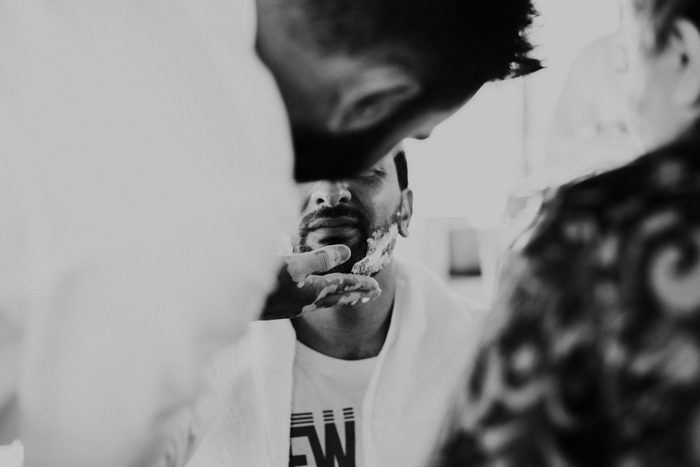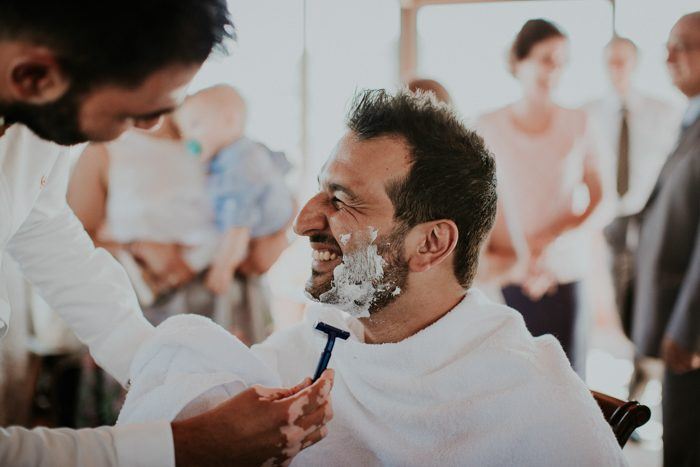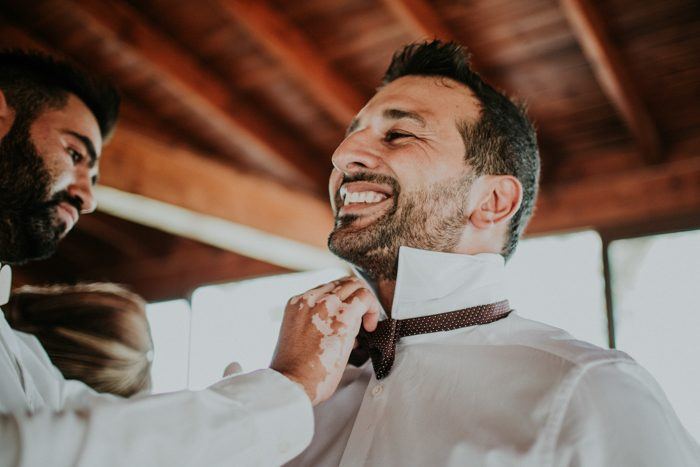 I do not believe that you can identify what is more important when it comes to such a special day in someone's life, like a wedding. However, I would say that one of the most important things is to ensure that the wedding is planned & organized as good as possible in order for everyone to have the time of their lives. This is why we wanted to ensure that the atmosphere was perfect.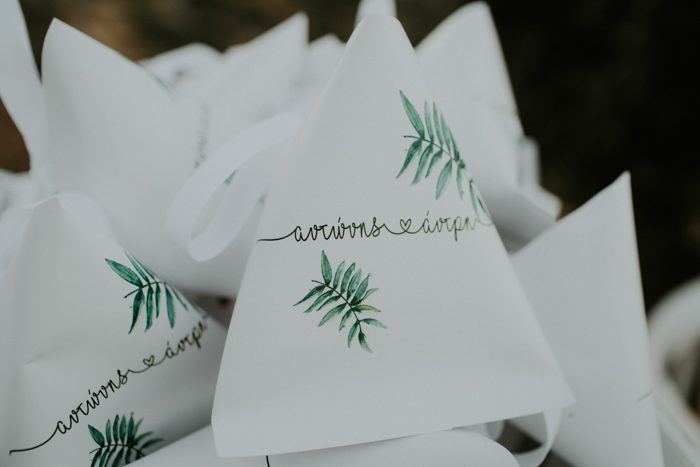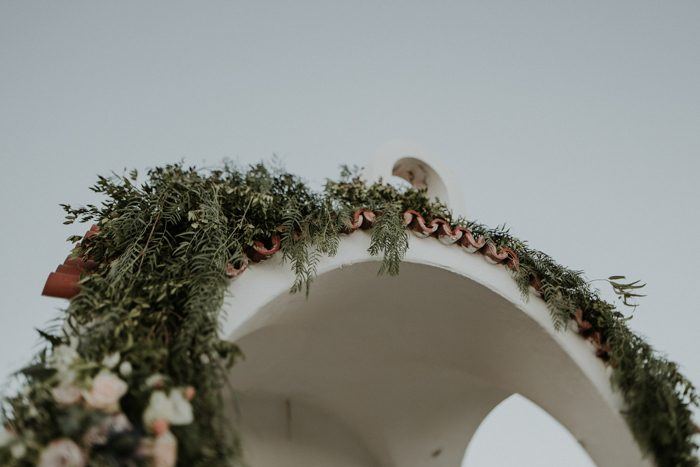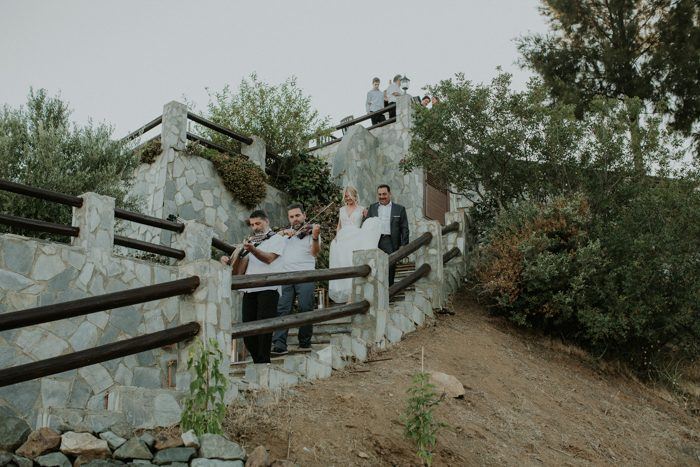 There were several emotional and memorable moments during the day. However, I would say that the most unforgettable moment was when I was walking down the aisle, with my father by my side towards the church where my husband was waiting for me. It was like a movie scene where everything suddenly seemed as if they were in slow motion. The emotions I was feeling at that time when I saw all my guests looking at me and smiling, showing me that they really care, was and still is unforgettable ! It was truly a magical moment and I would never have asked for anything more.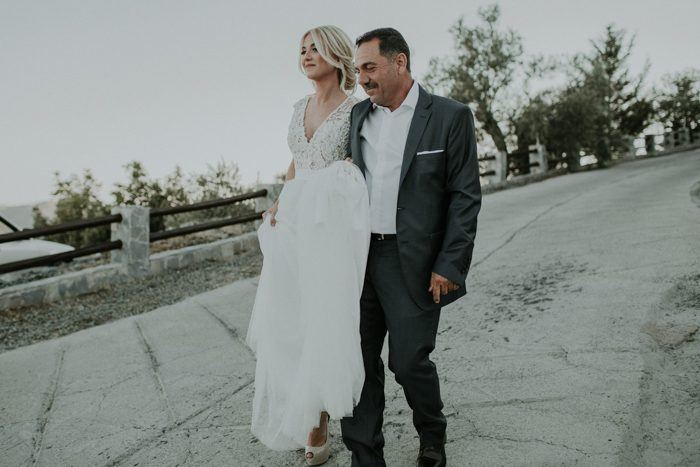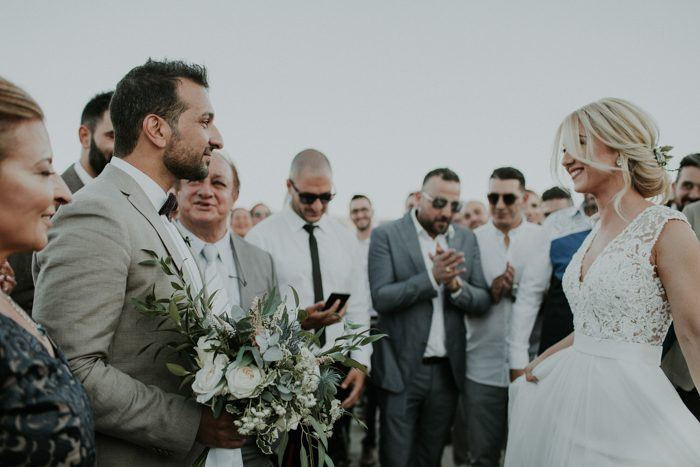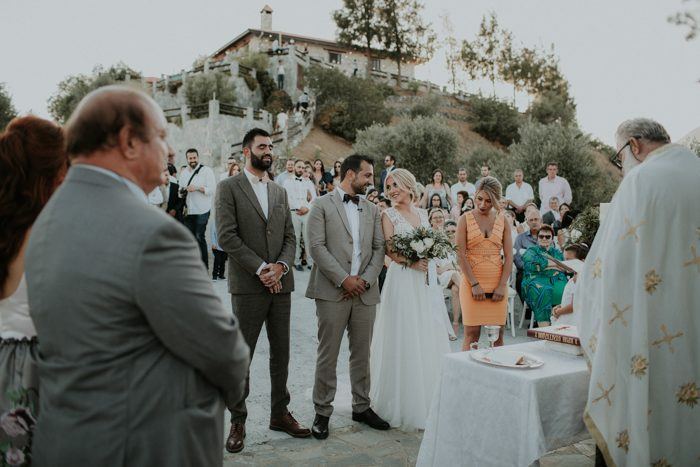 Our dream was to simply have a wedding that would be so dreamy that everyone, including ourselves, would remember it forever or at least for a long time. One of our priorities was to make the transportation between the wedding locations to be easy for our guests. Therefore, we thought of having all the events in one location. Eventually, we had an idea of having our wedding in my family house in the mountains. The house is on the top of the hill with an amazing panoramic view over the mountains. Moreover, there is a small church next to the house – where the ceremony was held.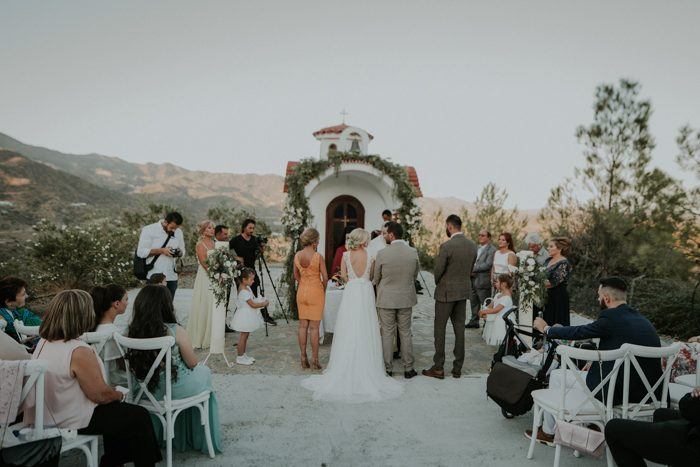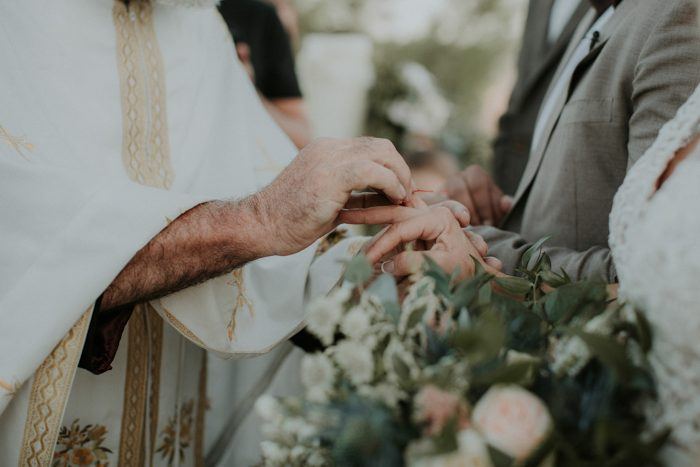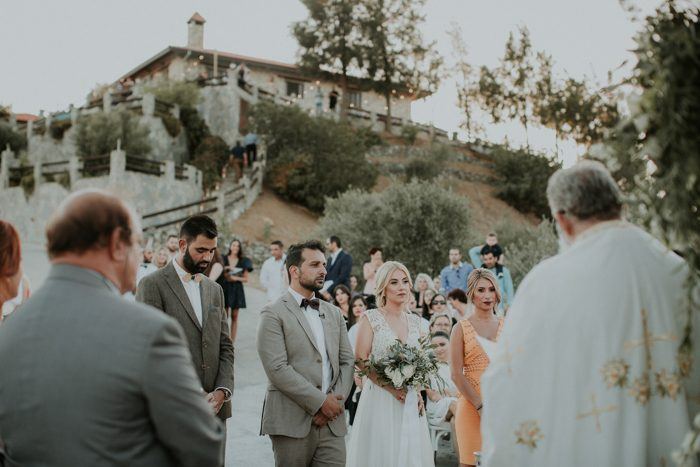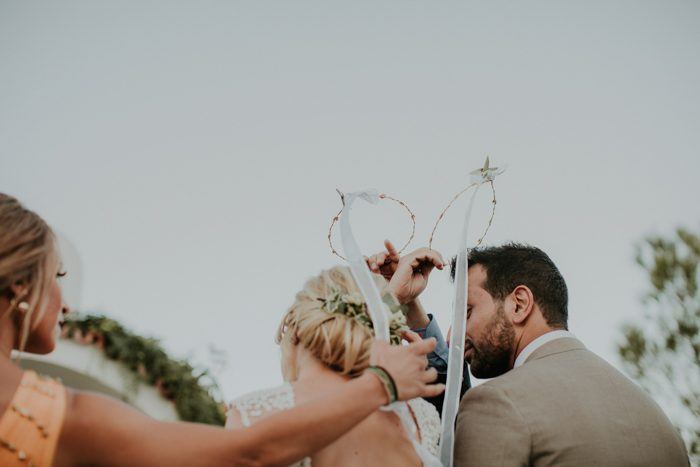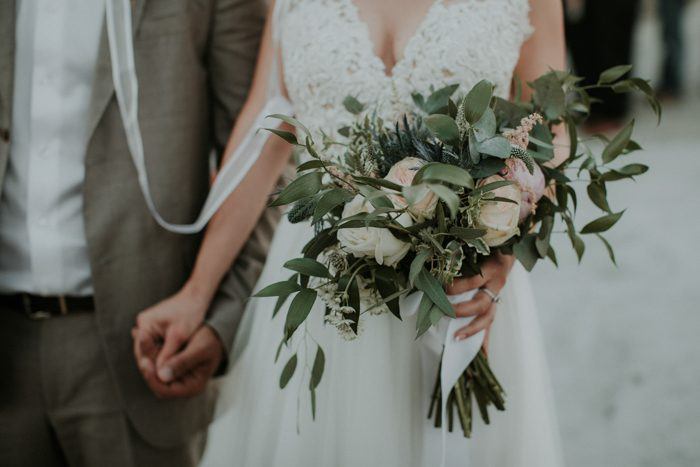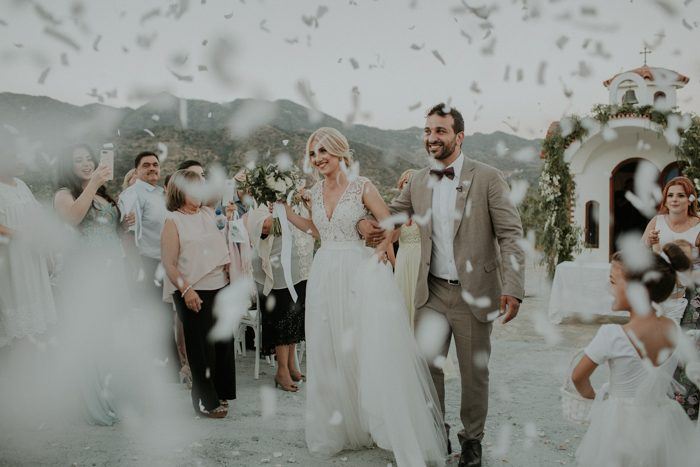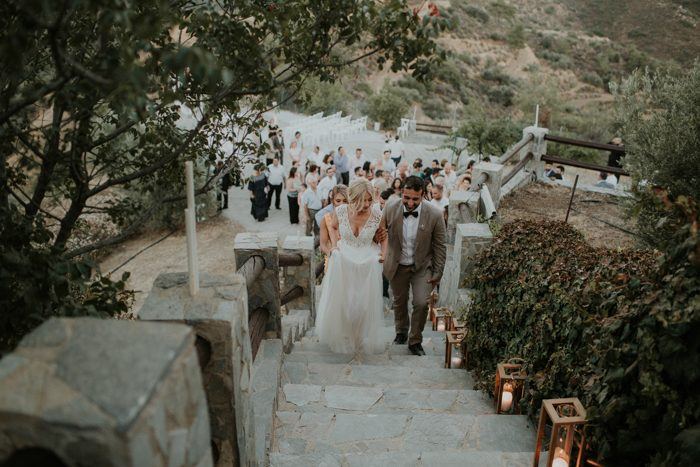 In Cyprus, there is a tradition of inviting a lot of people to your wedding. By saying a lot, I mean a couple of thousands. We did not want that. We wanted a more intimate wedding, with only our close friends and family by our side. We knew that they would be the ones that would make this day memorable.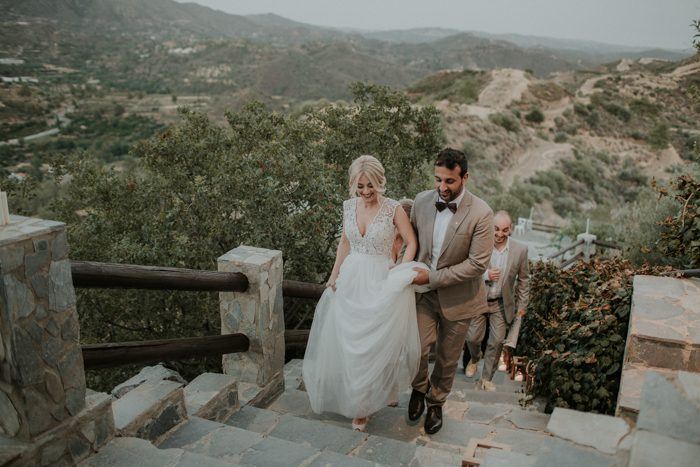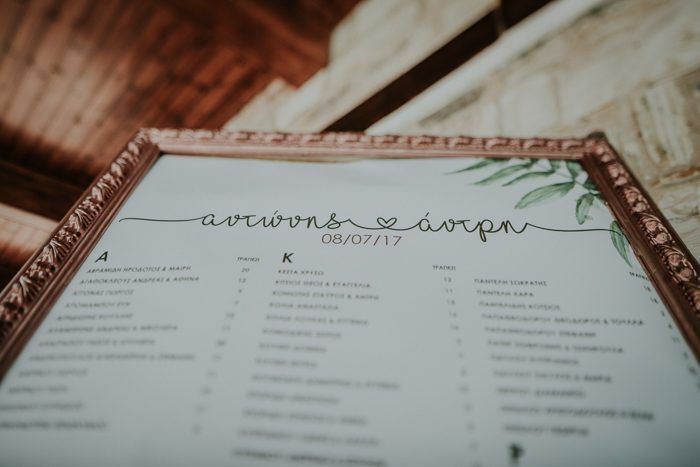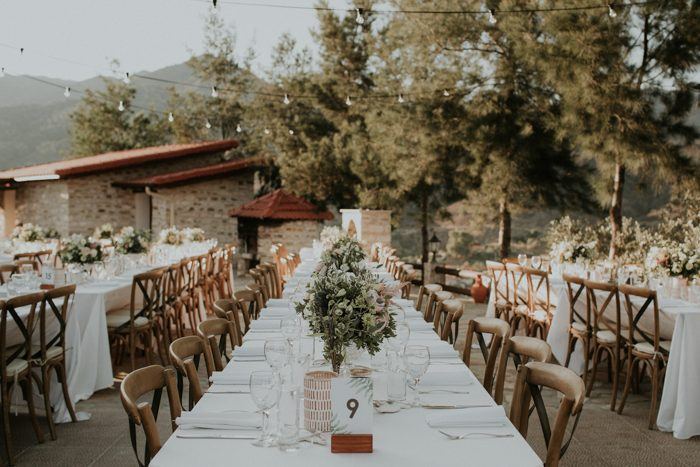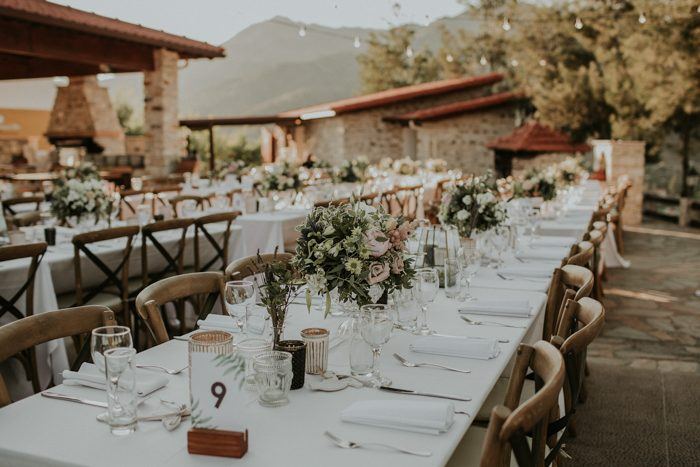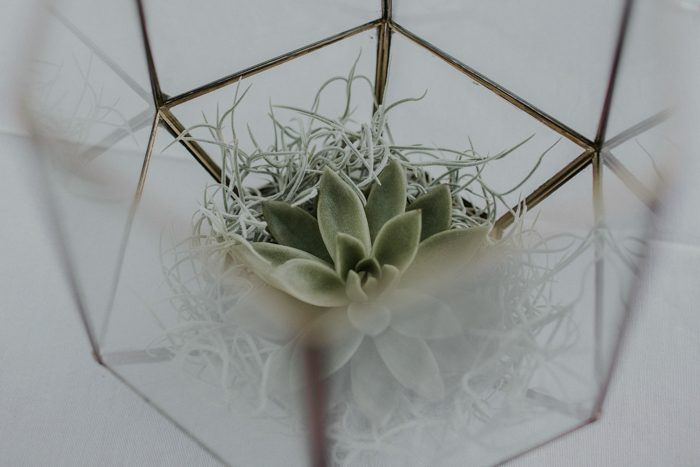 SHOP THE POST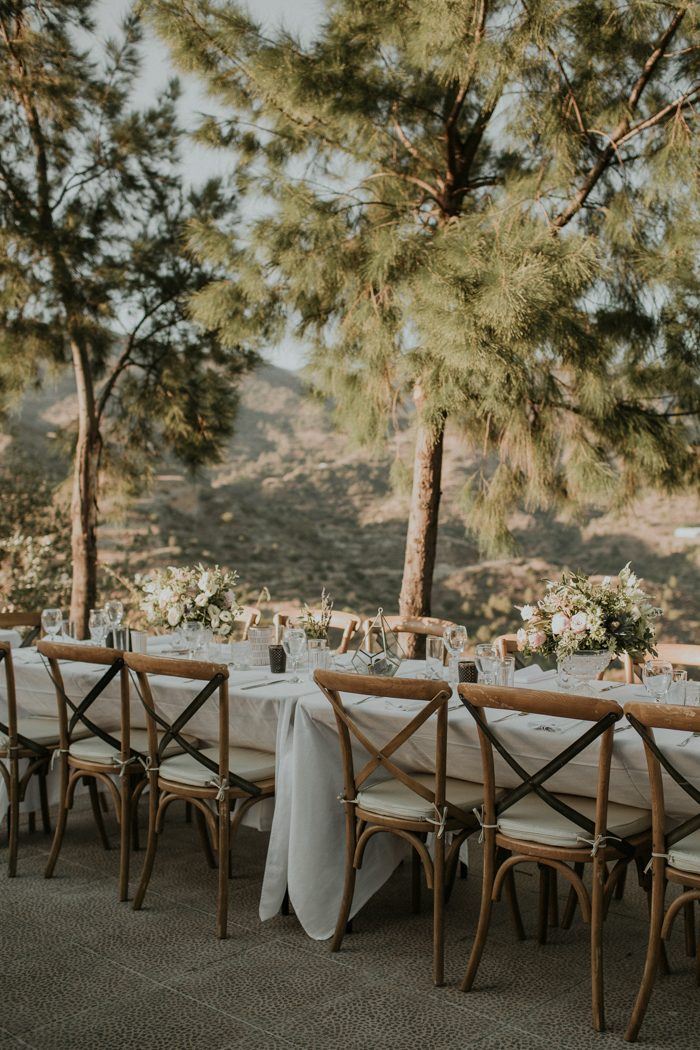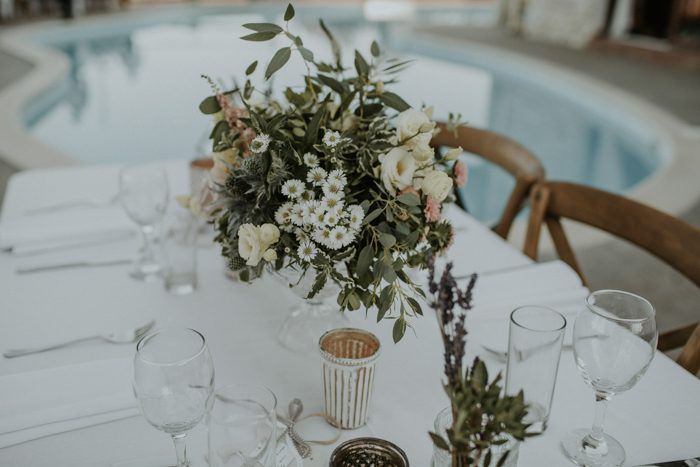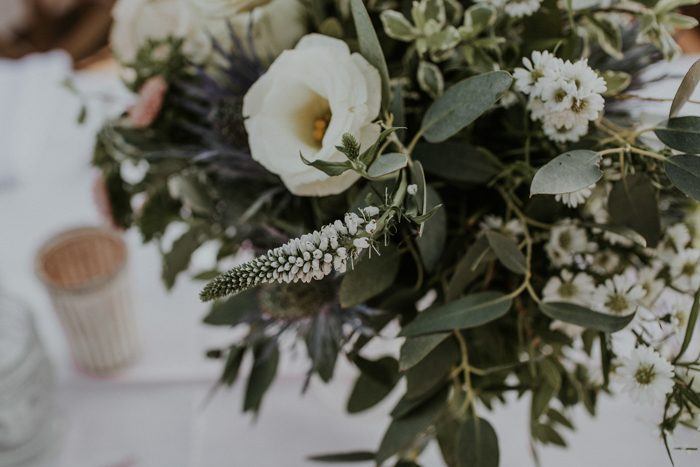 The colours we chose were based on the location wedding location. since there were many natural and magnificent colours that were surrounding us. We were right in the middle of the nature since we were surrounded by mountains. Therefore, we chose to play around with colours like pink and white which combined a romantic vibe along with a simplistic touch. In addition, we added the colour green since it is my favourite colour and it was perfectly blending with beautiful nature.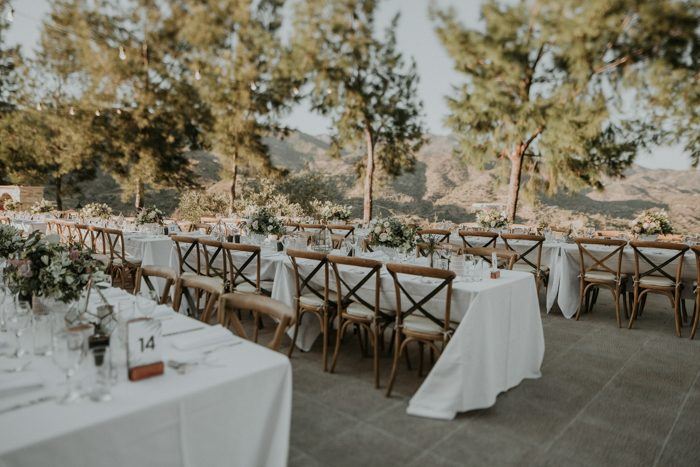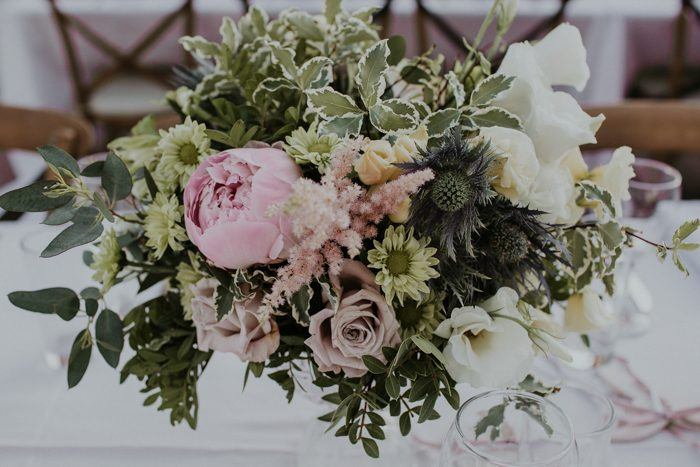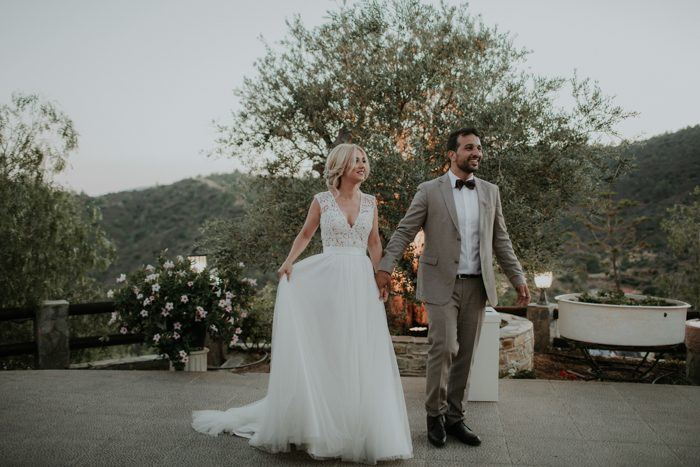 Everyone was thrilled with the wedding by the end of the night or should I say the end of the morning, since we kept celebrating until the early morning. All our friends couldn't stop talking about "that special night" for a long time. That leaded us to an amazing idea to turn our "mountain house" into a wedding venue; into a magical place for all couples who is planning their dream wedding in Cyprus, and, of course, for those who is planning their destination wedding on the island of love.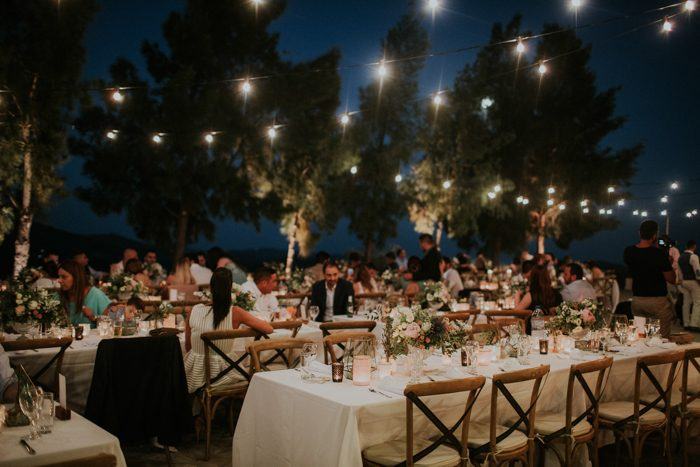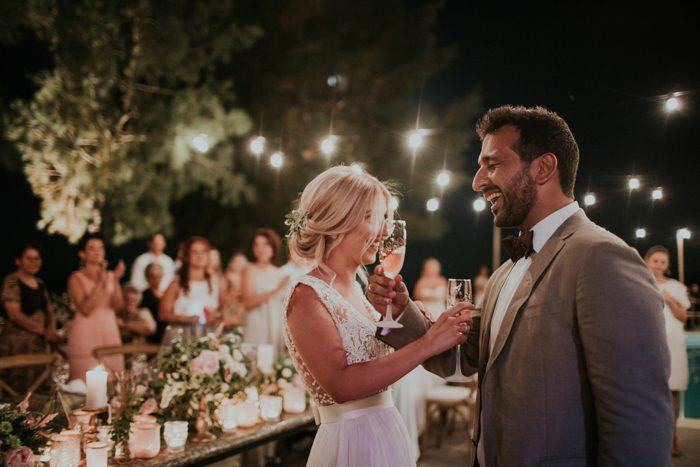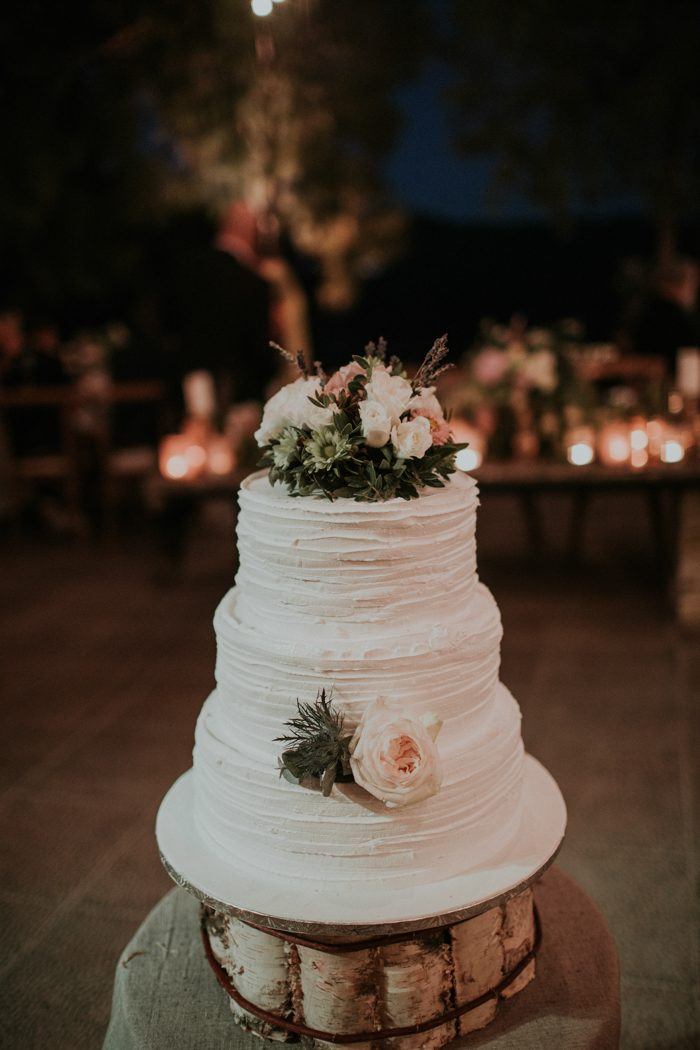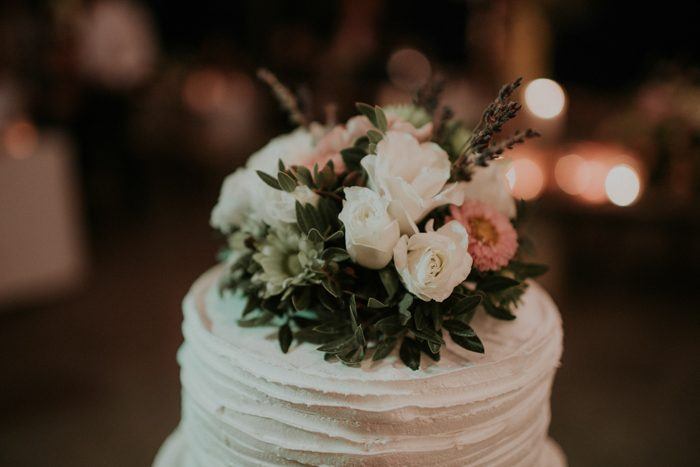 I believe that the photographer is the most important person on the wedding day and our photographer could not have done a better job. Not only did Karina capture amazing moments, but she was also by my side the entire time, trying to ensure I wouldn't stress during the day. Now, when we have received our images – we couldn't be happier with the results.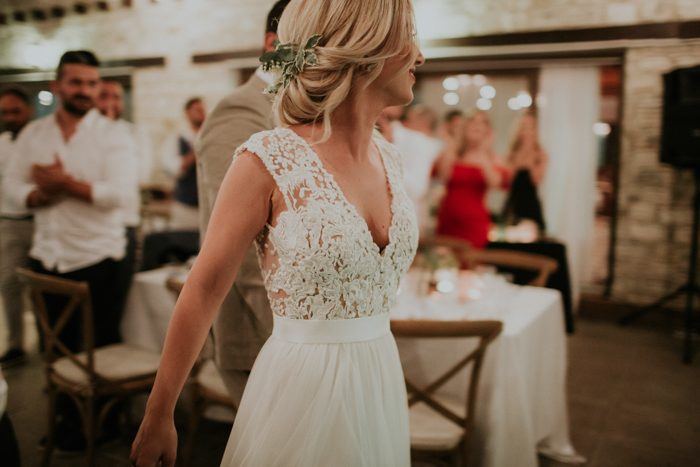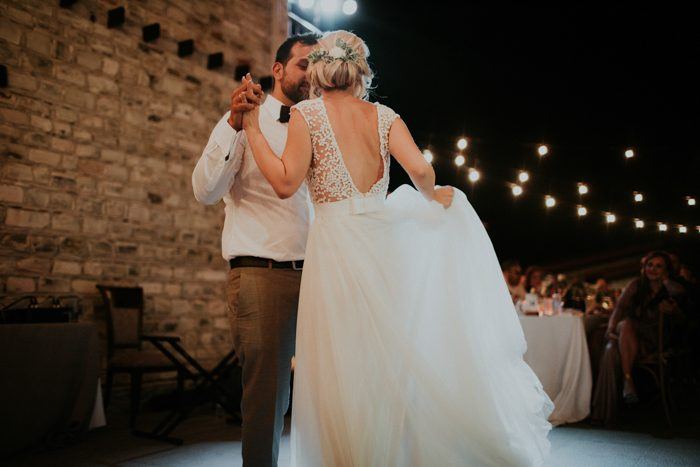 By the end of the day – your wedding photos & video will be the only things – reminding you about your wedding day. So choosing the best story-teller of your wedding day is very important. A good photographer will capture your wedding story in the most unique way.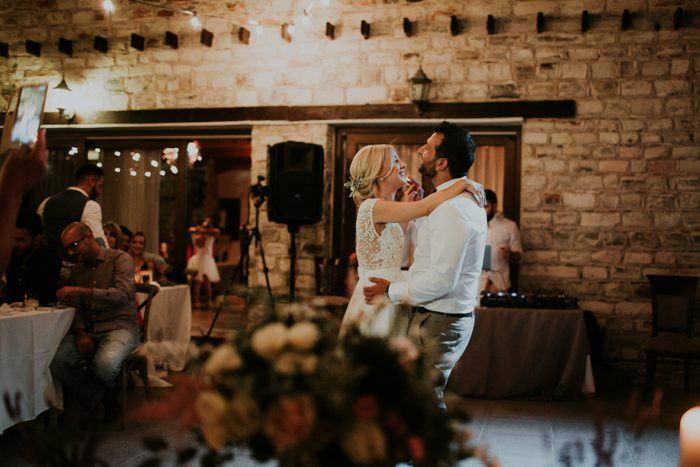 Thank you to Junebug member Karina Leonenko Photography for sharing this romantic Cyprus with us! If you loved the color palette of this wedding, then you have to check out this gorgeous Bordeaux winery wedding at Chateau Franc Mayne.