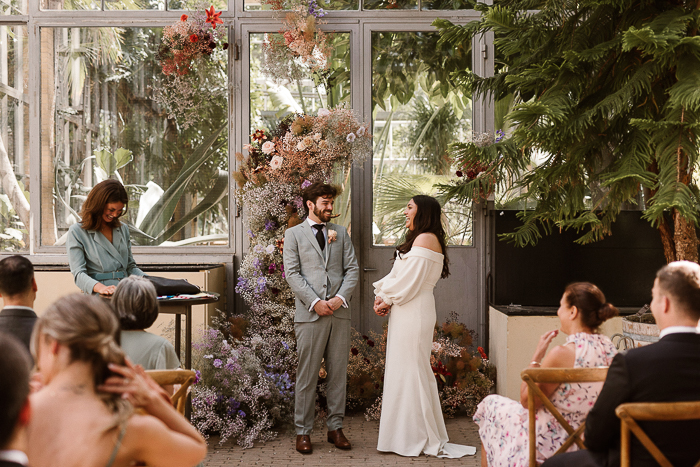 Colorful weddings have taken the industry by storm, and it's a trend that we don't see going anywhere anytime soon. And Deana and Ross's colorful Hortus Botanicus Amsterdam destination wedding is just one example of why it's so popular. With pastel blooms and an abundance of greenery in the heart of the botanical garden, their special day was the perfect balance of natural and whimsical.
Surrounded by 35 of their closest loved ones who made the trip across the world to celebrate them, the pair said "I do," surrounded by a sea of baby's breath and roses in various colors, in a ceremony that can only be described as magical. After they exchanged vows, they hopped on a boat cruise for their cocktail hour to soak up the incredible views of the city's canals. The two ended the night with an intimate dinner with their friends and family and a golden hour champagne tower–the perfect way to "cheers" their way into married life.
So, if you're dreaming of a destination wedding in a faraway place and you're looking for inspiration, you're going to want to see these photos beautifully captured by Kim Captein.
The Couple:
Deana and Ross
The Wedding:
Hortus Botanicus Amsterdam, Amsterdam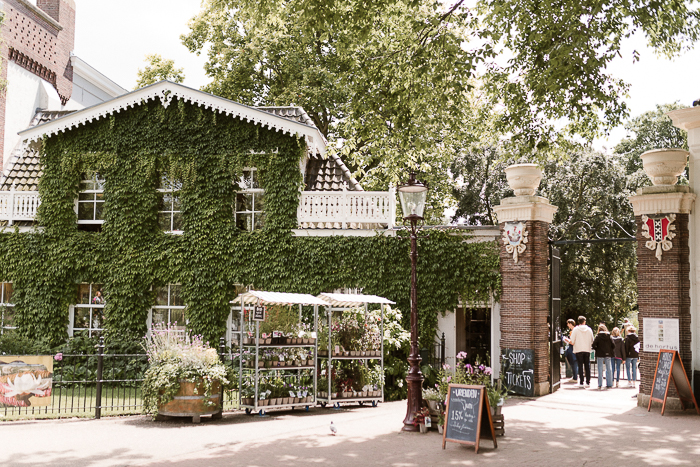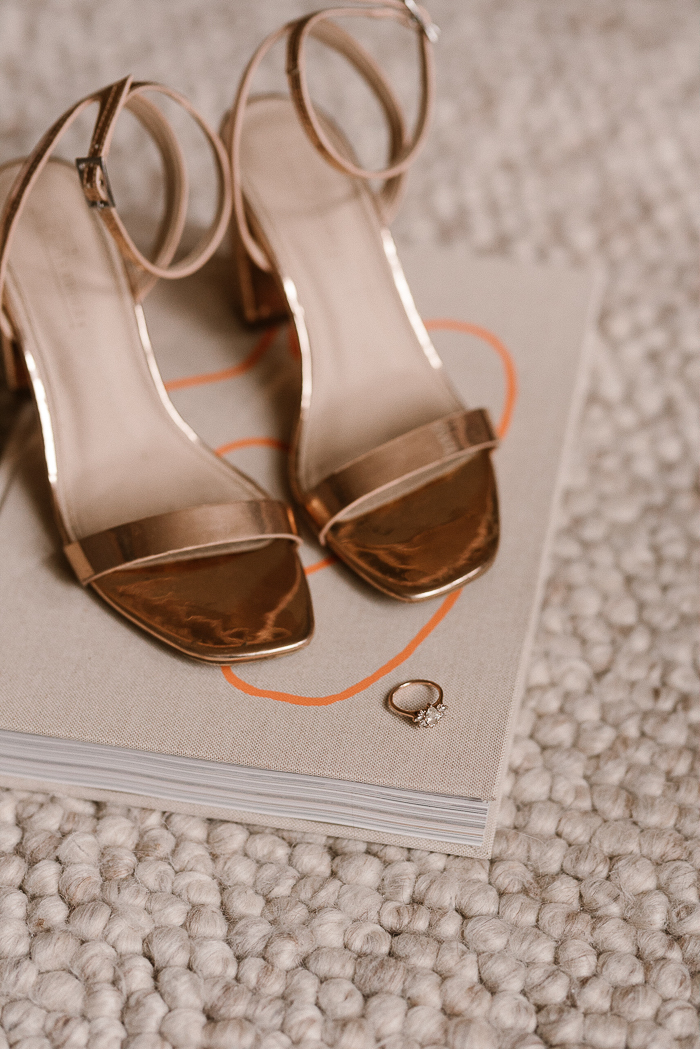 A Custom Wedding Gown For A Bride Who's Worked In The Industry For Years
I've worked in the bridal industry for ten years, so finding a wedding gown was incredibly difficult for me (I've seen too much). We didn't focus on anything traditional for our wedding, and I really wanted something unique. I ended up with a one-of-a-kind, custom-made Christian Siriano gown that I found at Loved Twice in Beverly Hills. I loved that it was something so different and sustainable. I'm also a lover of dramatic sleeves.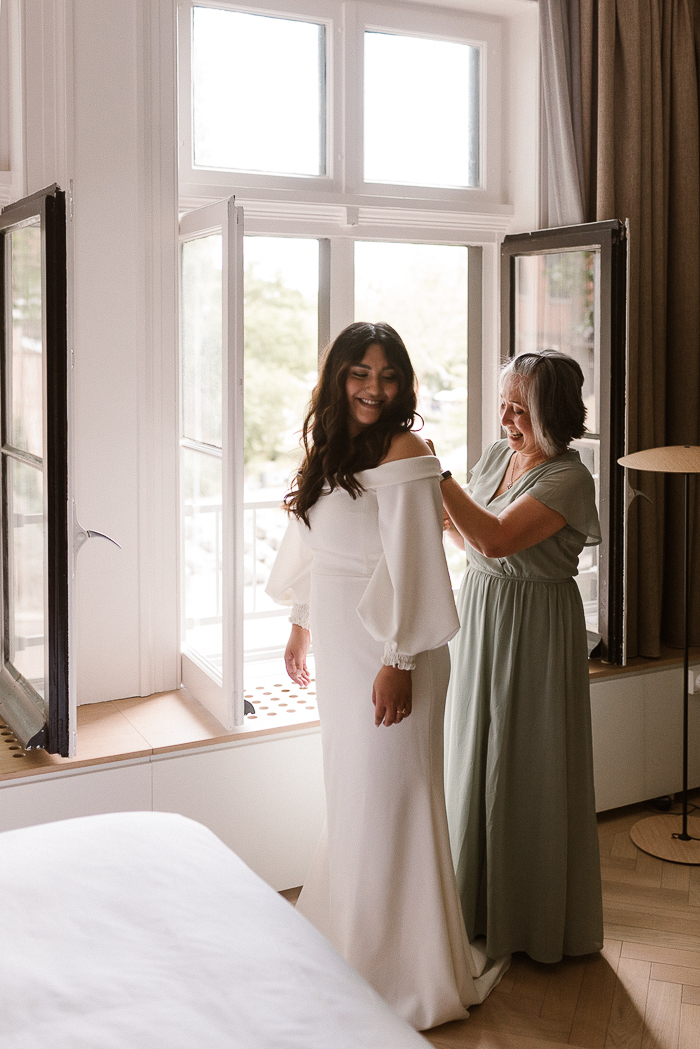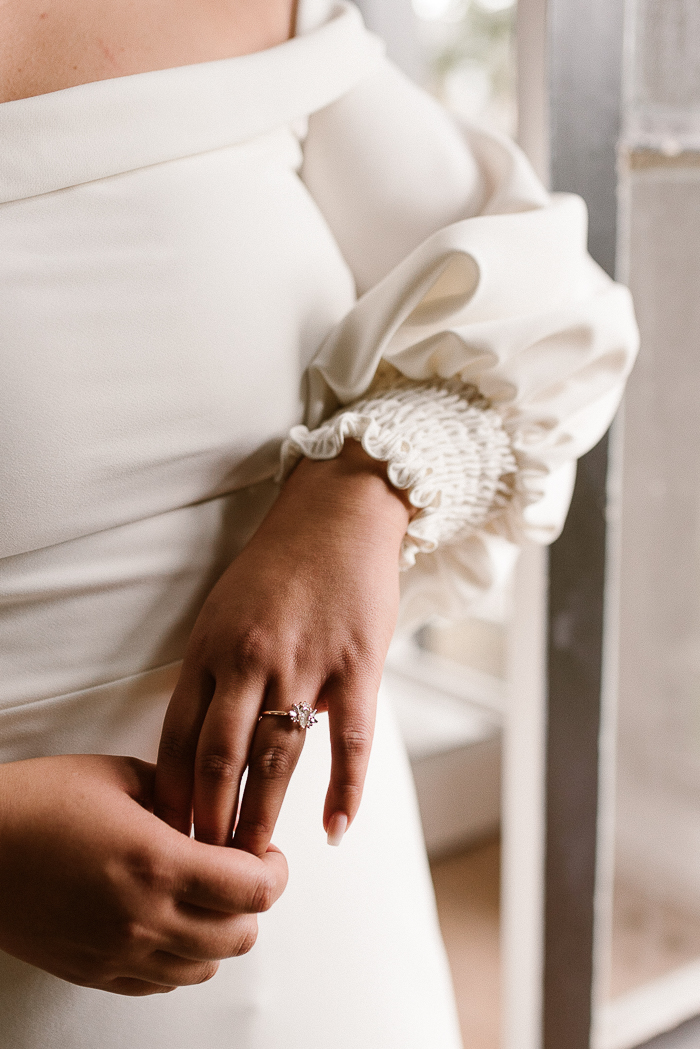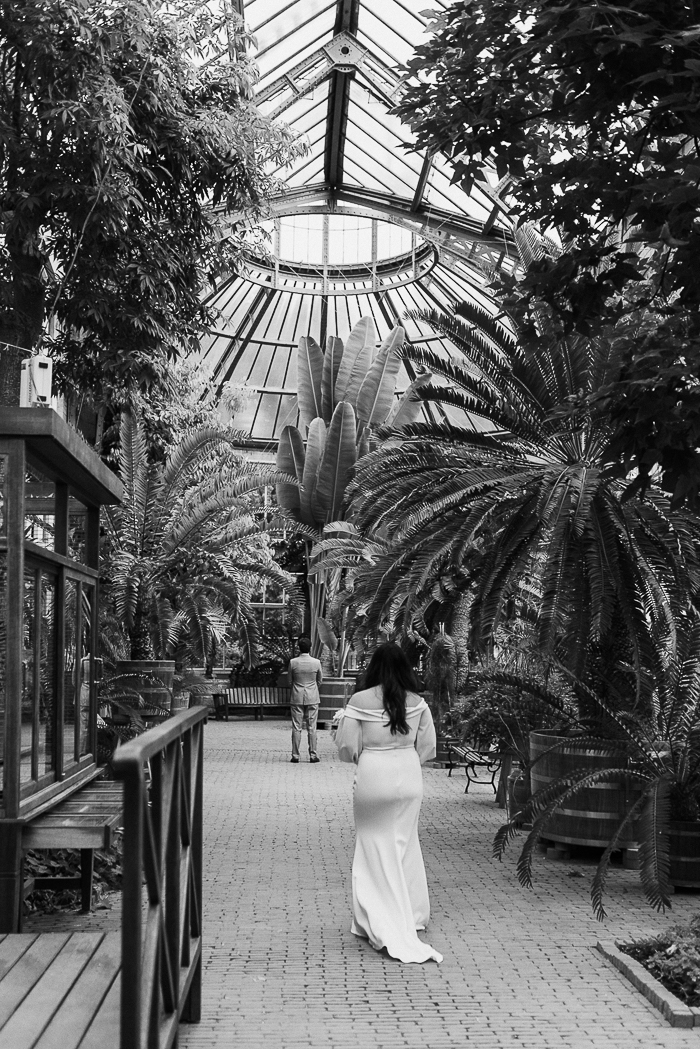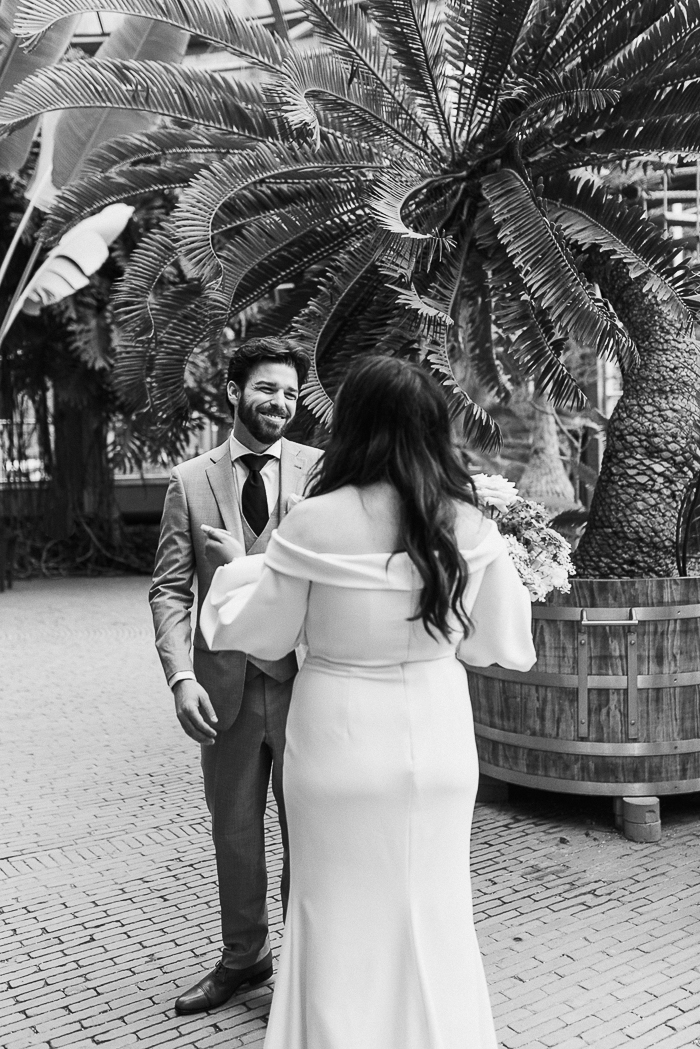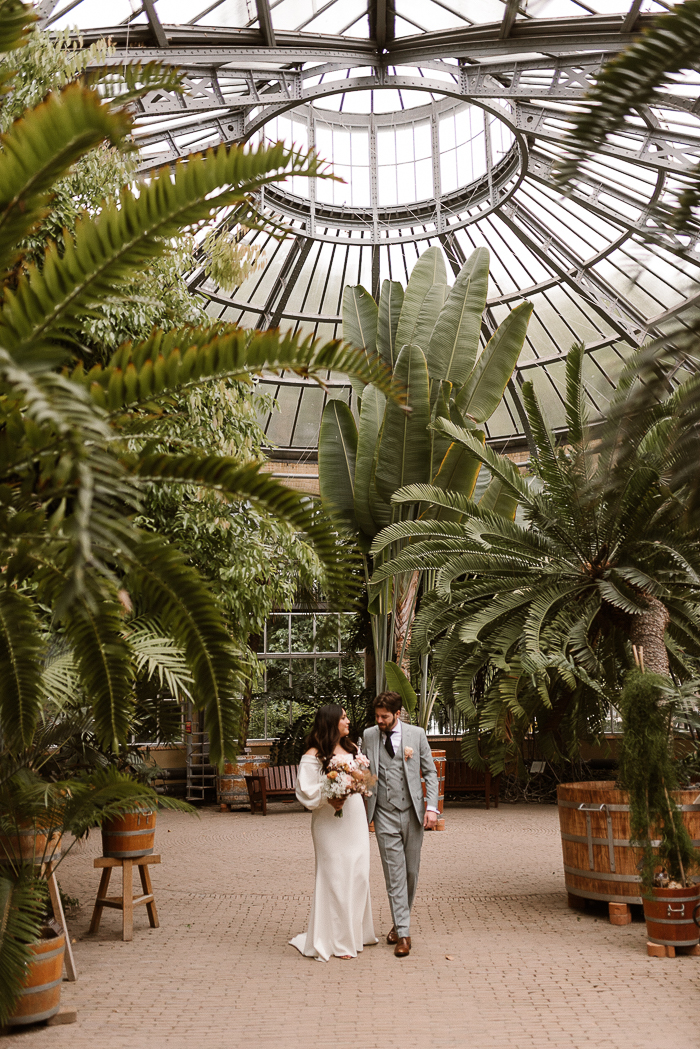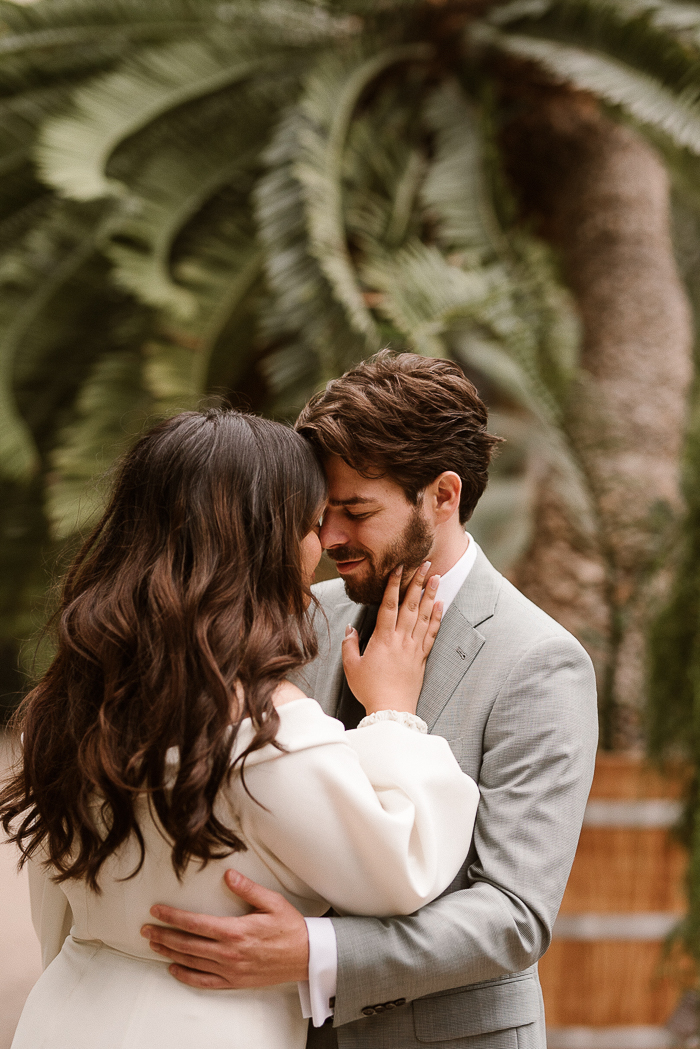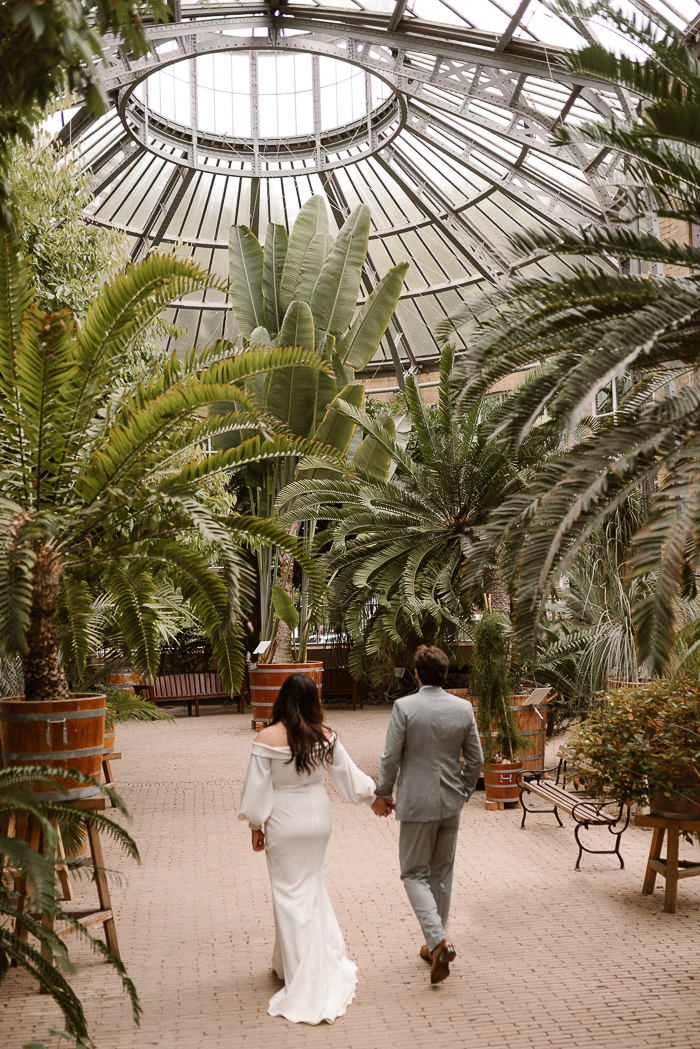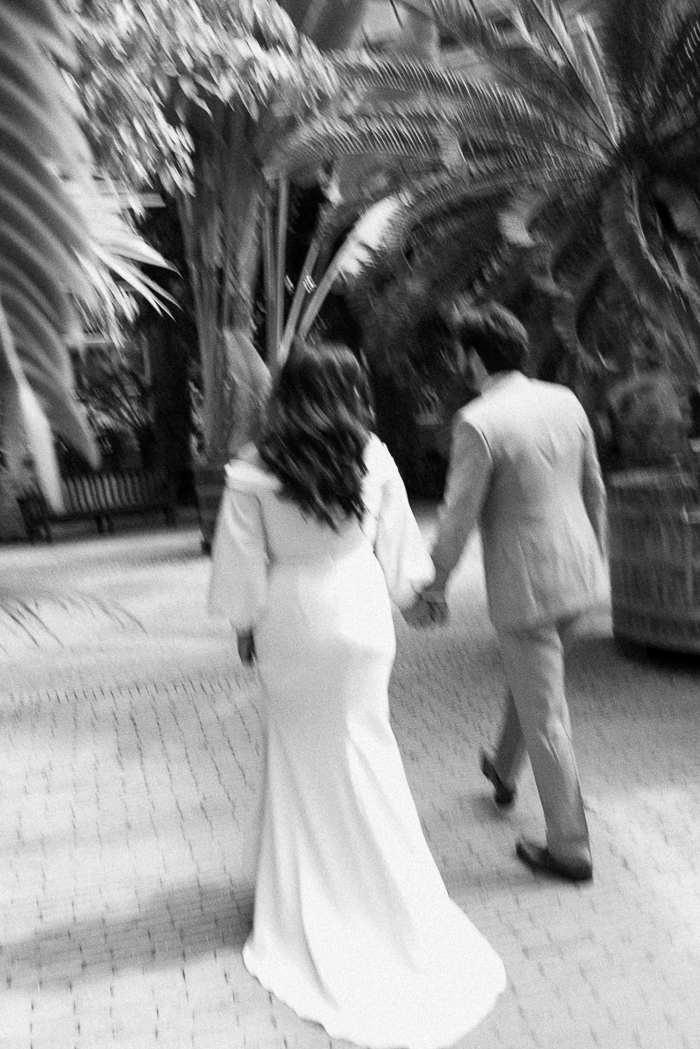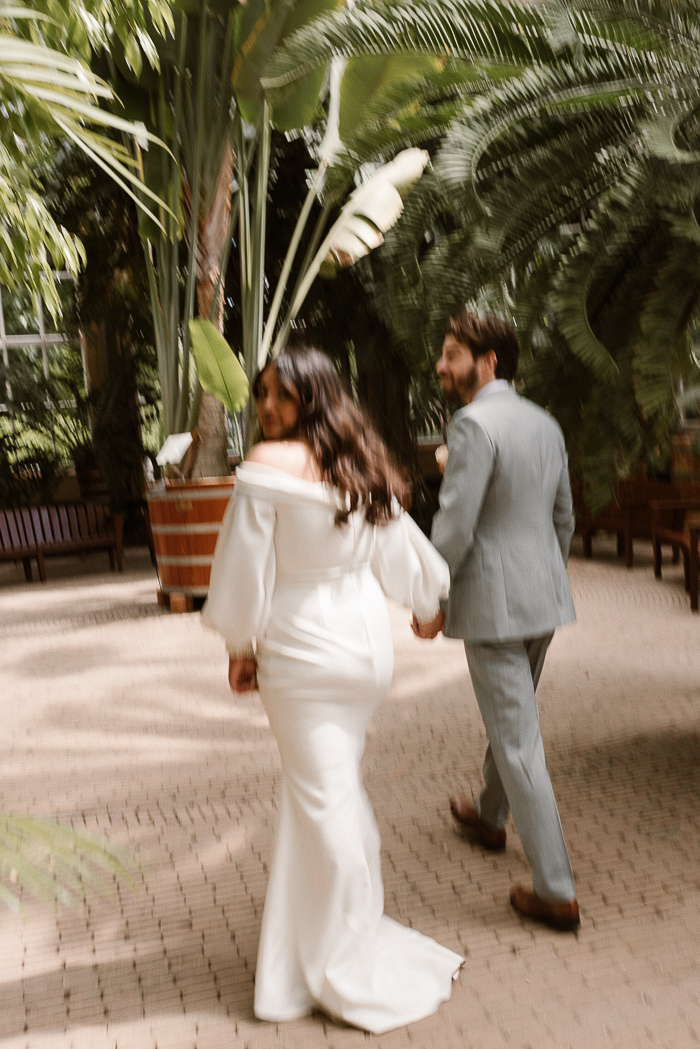 Why They Chose A Hortus Botanicus Amsterdam Destination Wedding
The Hortus Botanicus is a breathtaking venue, and we immediately fell in love with it. It's incredibly charming at almost 400 years old and houses so many rare and old plant species! We love gardening in our spare time, so this was a great fit for us. We wanted a playful yet timeless wedding that had an organic, elegant touch (think muted tones with pops of color). Because the venue is a historic, gorgeous botanic garden, we really wanted to bring out its beauty.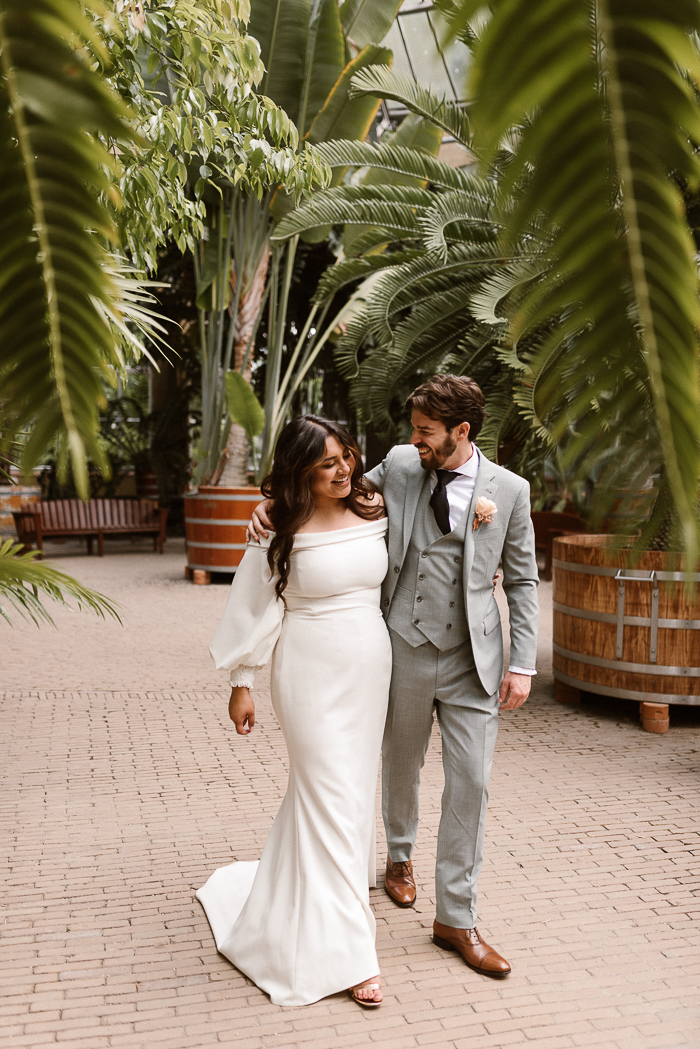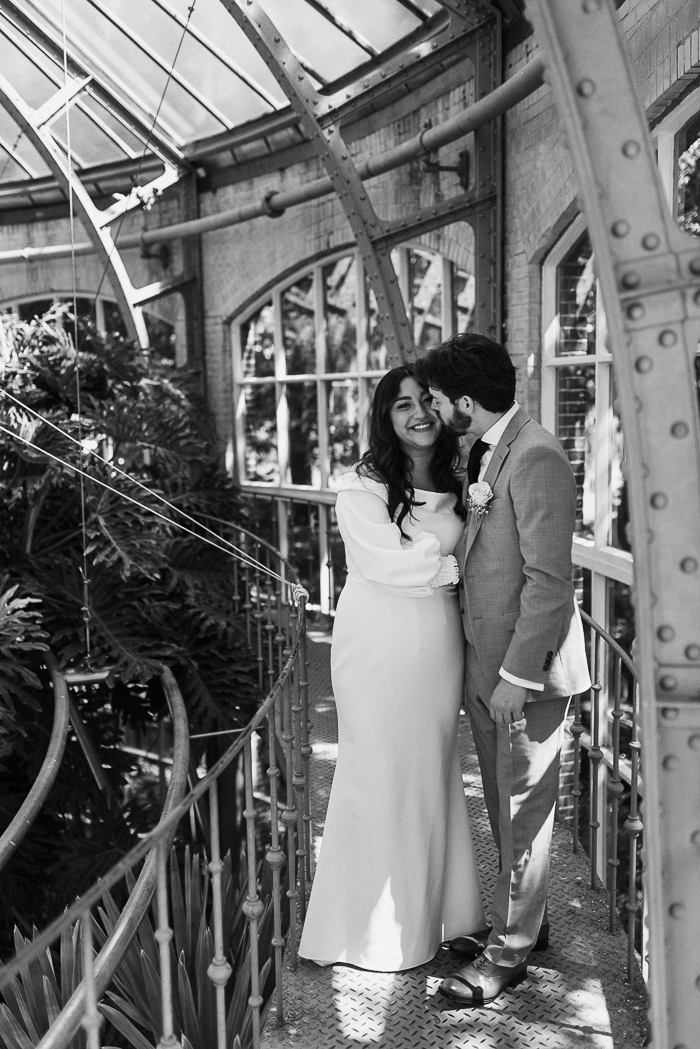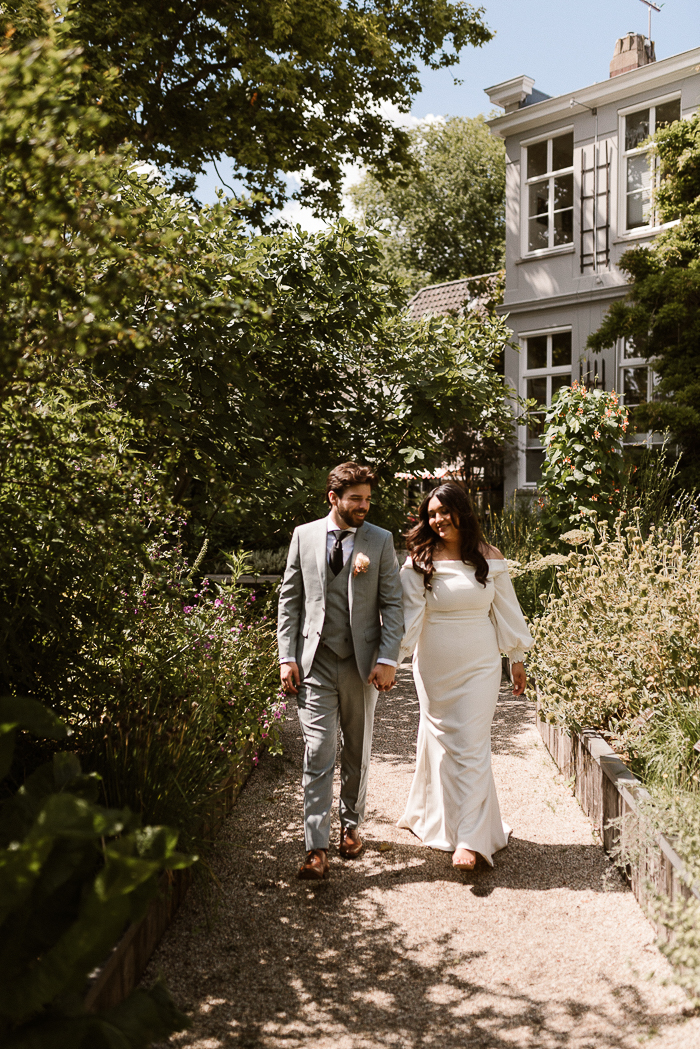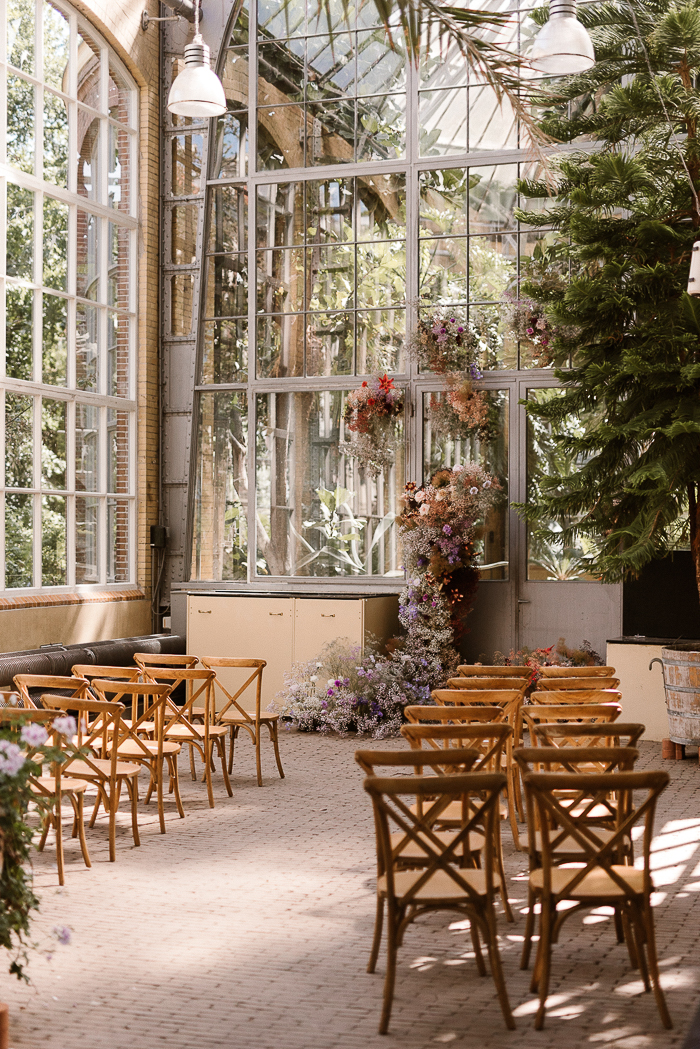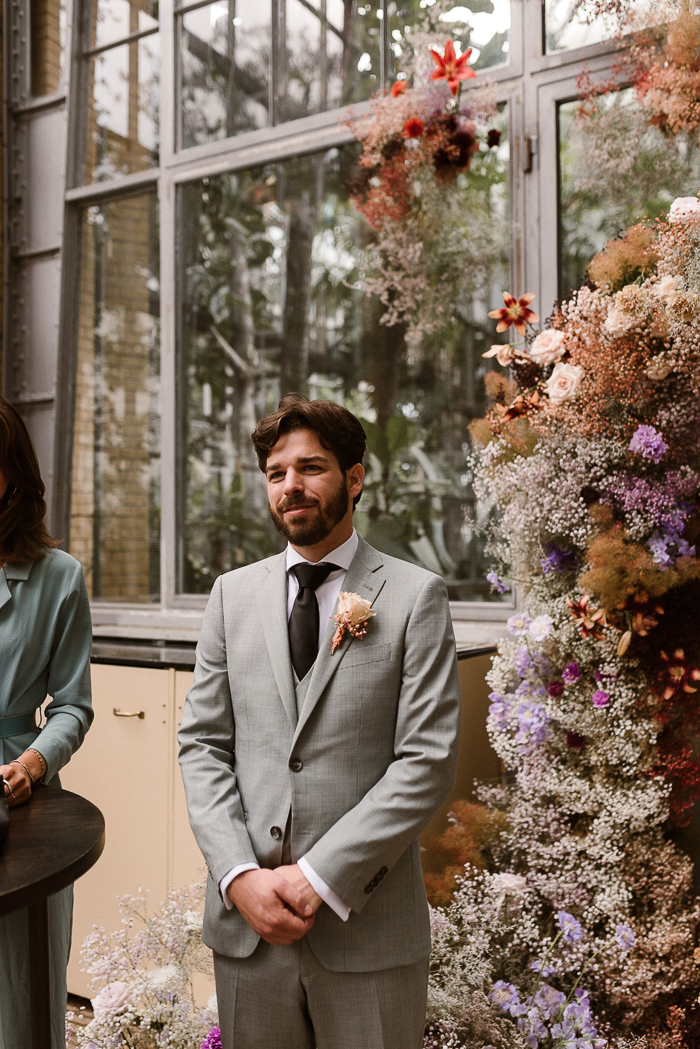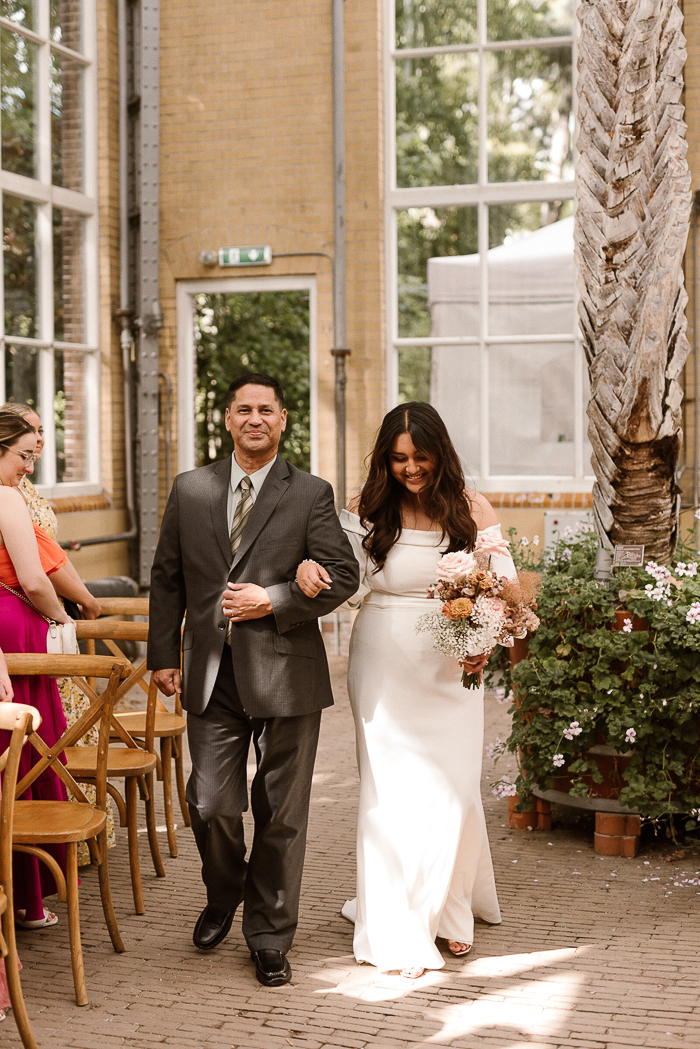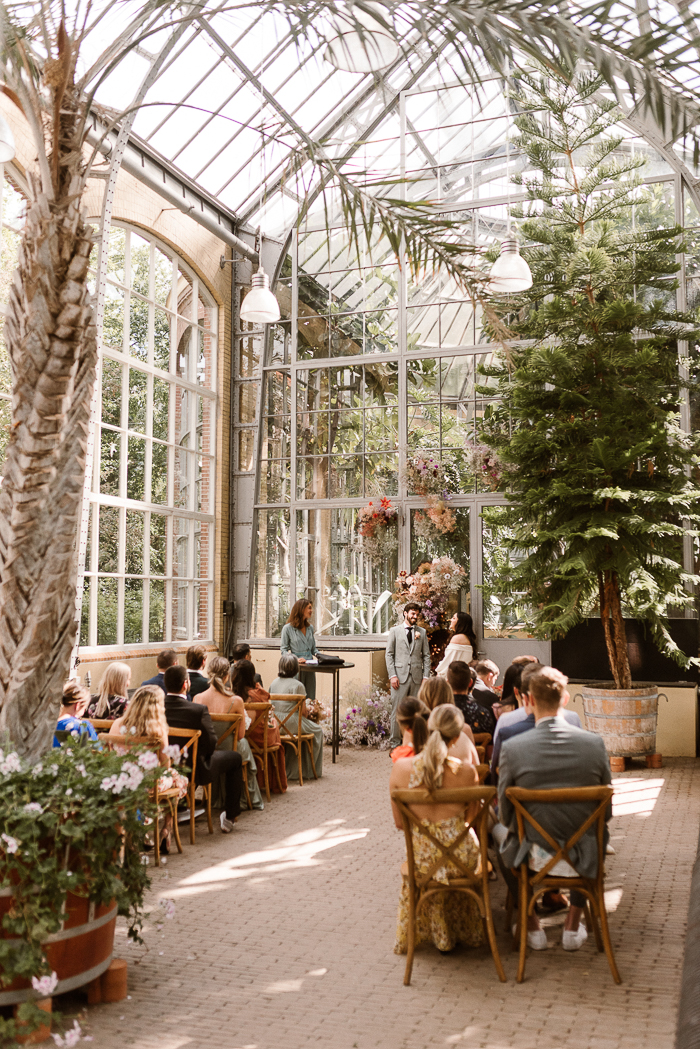 A Surprise From The Officiant That Left Everyone In Tears
During our relationship, we've moved a lot, visited so many places, and did long-distance for months at a time. Our amazing wedding officiant included this in our ceremony and created a visual "timeline" of our relationship by adding the flags of all of the different cities/countries to a long ribbon and ended it by saying she couldn't wait to see where we go next. It was so thoughtful and special–we had no idea she was going to do any of that! I looked around the room, and half of our guests were in tears!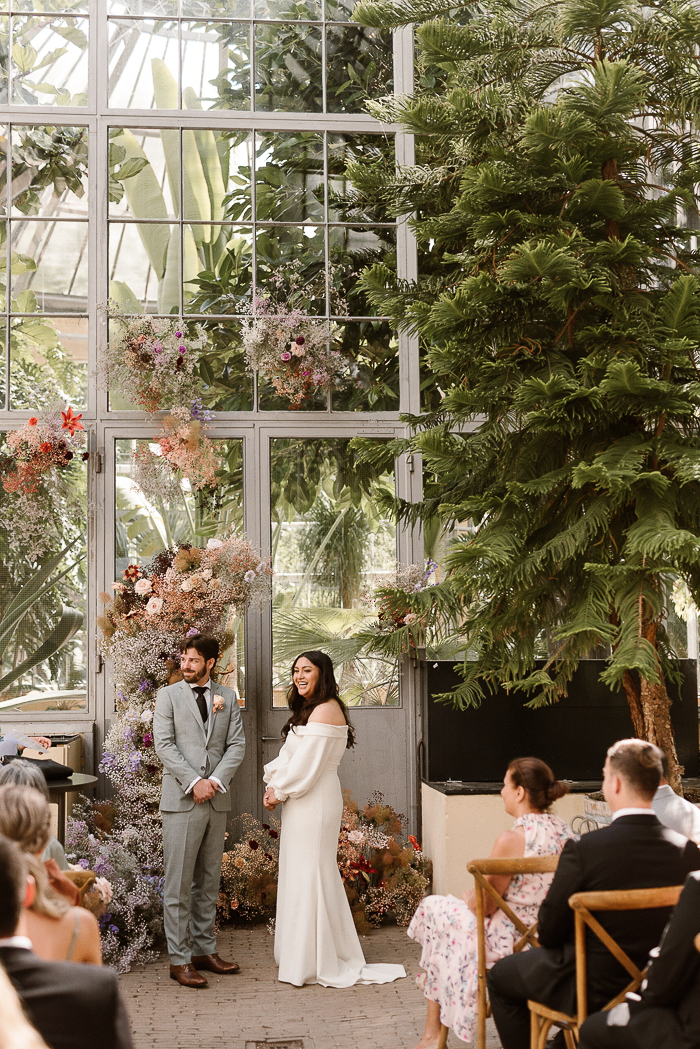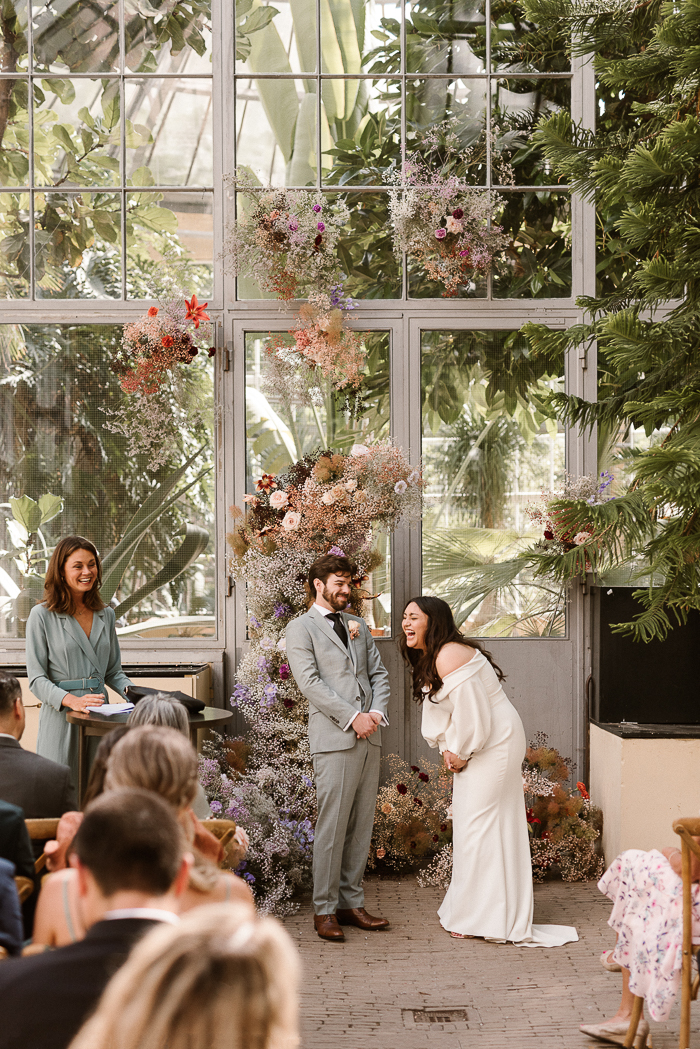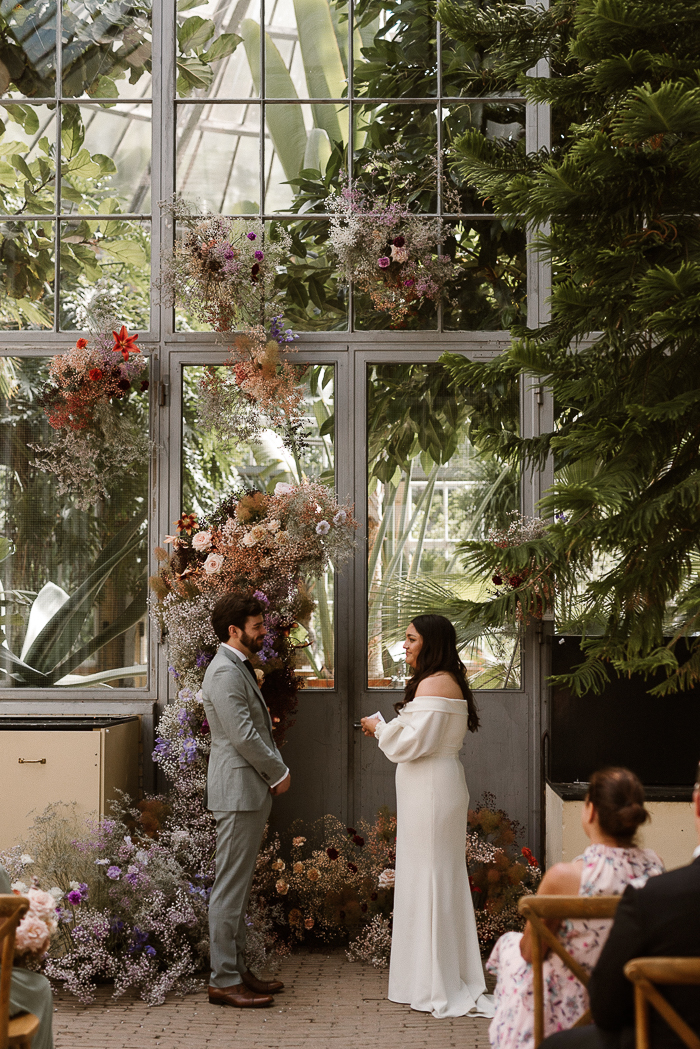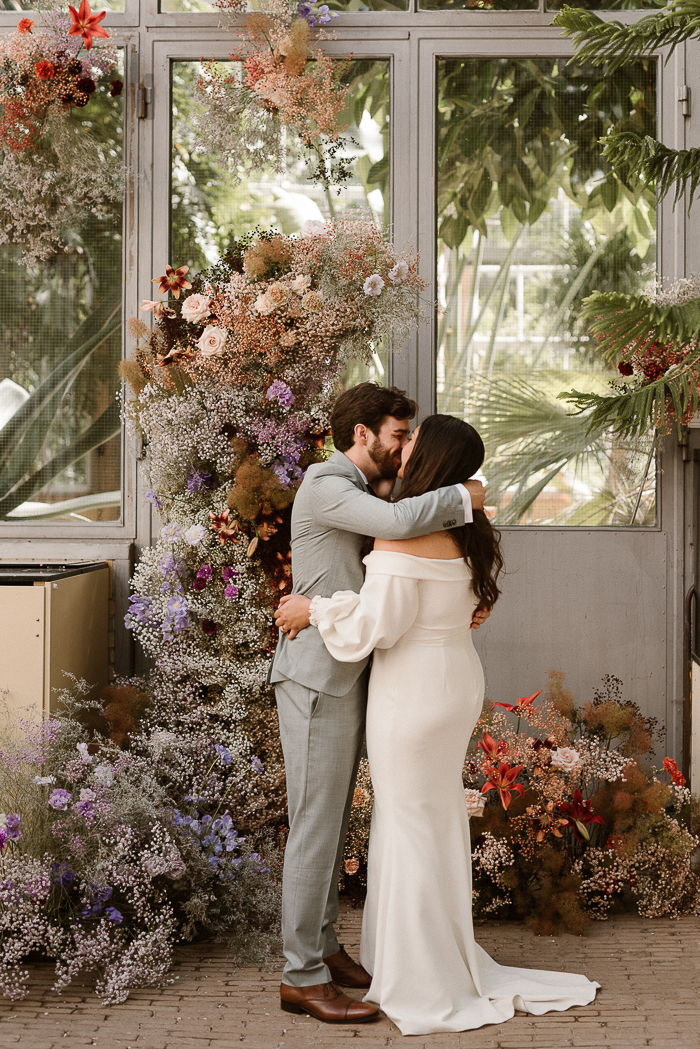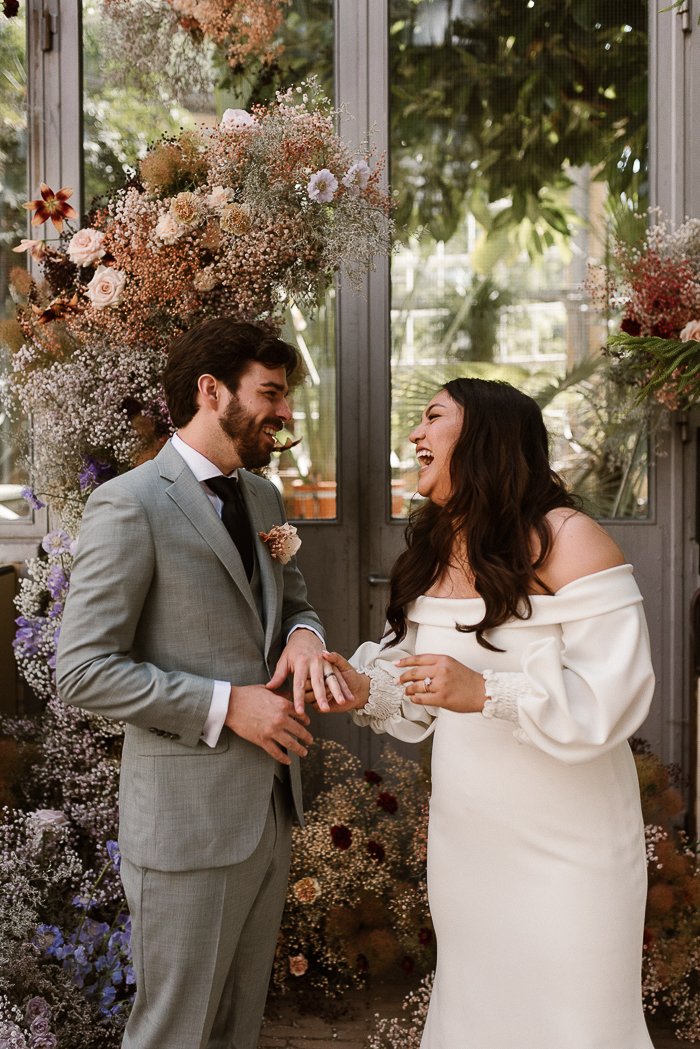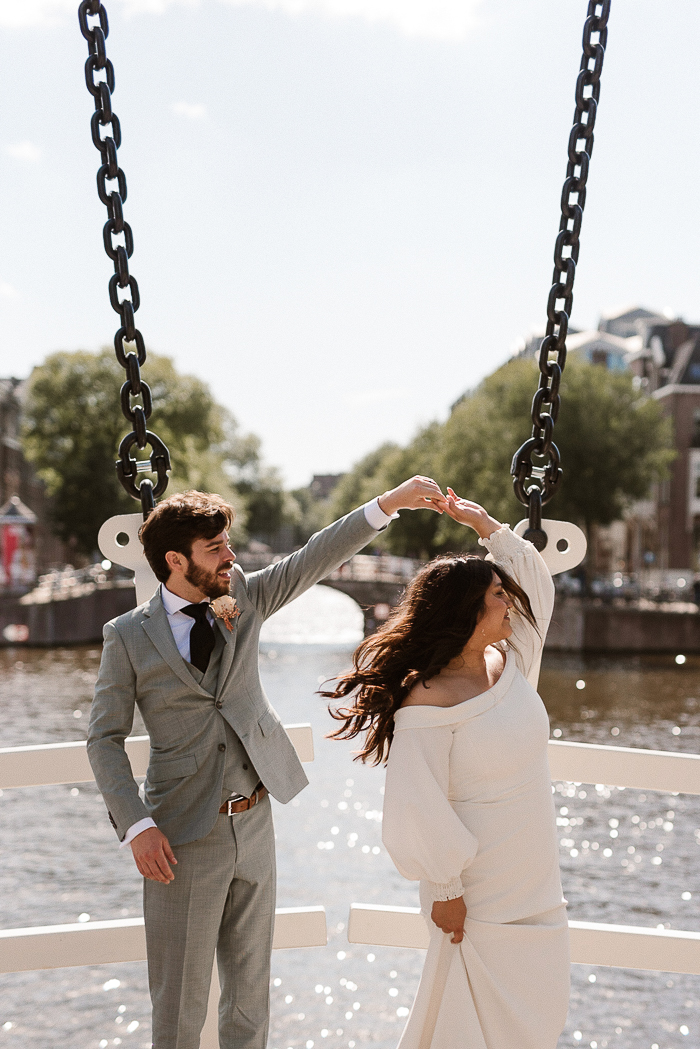 Traveling Post-Pandemic & Including Women Vendors Made For A Memorable Day
After the pandemic, travel restrictions were so back-and-forth, and we had no idea if we were going to be able to celebrate our wedding as planned. The fact that we celebrated safely, with our loved ones, and without restriction felt amazing after a long period of uncertainty. I also want to note that most of our wedding vendors were badass women (some in traditionally male-dominated roles) who helped make our day so memorable!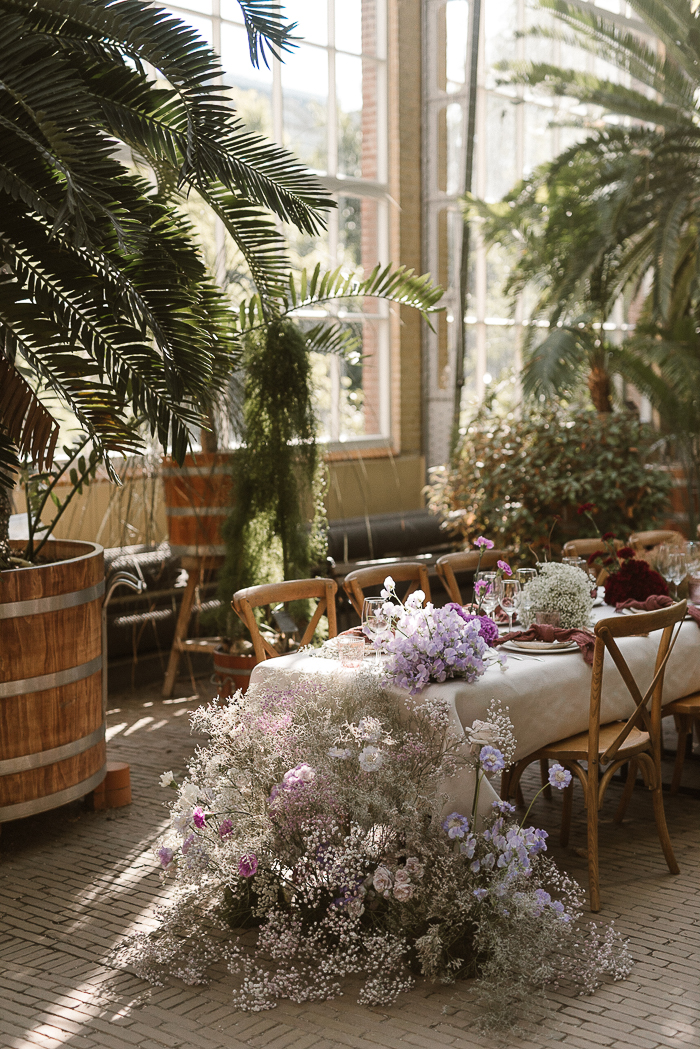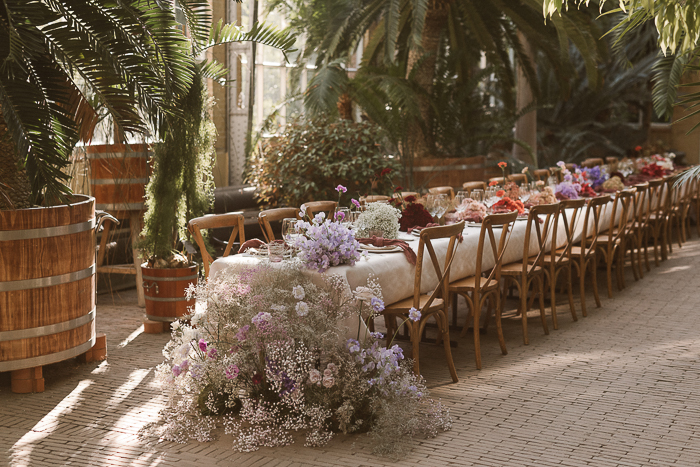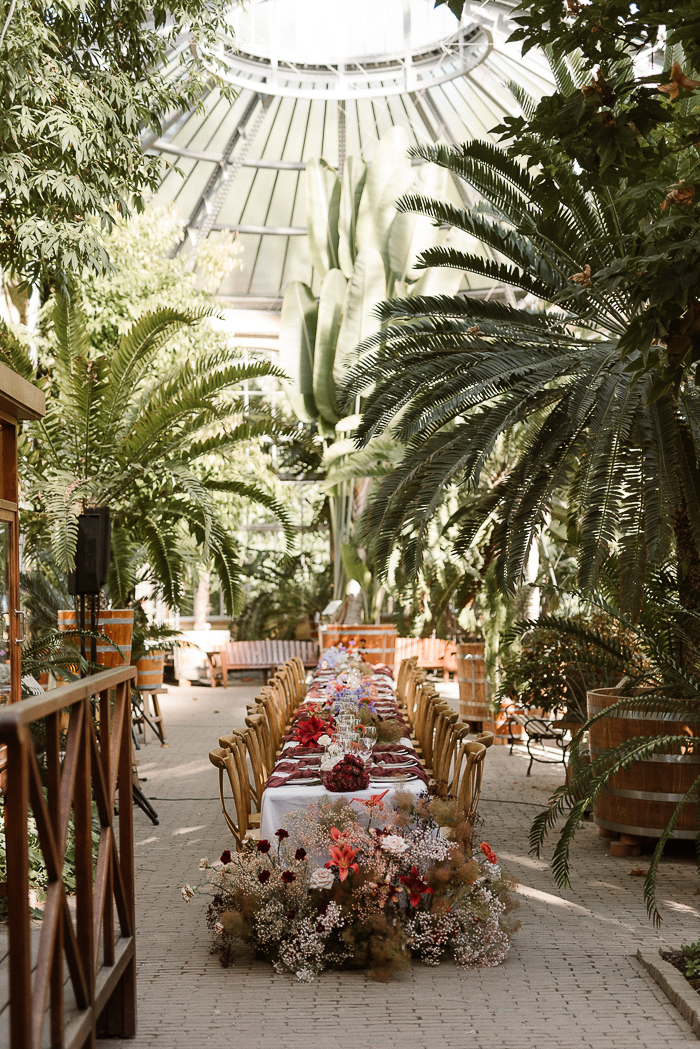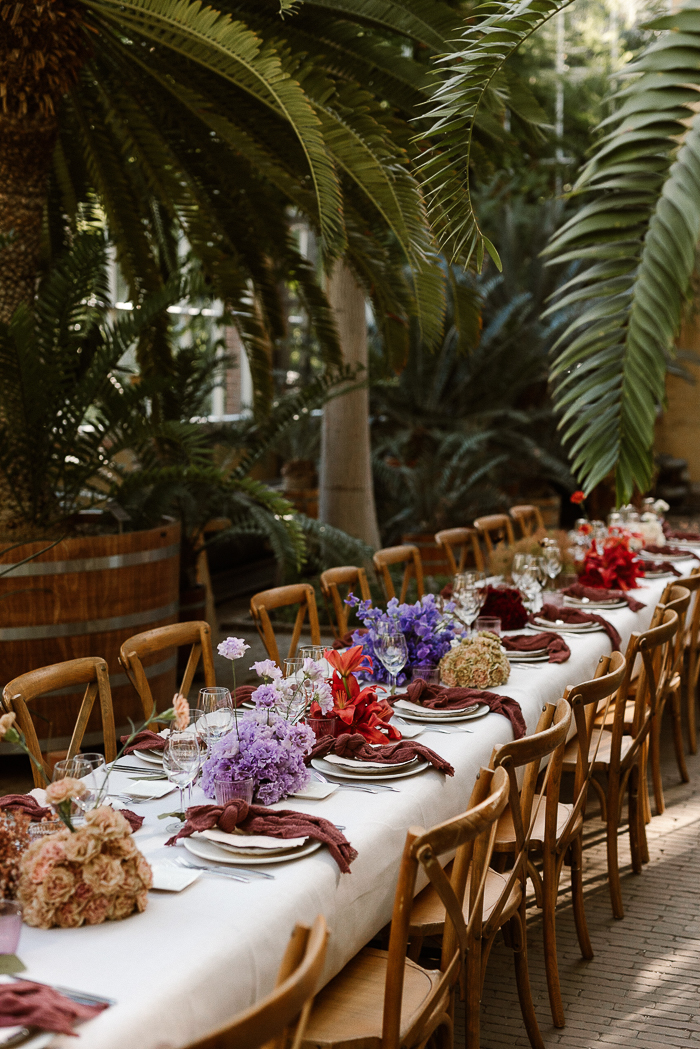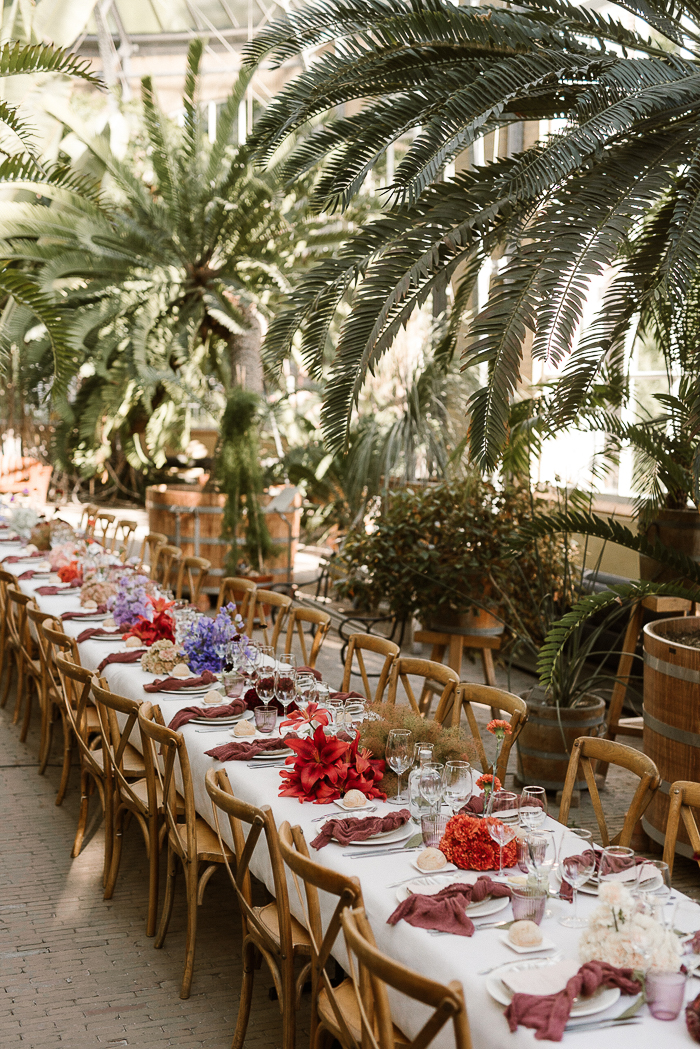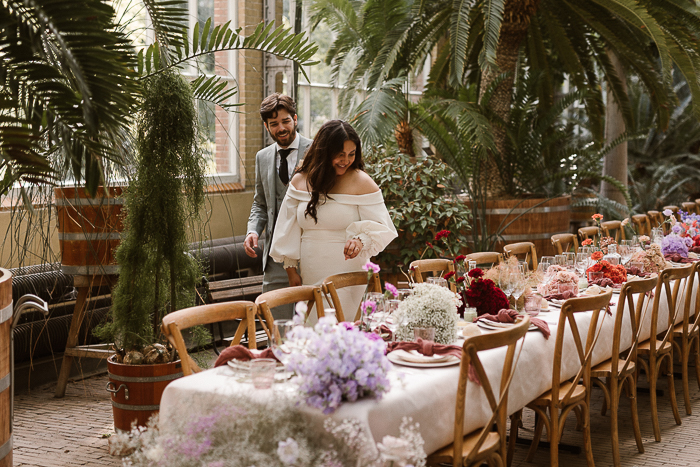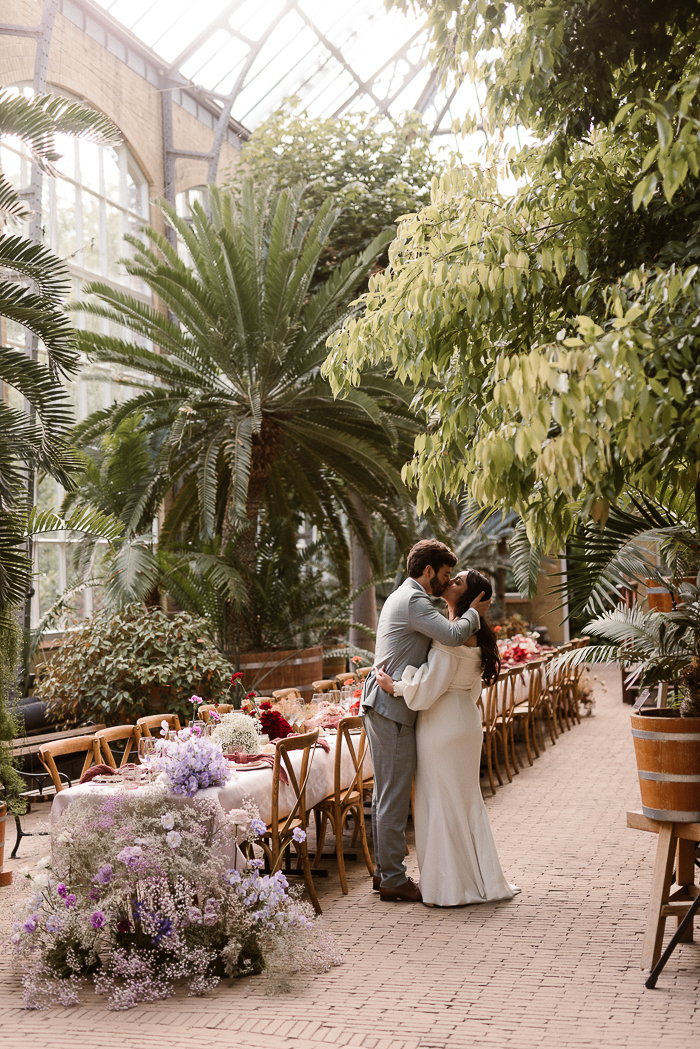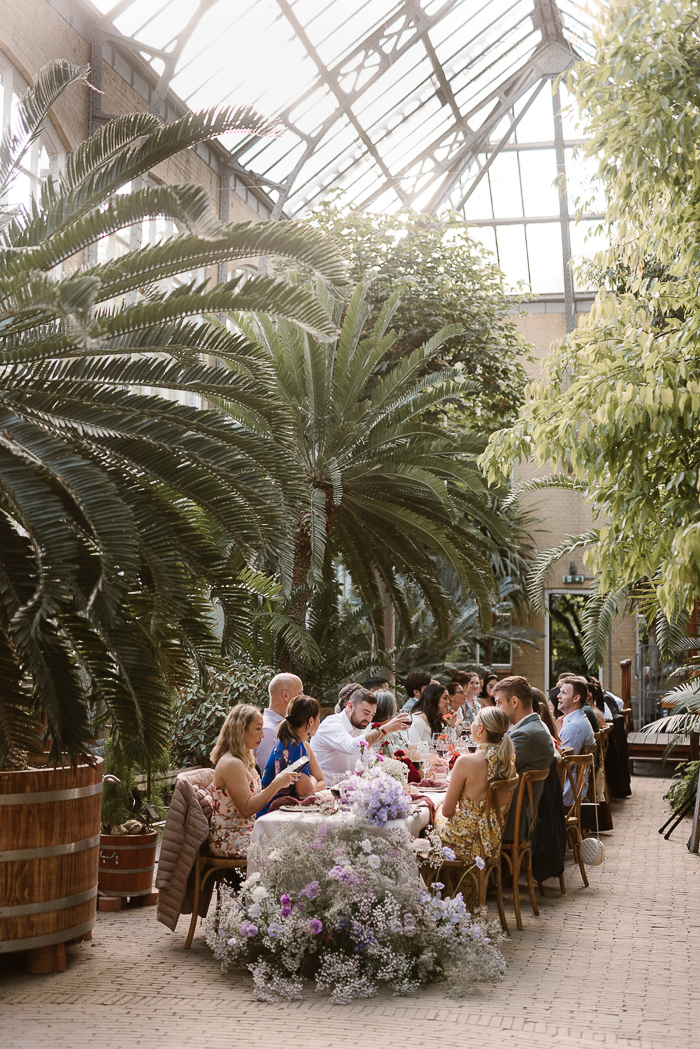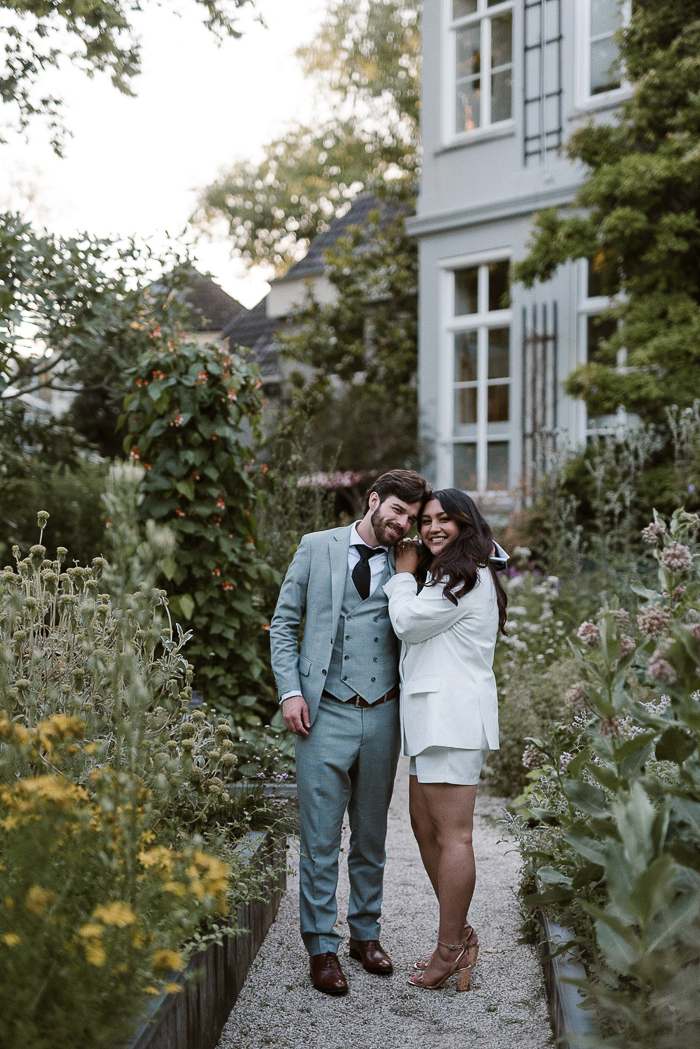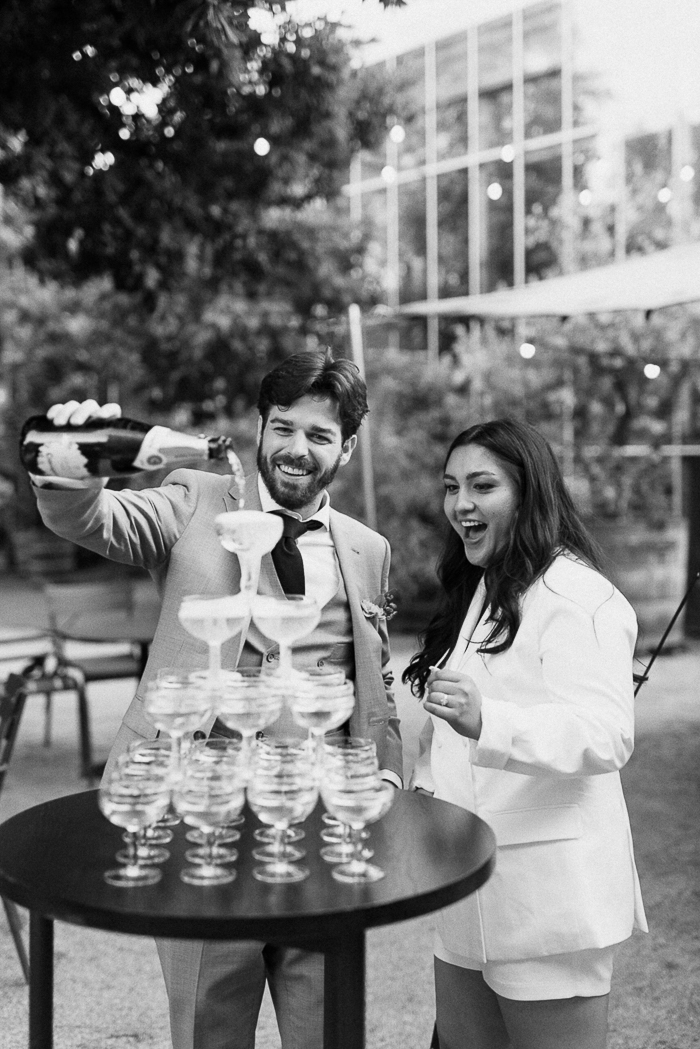 Congratulations to Deana and Ross on their stunning Hortus Botanicus Amsterdam destination wedding. And thank you to Kim Captein for capturing every mesmerizing detail. If you've dreamed of your very own destination wedding but you're unsure of where to begin, check out our guide, where we break down everything you need to know–from marriage requirements to finding your dream vendors!