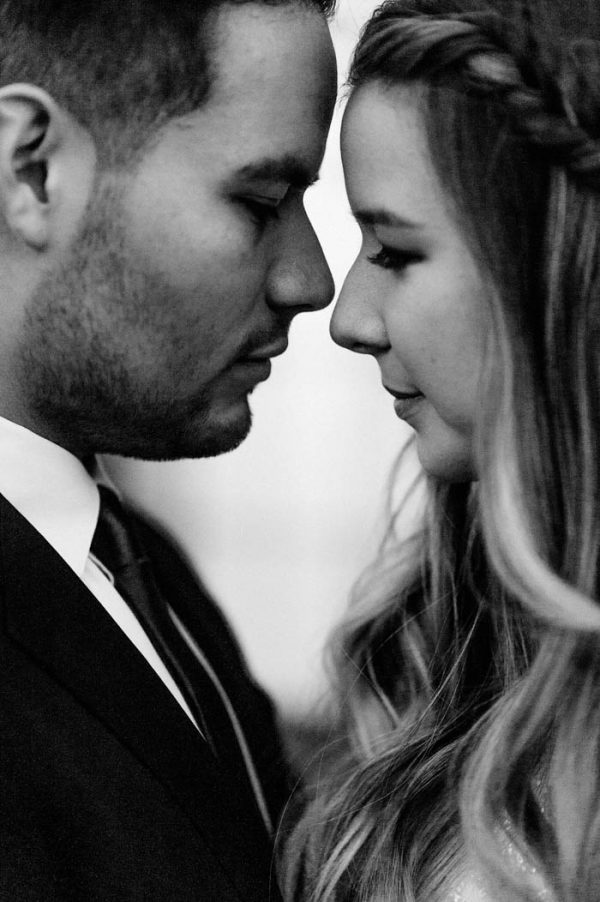 Trust is a major part of a marriage, and Jordan put hers to the test in letting Abel single-handedly choose their wedding venue. Luckily, the groom knows what his bride likes and picked a winner in Olde Dobbin Station. So in love with their venue, Jordan and Abel kept decor simple with white candles and abundant eucalyptus. Jordan chose anemones for her bouquet, admiring the stark contrast of the bright white flower with a black center. Jordan and Abel ultimately kept the focus of their wedding day on creating memories, which photographer Joseph West masterfully captured for the newlyweds to cherish for the rest of their days!
The Couple:
Jordan and Abel
The Wedding:
Olde Dobbin Station, Montgomery, Texas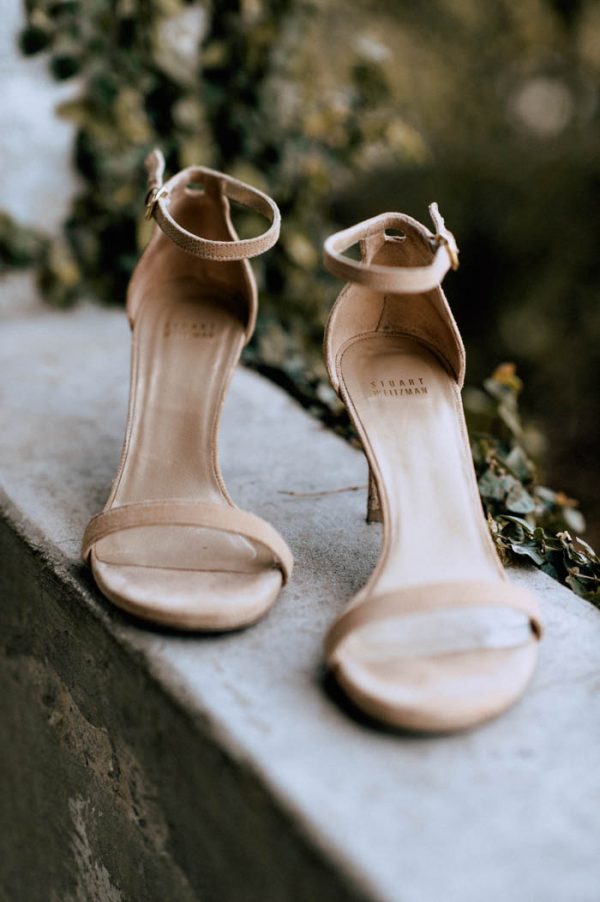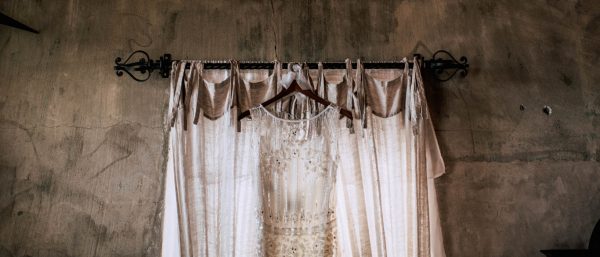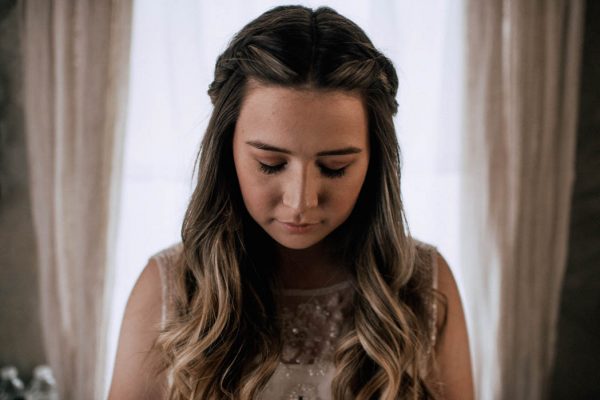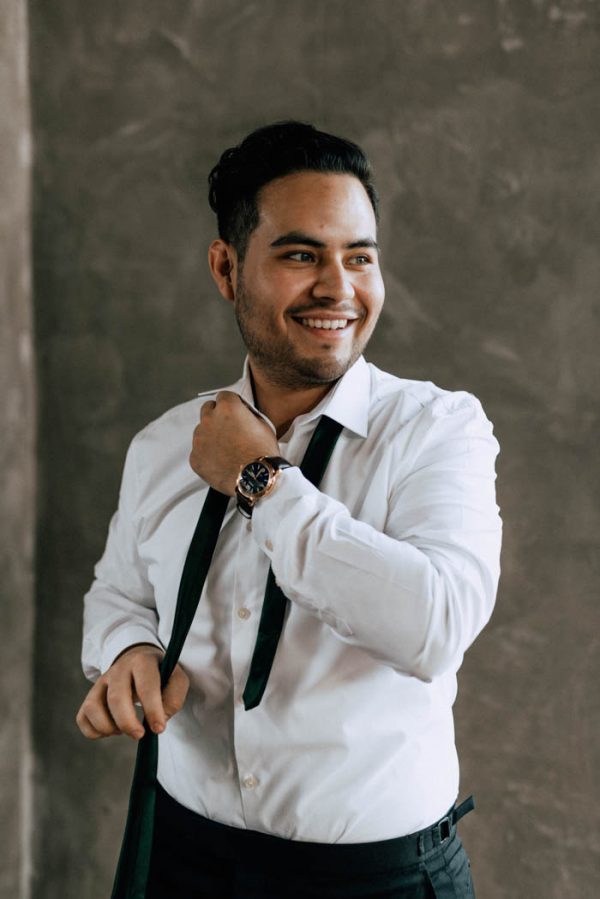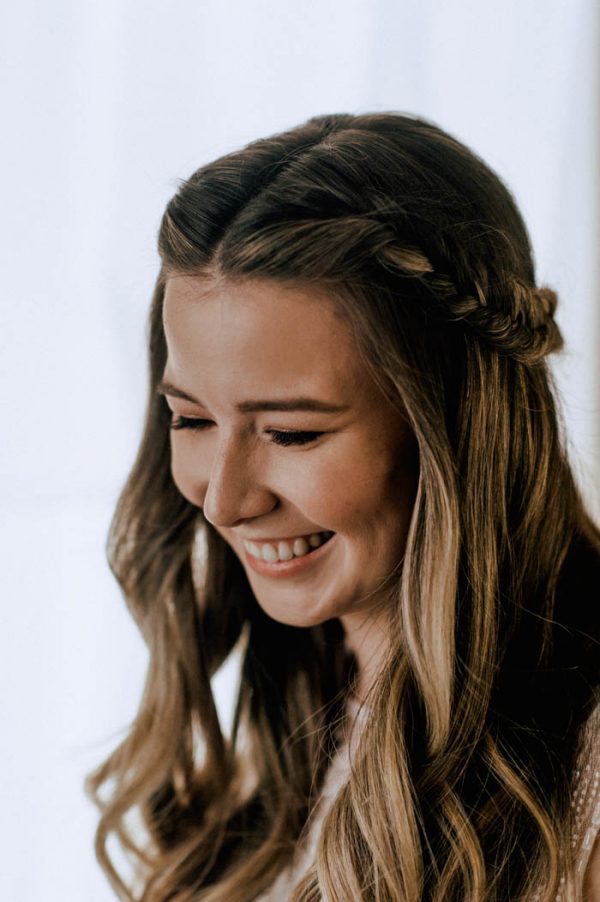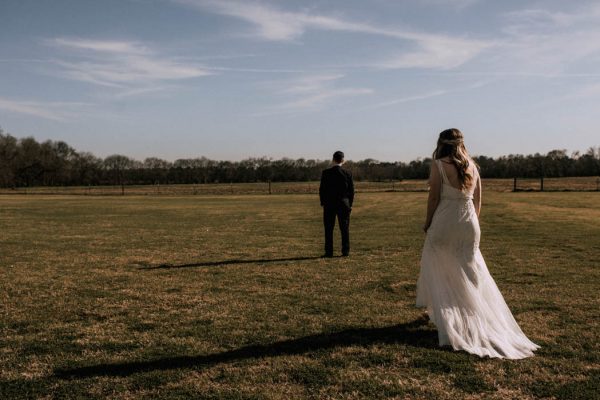 Our first look is something I will never forget. It was an easy sell for Joseph (our photographer) and an even greater experience. Your wedding day is a day that is all about you and the person you are going to spend the rest of your life with, yet there is no true moment traditionally set aside leading up to the official moment that day. The intimate time where we got to see each other alone (with Joseph) was priceless. Abel and I didn't have many words, but we felt the rush of emotions and reality together.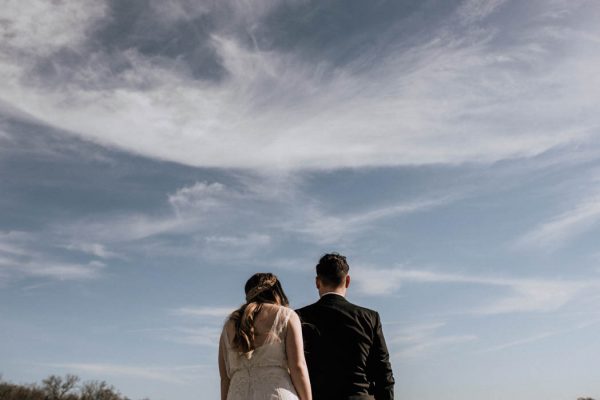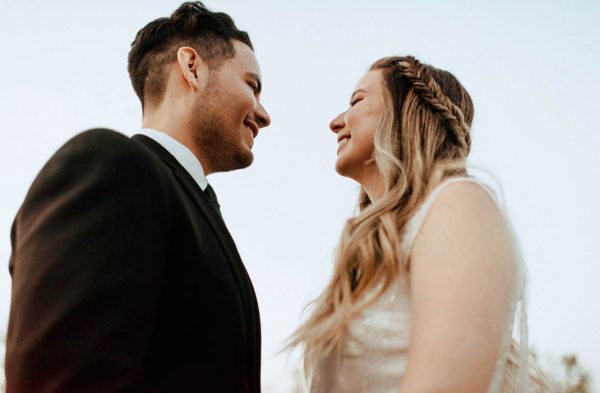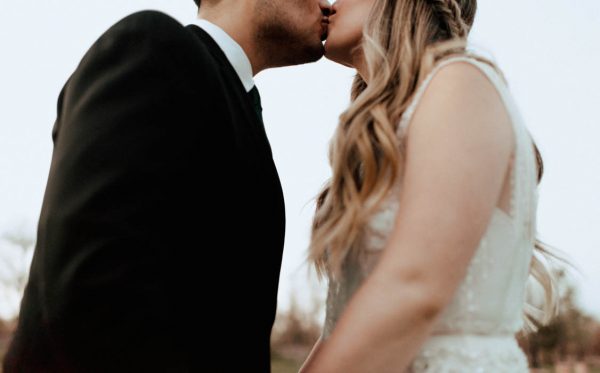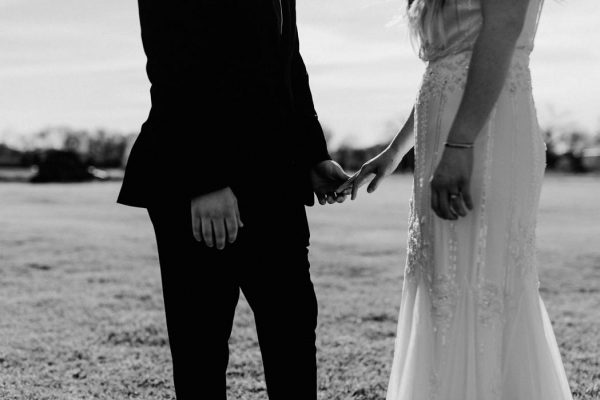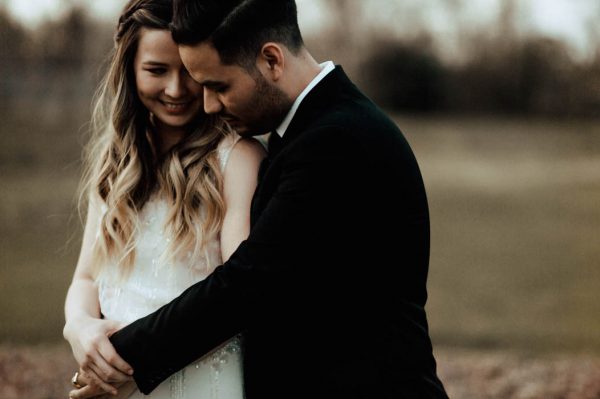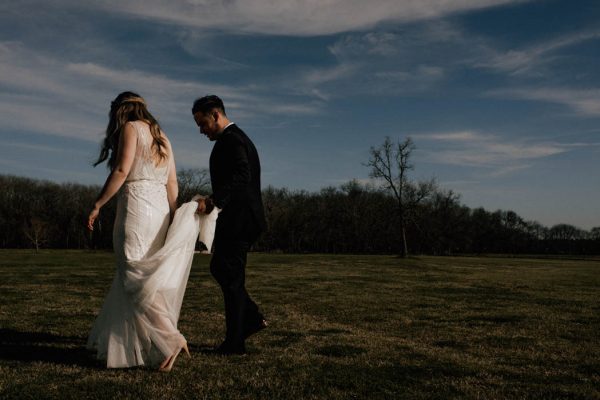 The most important thing for us in planning our wedding was our venue at first. We had to do this separately due to living circumstances of the bride living in a different state! This went from being something really stressful to the easiest part. Abel killed it and chose our venue after one visit. He made an appointment, checked it out, and knew I would love it. Oddly enough, I completely trusted him without a doubt!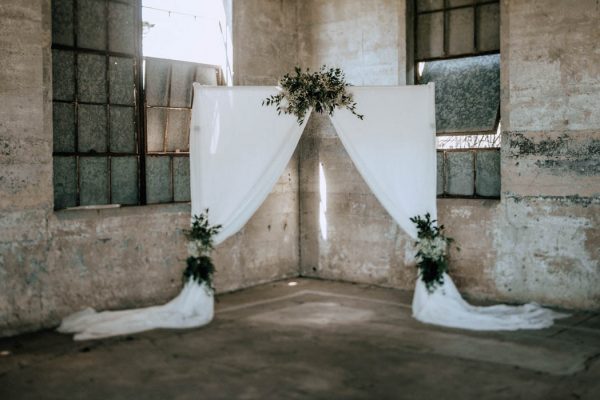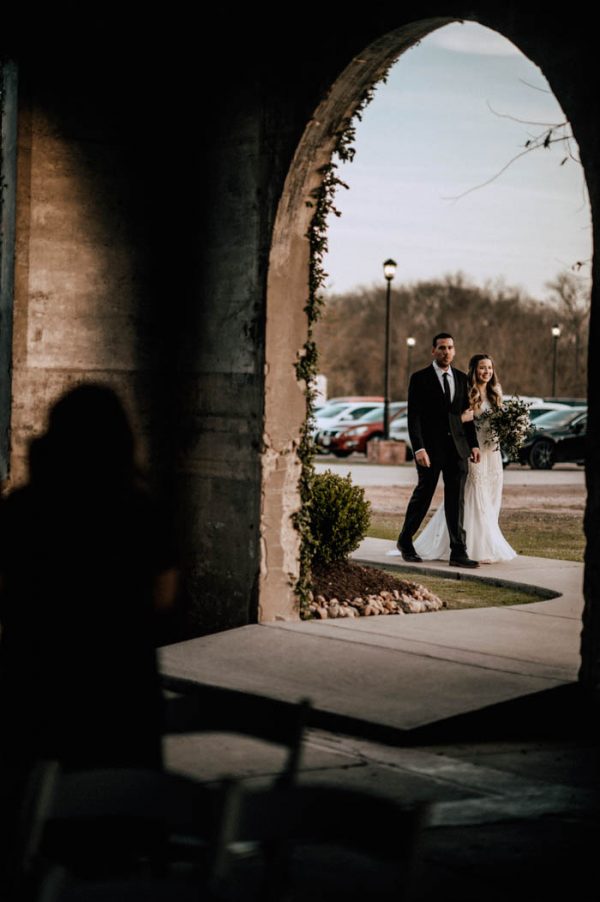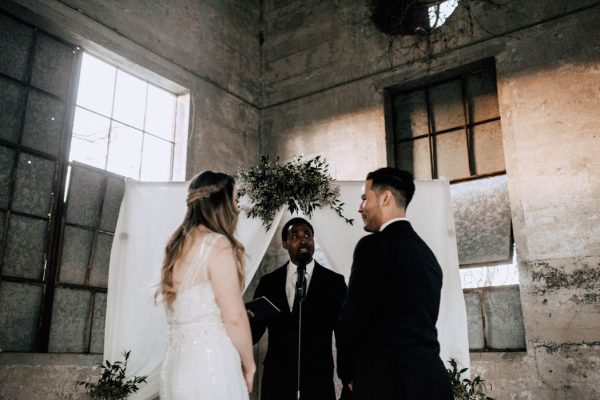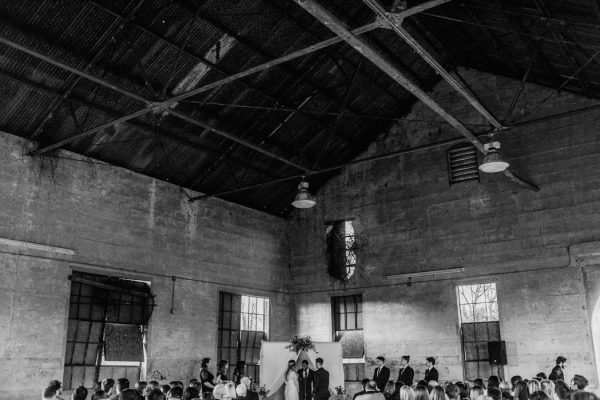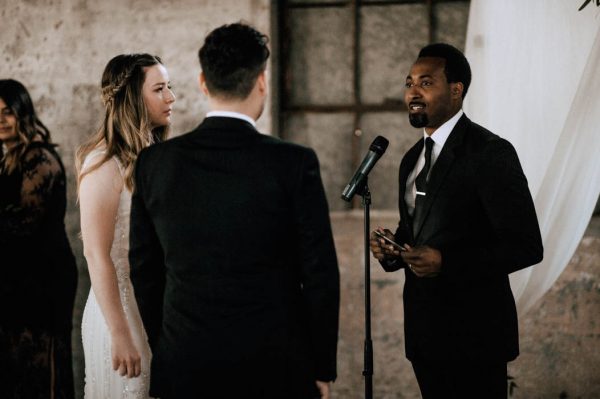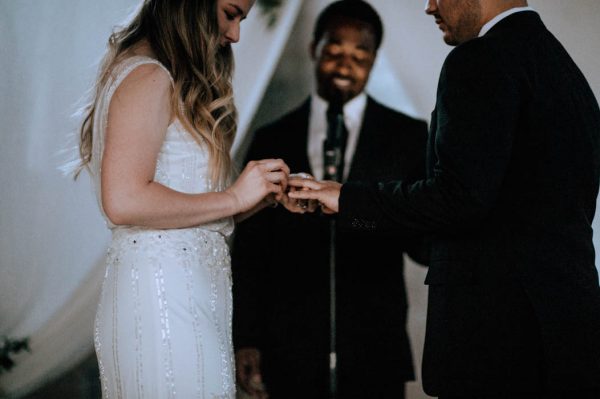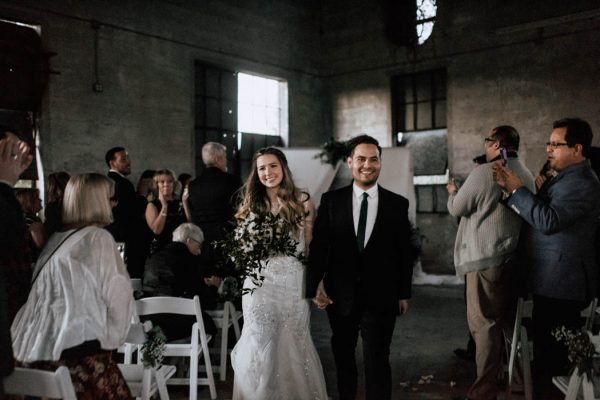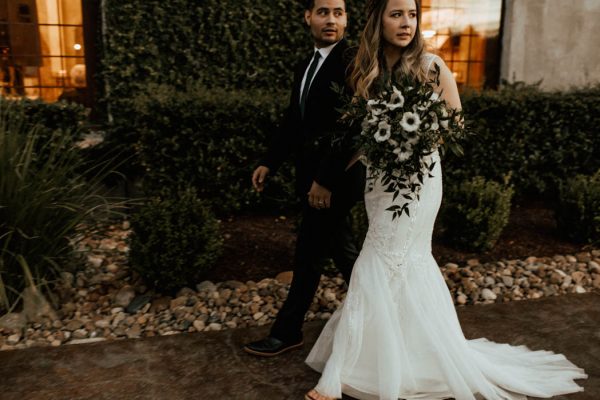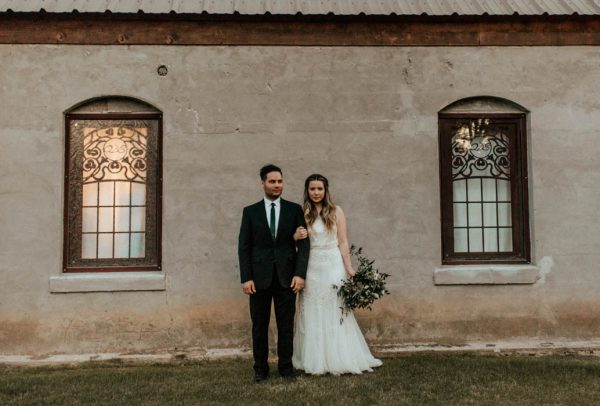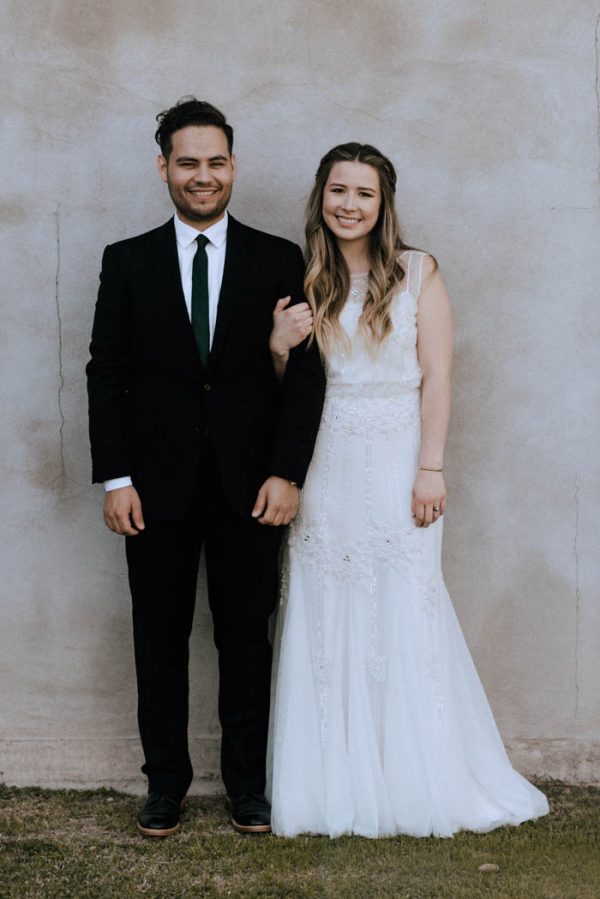 Our colors were black & green. White anemones with black centers and eucalyptus made this decision easy. I knew that as the bride, I wanted my dress to stand out in photos, but I didn't want my bridesmaids to live with horrible dresses they would never wear again. Their only criteria was black and lace and they nailed it! The green was really based on the lack of flowers and desire for greenery. Abel utilized this to stand out among his groomsman with a green tie.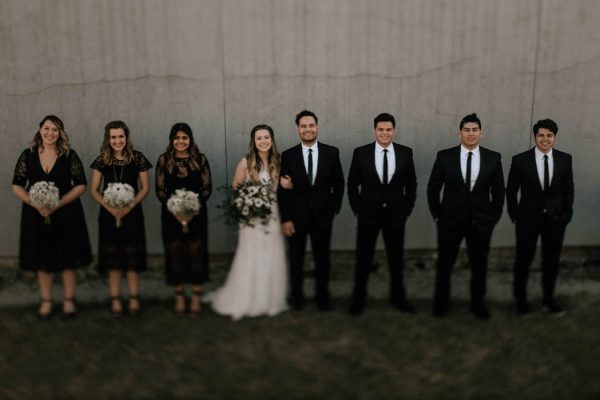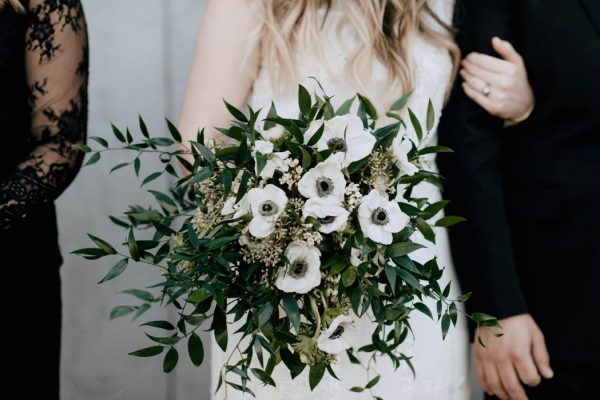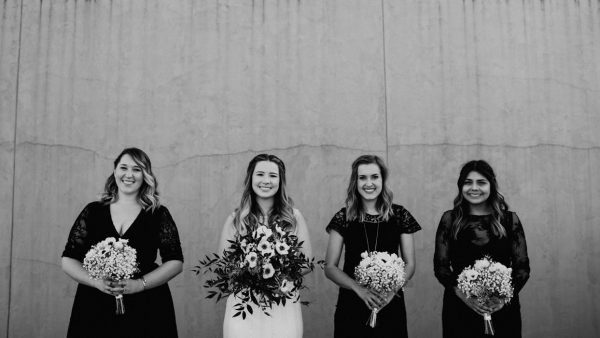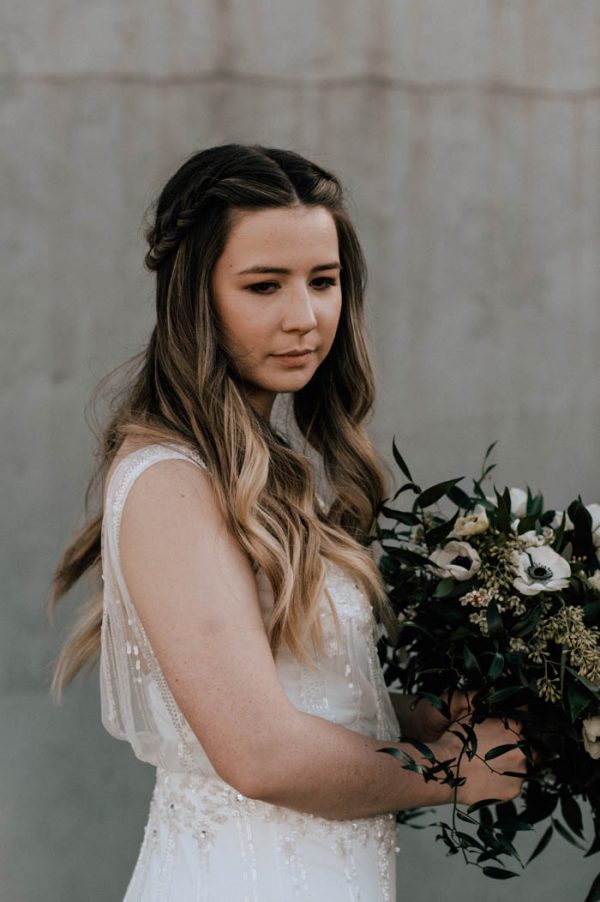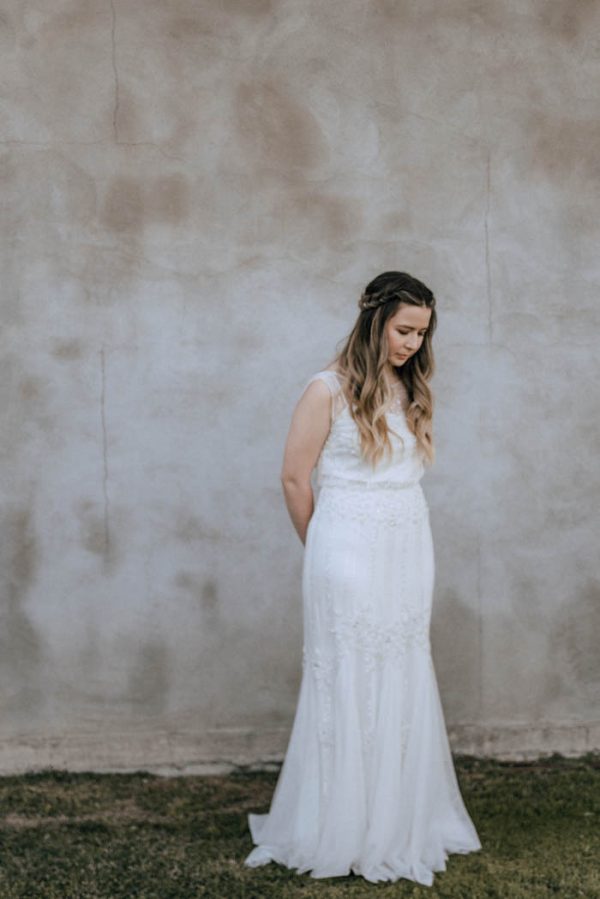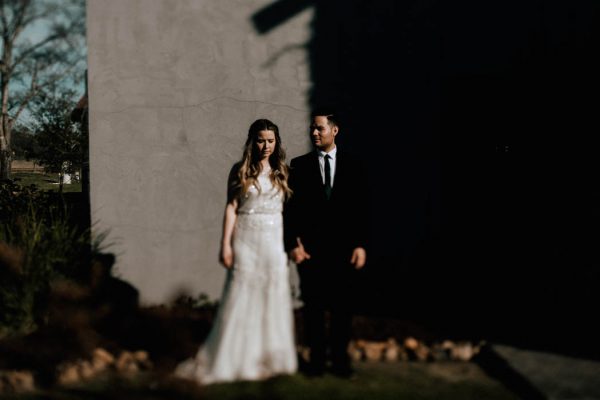 Our photographer was the most important piece of our planning knowing that we could skimp out on other things, but the lasting reminder we could continue to share with others wasn't something we wanted to neglect. Invest in what you will have forever, the day will fly by and all you will have are memories. Video or photos, that's what you will live with after it is all said and done. Joseph West captured moments that I can't imagine living without.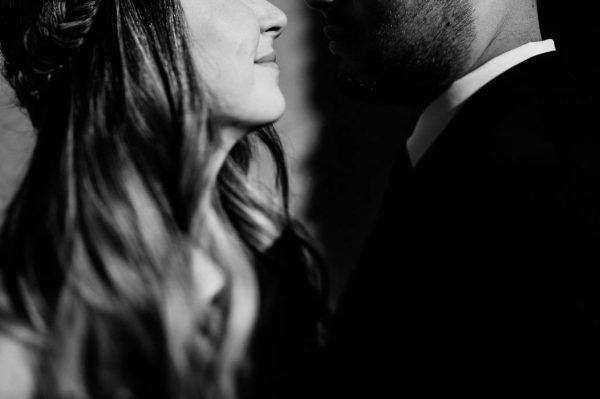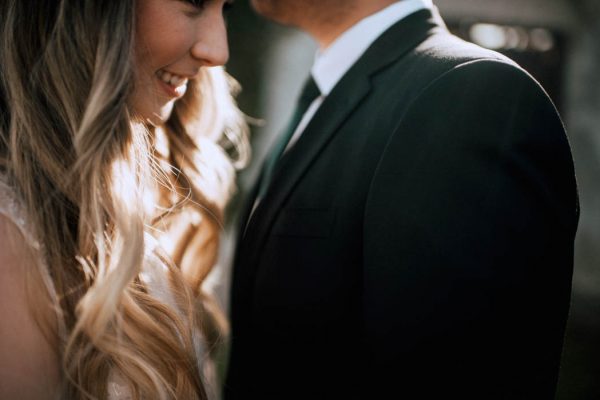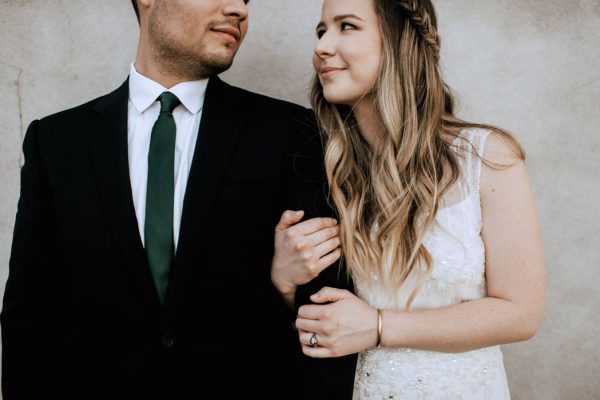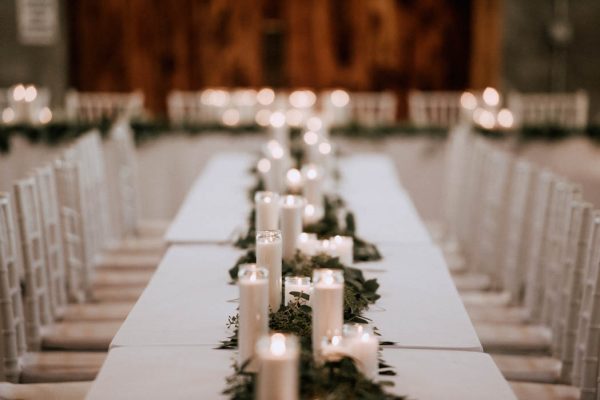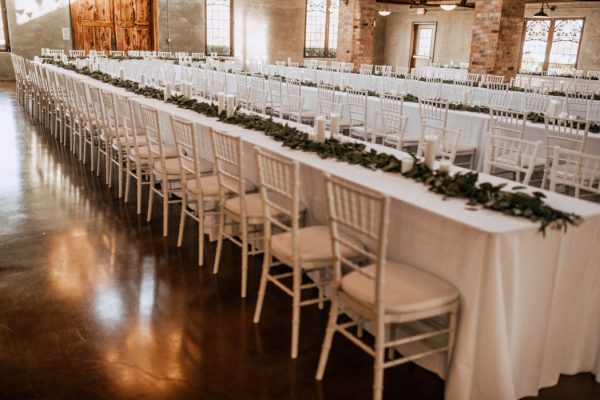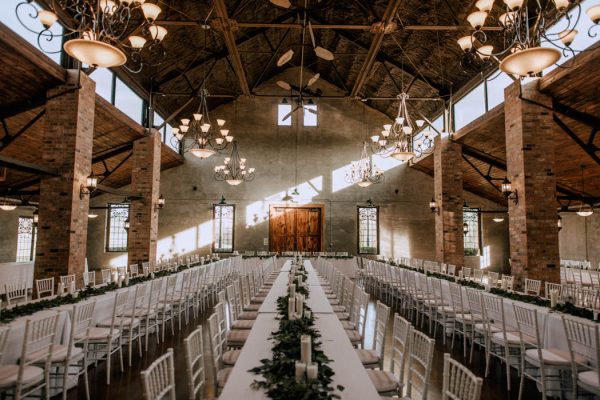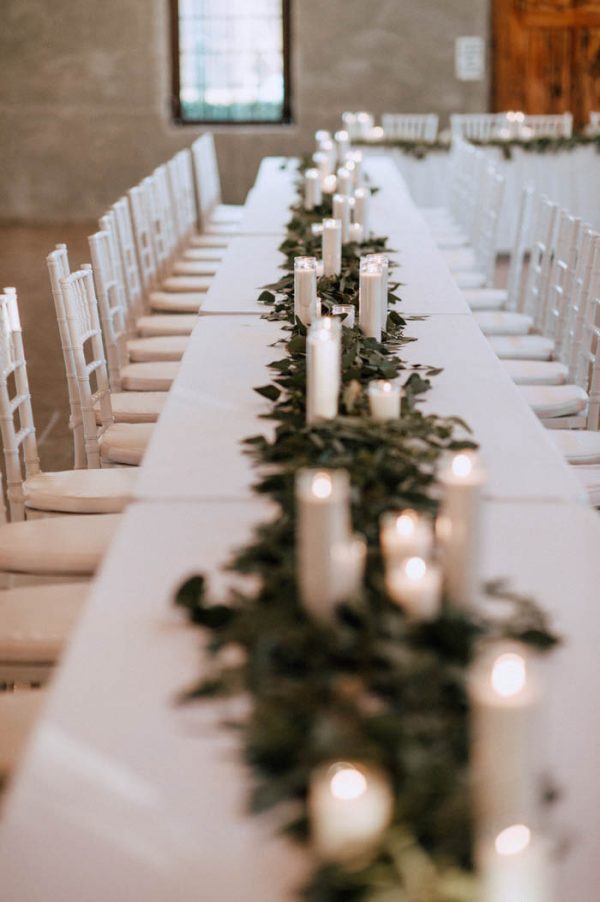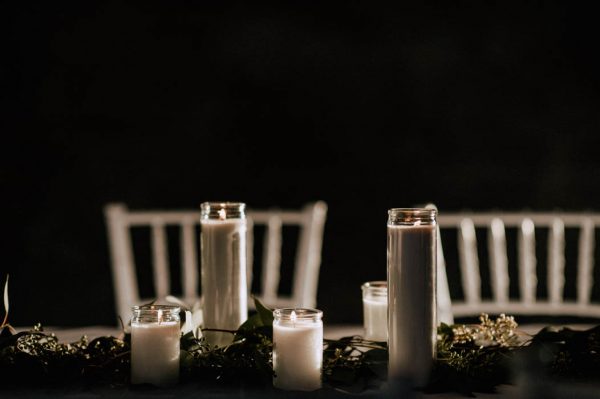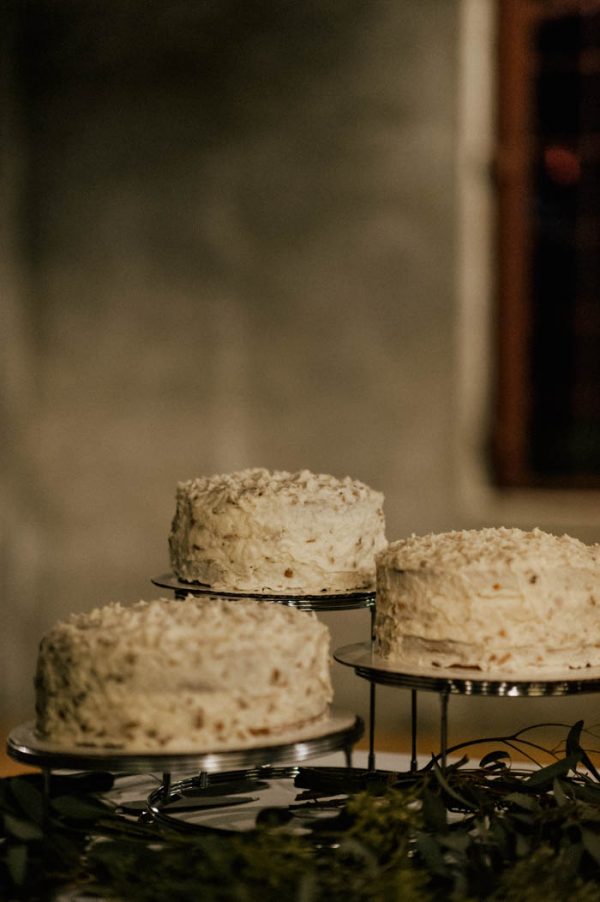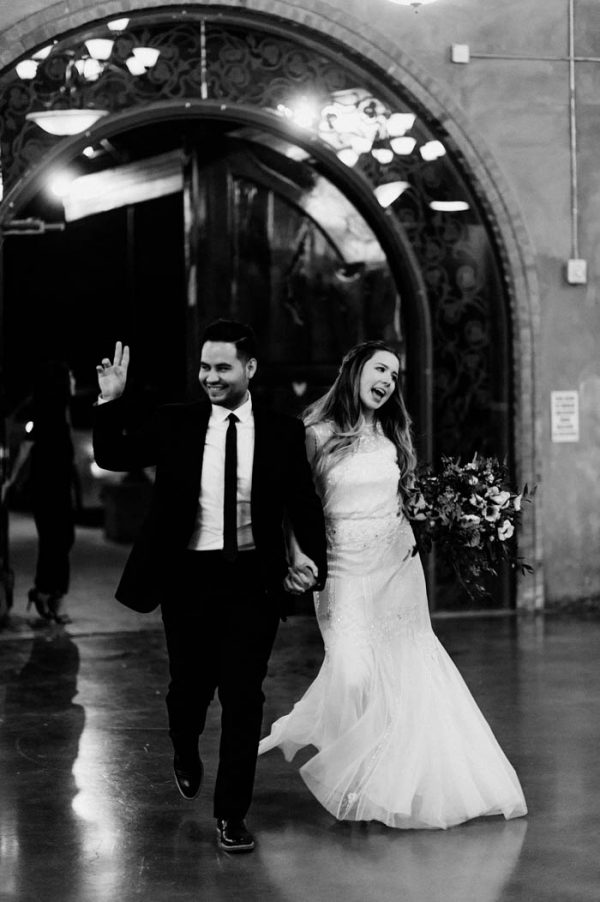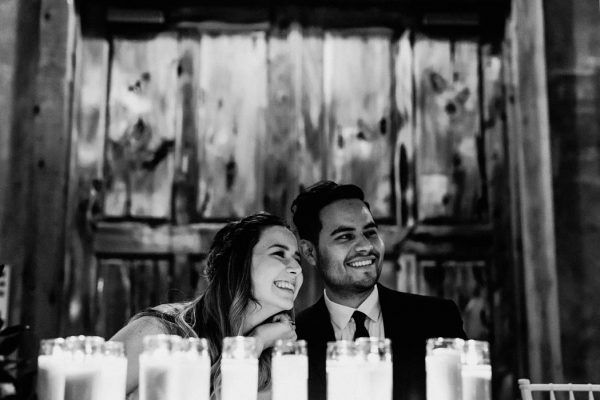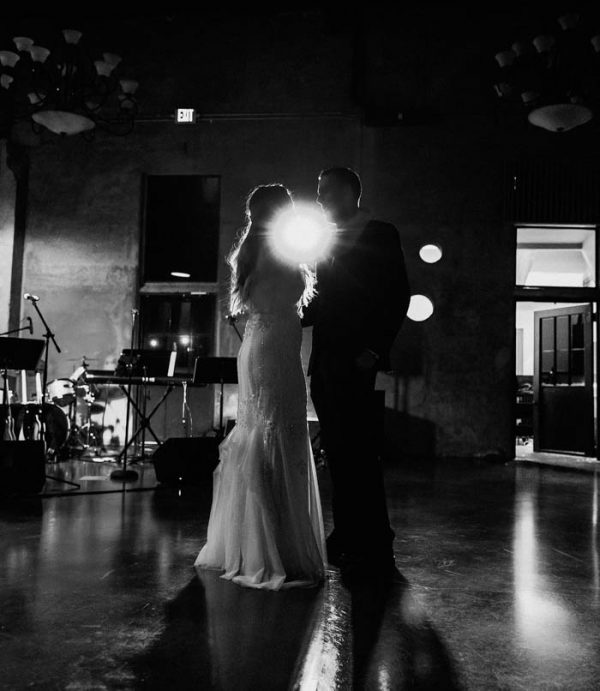 Processional – England by The National
Recessional – Amazing Day by Coldplay
First Dance – Us Against the World by Coldplay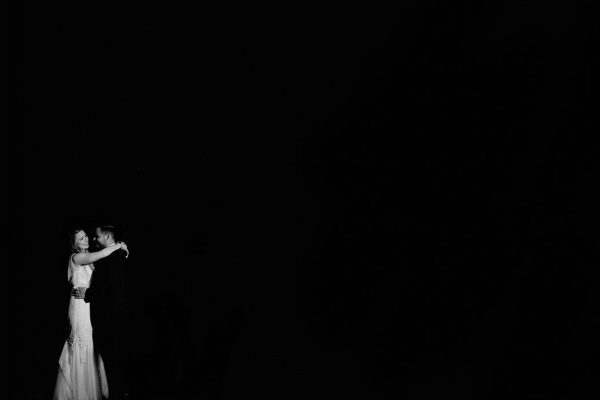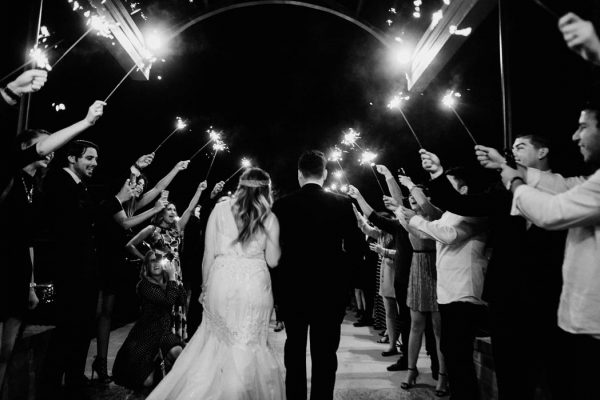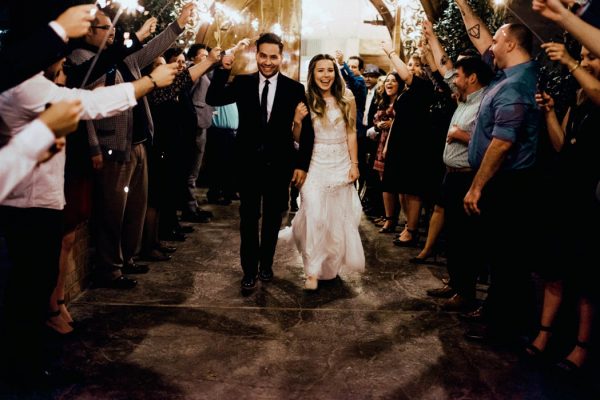 Congrats to Jordan and Abel on their Texas wedding at Olde Dobbin Station! For more Texas wedding photography from Junebug member Joseph West, be sure to check out Meera and David's chic fusion wedding at The Vineyard at Florence.