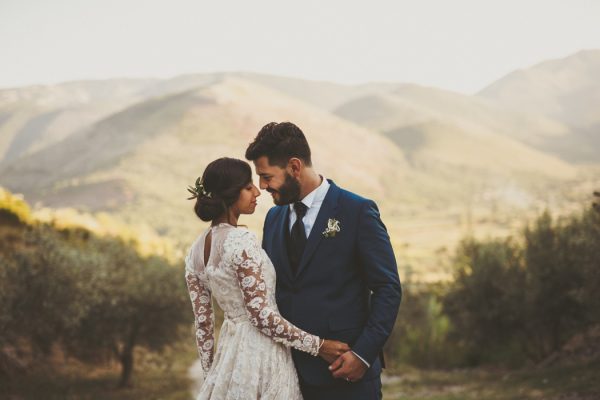 Inspired by the rustic countryside and the romance of a community-focused lifestyle, Rachel and Manu traveled back to the groom's childhood home for a Southern Italian wedding that felt like it took a step back in time. The bride was drawn to the elegance and simplicity of weddings from the 1950s, which inspired every detail that she either DIY-ed or meticulously planned herself. The timeless vibes can be seen everywhere, from the bride's vintage long-sleeved lace wedding dress to the garden-grown centerpieces to the humble yet meaningful décor. Even the images captured by Aljosa Videtic Photography, who used light and angles in totally unique ways, have an old-time feel that adds to the character and authenticity of this breathtaking wedding!
The Couple:
Rachel and Manu
The Wedding:
Private Estate, Sant'Oliva, Italy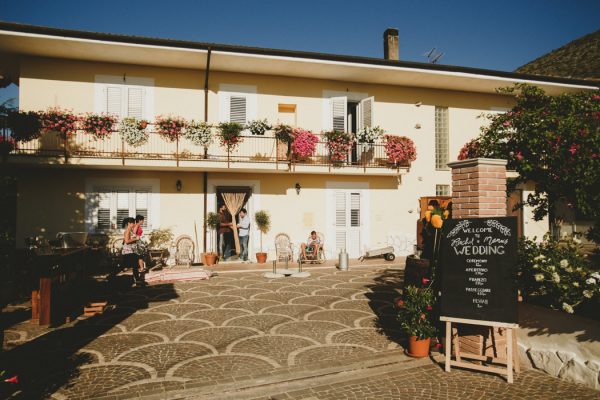 The most important thing to us when it came to planning this wedding was to highlight the magic that is Sant'Oliva (my husband's hometown in central Italy). We wanted to show our guests a unique cultural experience that would stay in their hearts and in their memories forever. Everything from the food, the venues, my wedding dress, and all the intricate styling details needed to reflect every part of this beautiful place we called home.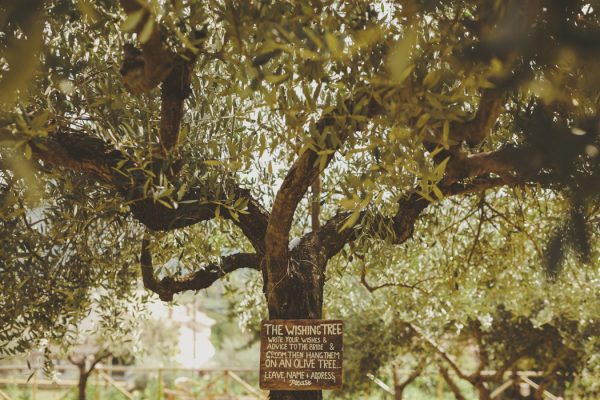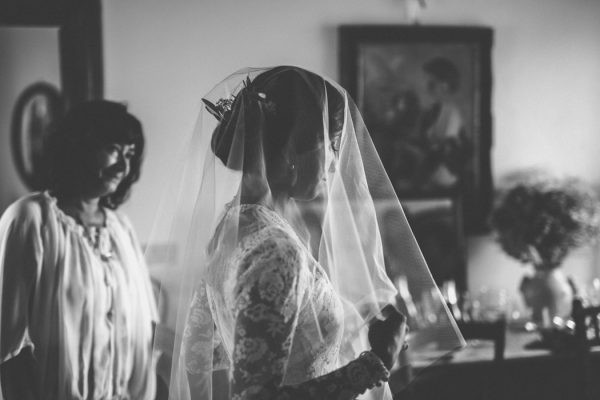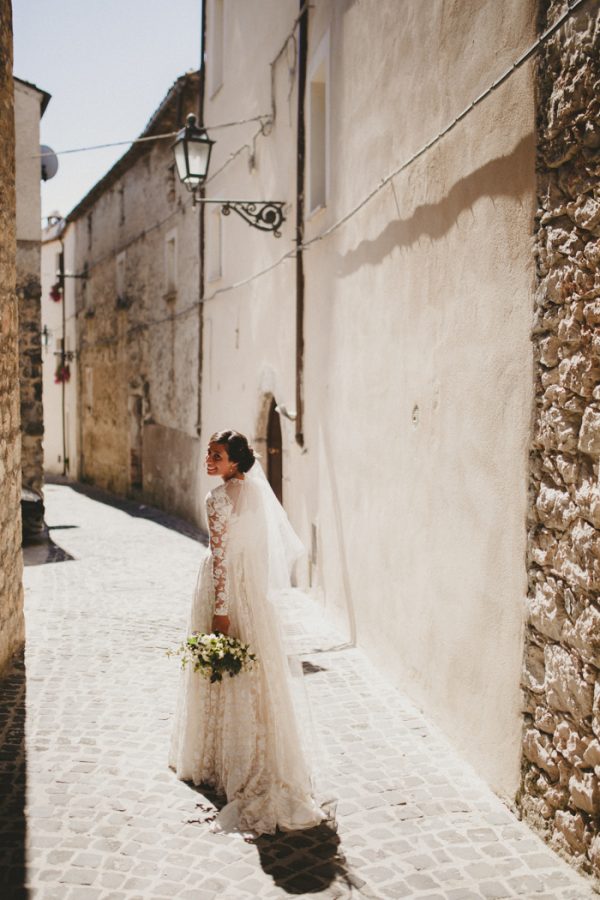 It had always been a dream of mine to get married in Italy since I fell in love with the country after visiting 8 years ago. Besides the food and the stunning scenery, for me, it was the emphasis placed around family and community that made me feel at home every time I visited. Manu's childhood home was this magical place for me. A tiny town called 'St Oliva' located halfway between Rome and Naples, surrounded by majestic golden mountains and scattered with working farmland. It was obvious I had fallen hard for the rustic Italian lifestyle and wanted to celebrate our wedding with the whole community who had gotten to know us during our visits over the years. Plus, seeing as though Manuhad spent close to 10 years living and working in Sydney, I thought it would be special for him to return home to where it all began after his success overseas as a chef many years later.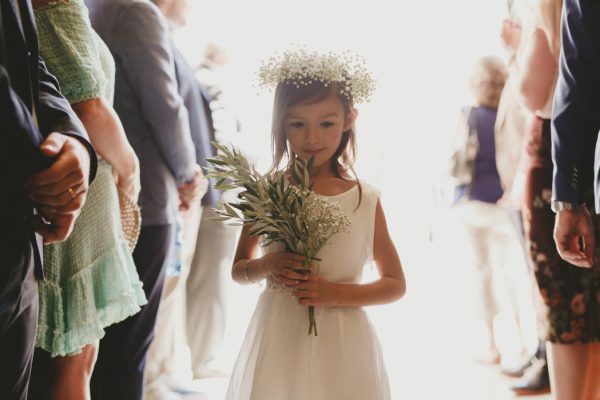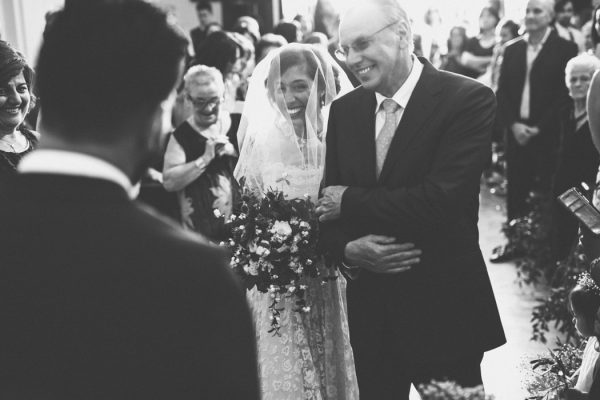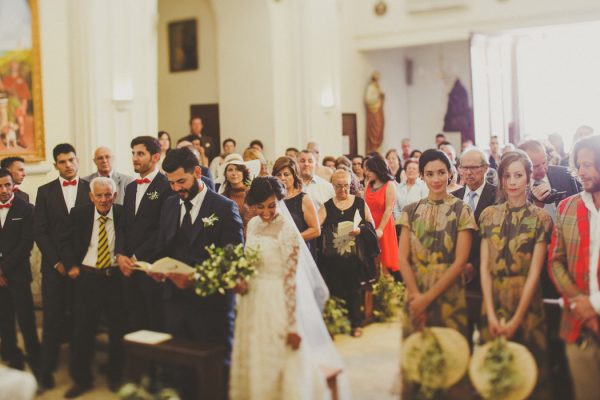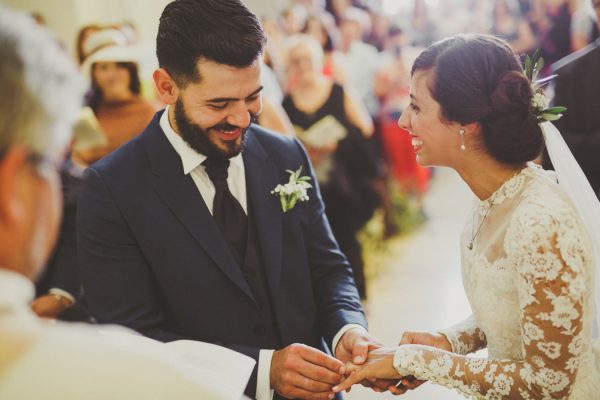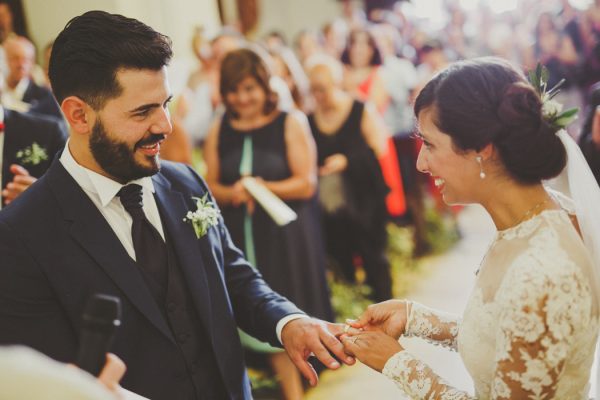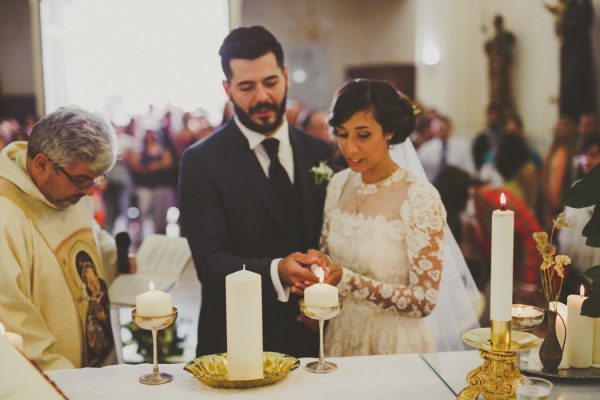 We decided to walk back from the church to Manu's home, which is where we hosted the reception. We wanted our wedding to have a sense of community, and we couldn't think of a better way to make everyone feel part of the celebration than to walk side-by-side through the town as a symbol of two families becoming one. This was also an old tradition that brides and grooms used to do in the 1950s, which I thought was so romantic. What I didn't expect along the way were the fun wedding games our Italian friends prepared to have a giggle at our expense.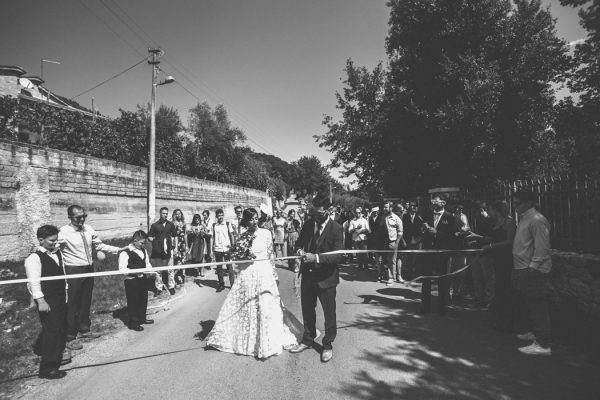 Our first challenge as a married couple was to work together to saw through a piece of wood — not what I had in mind in a long-sleeved wedding dress on a hot day, but it was very funny never the less! Ribbons were placed across the road for us to cut through with scissor with some of them having obstacles like white balloons to pop. Lastly, as we got to the bottom of the driveway of Manu's home, a wheelbarrow was waiting for me covered in a white sheet for Manu to carry me to the front entrance. All of these little quirky games really added so much fun and joy to the day that I could have never anticipated!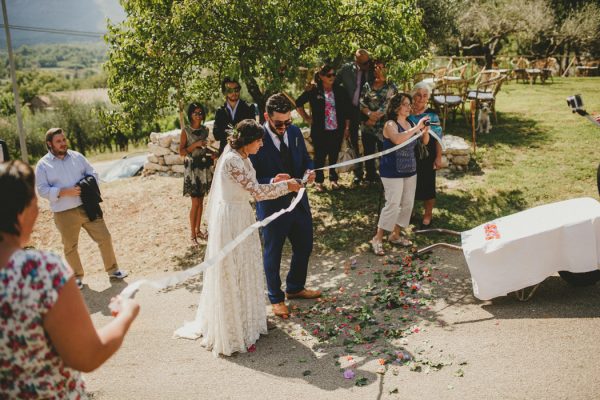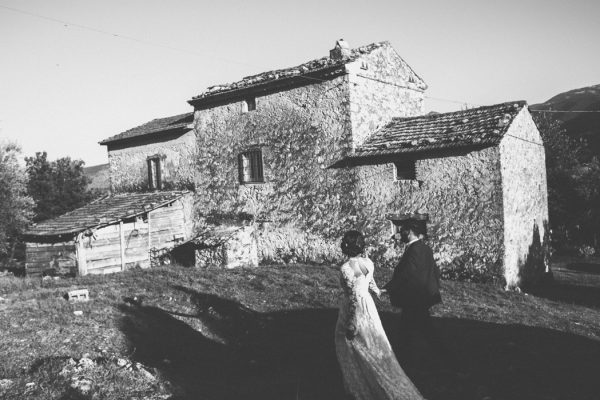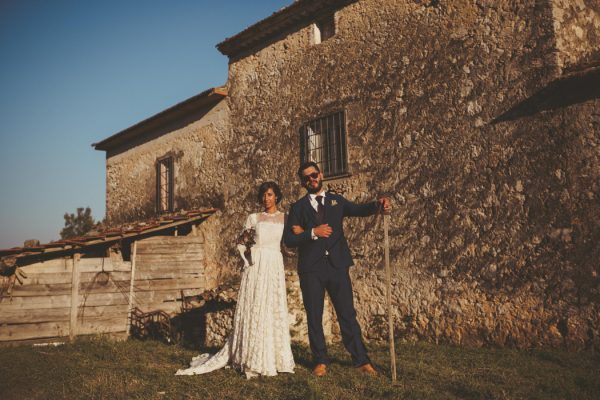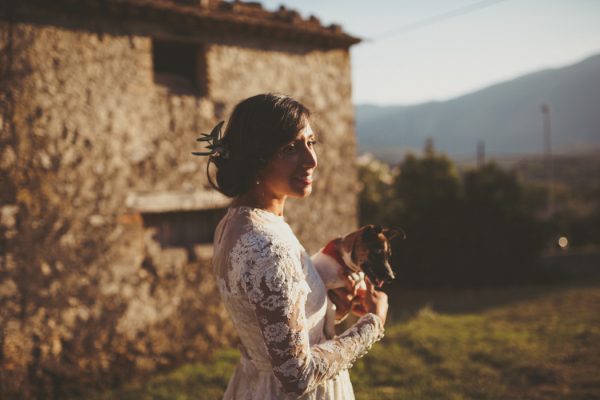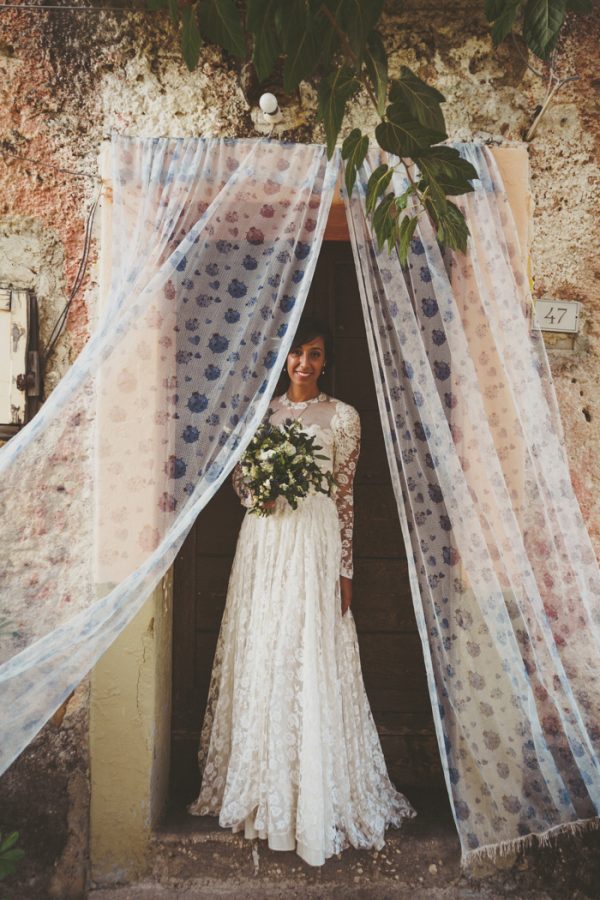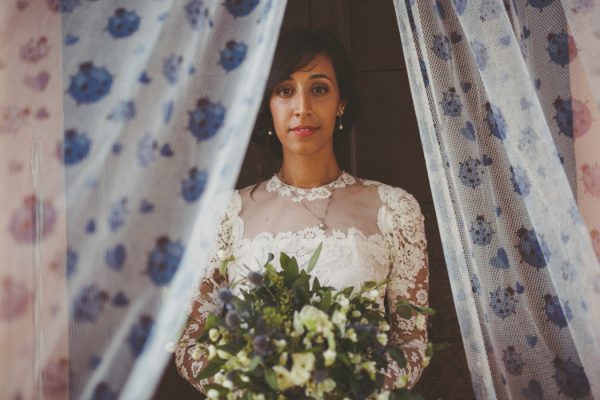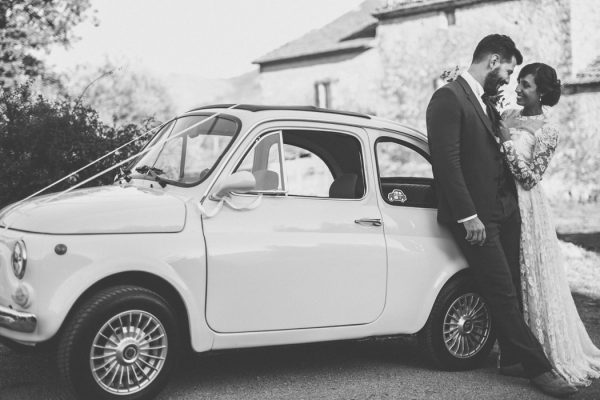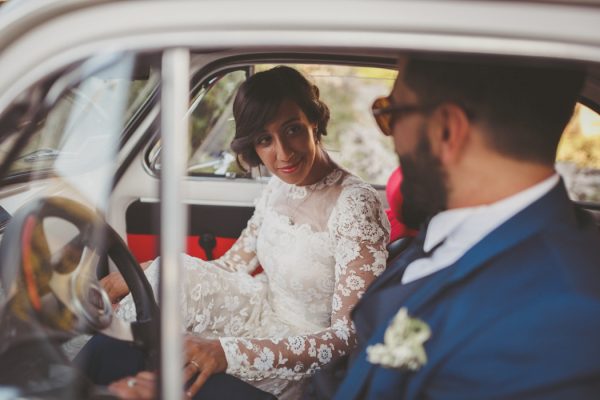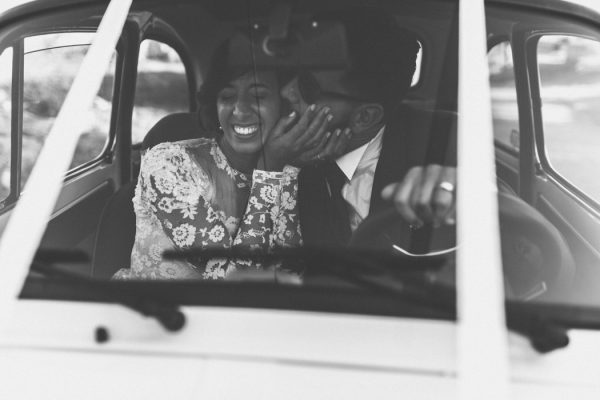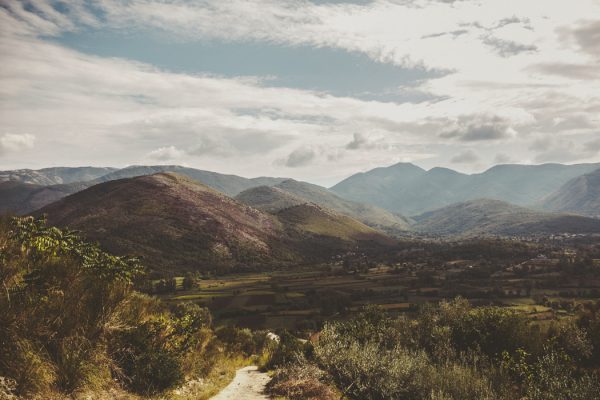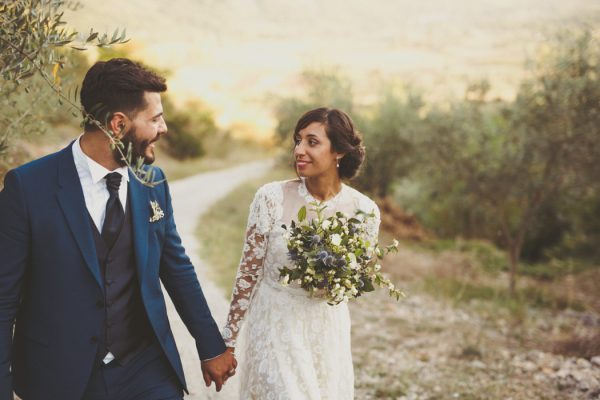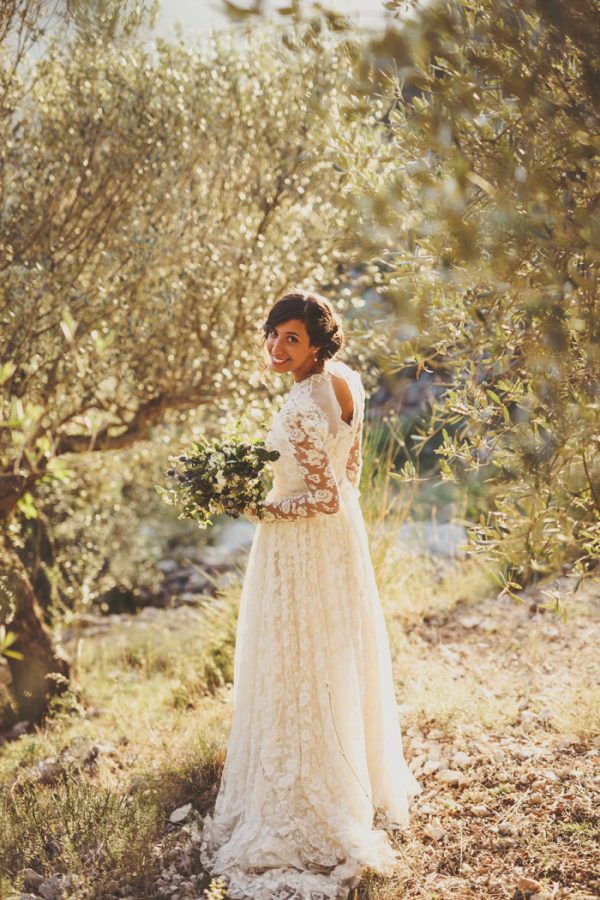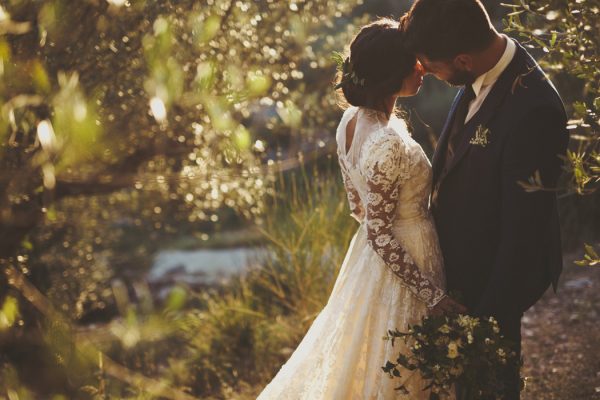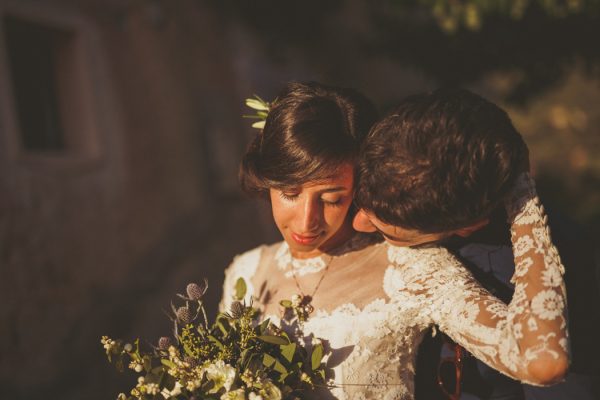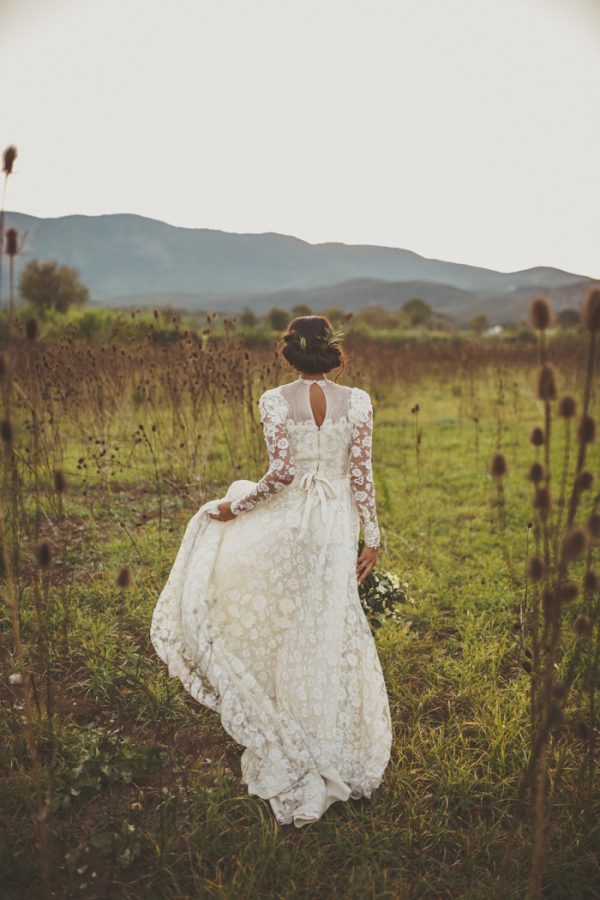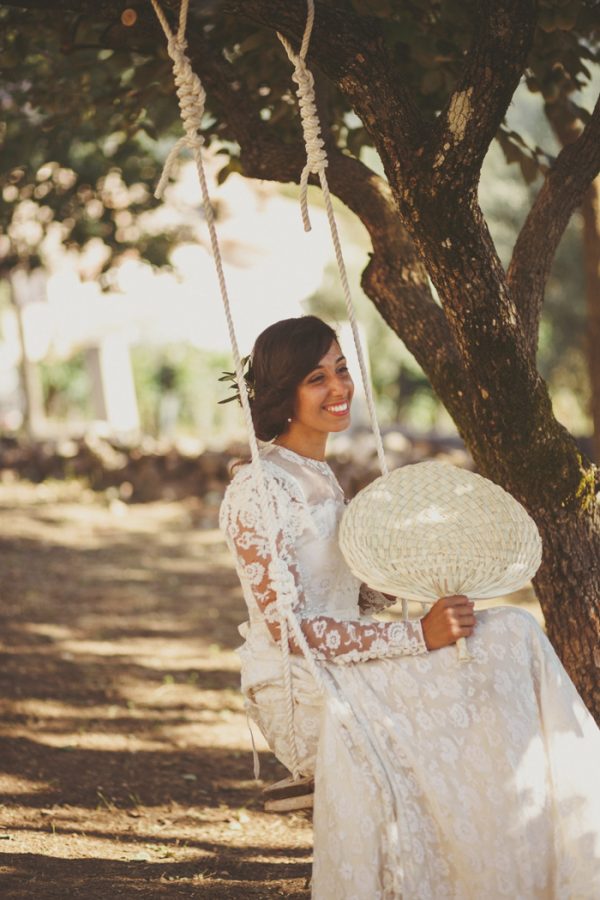 I had 5 months to prepare for this wedding with no job to occupy my time so, for a girl who loves DIY projects, I may have gone a little overboard! I drew my own wedding invitation design, which one of my bridesmaids edited for me. I took inspiration from a beautiful certificate that Manu had received on the completions on the 'Santiago di Compostella' pilgrimage trail in Europe. The beautiful illustrations of olive branches and marble columns inspired me to create my own design by drawing Saint Olivia in the middle of the crest to represent Manu's hometown.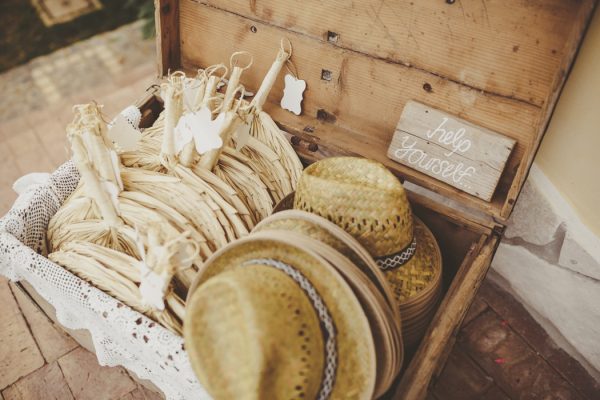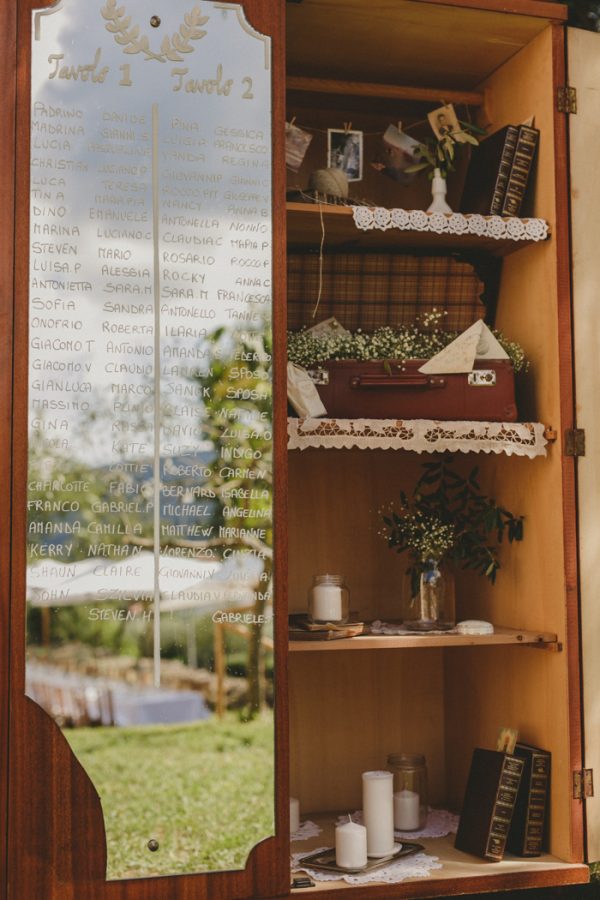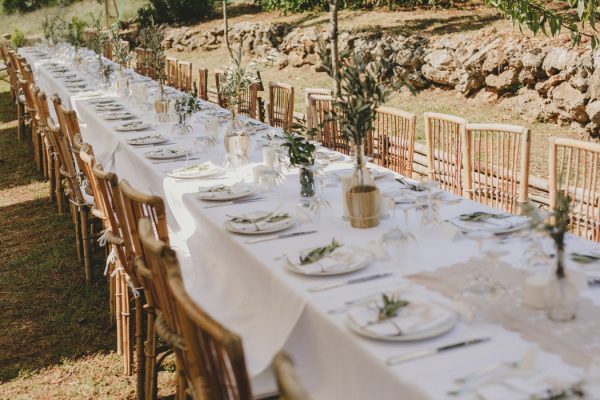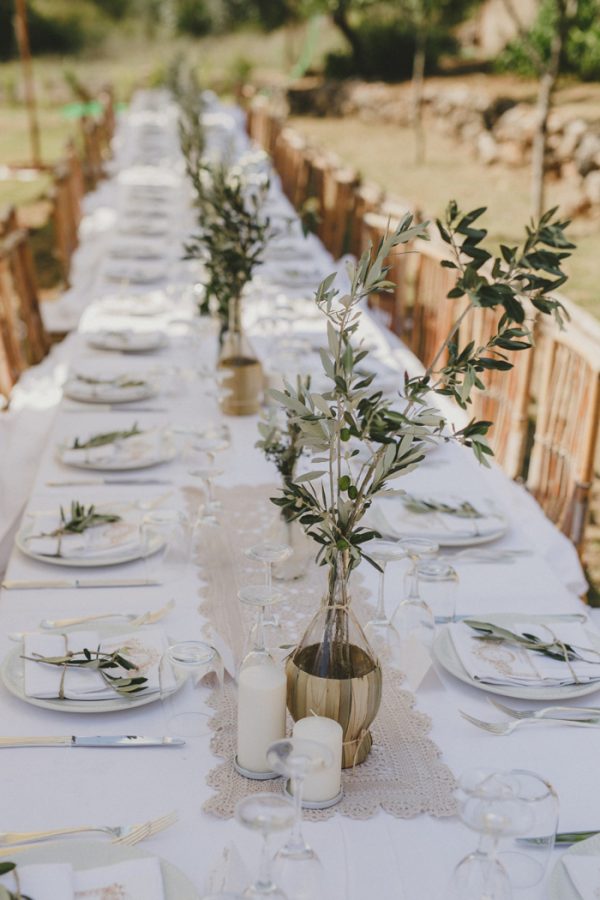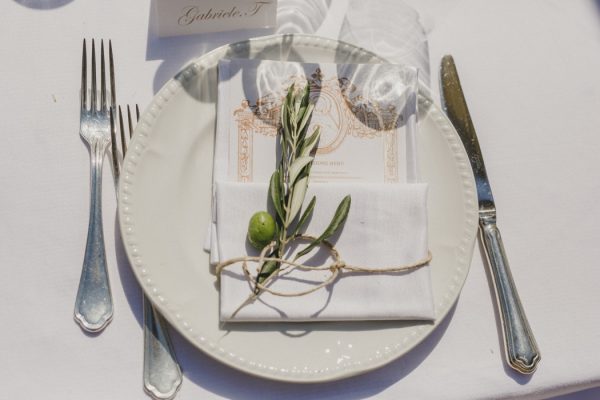 I wanted our wedding favours to have relevance to the location and be a souvenir that would highlight the region's treasured olive without settling for the typical bottle of olive oil. I decided to make 115 handmade soaps using only olive oil from the town, water, and lye. I wanted them to be as natural as possible so they could be used for people with sensitive skin because I don't like using products with added chemicals. I bought little canvas bags on Etsy and also found someone who could make a wedding stamp, which I designed. The little bags of soap were perfect as people who were coming from overseas could use them while traveling.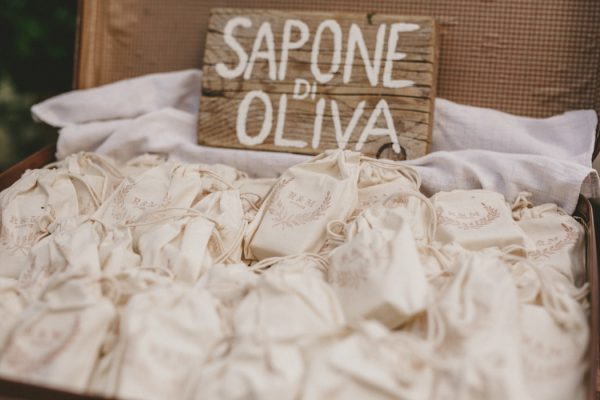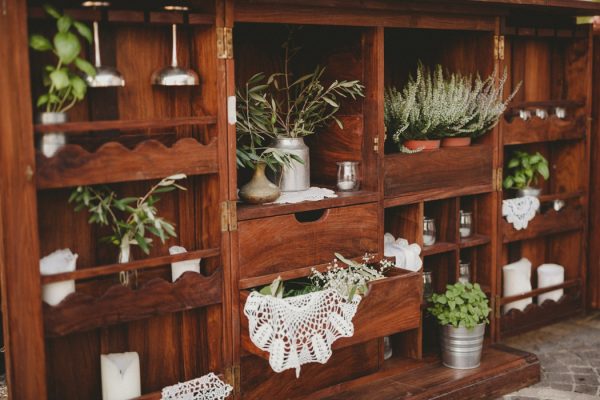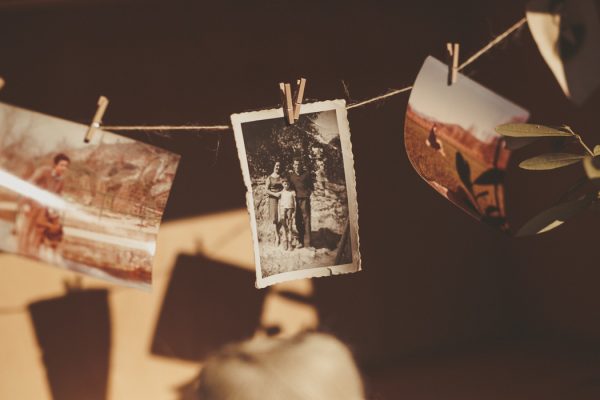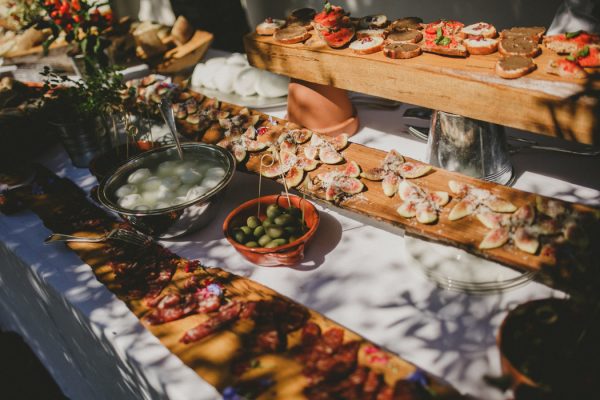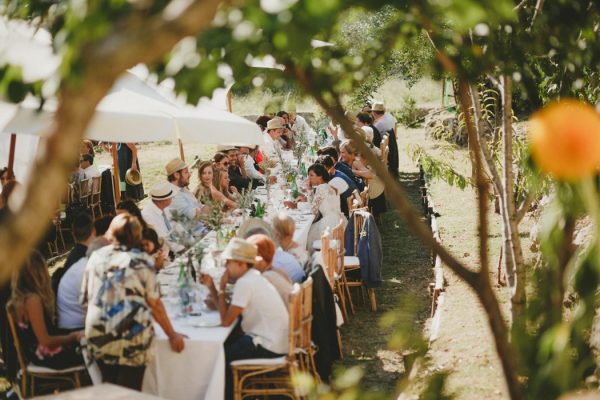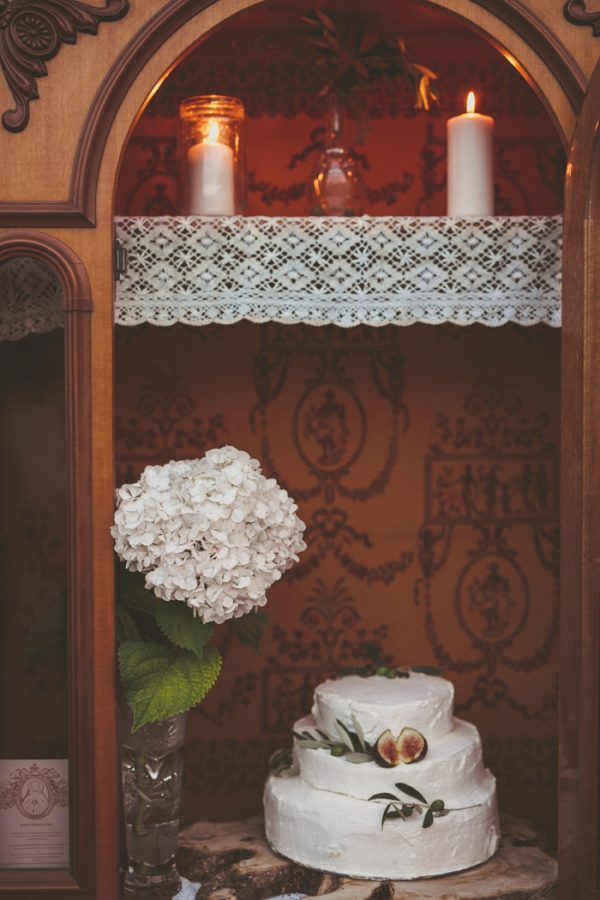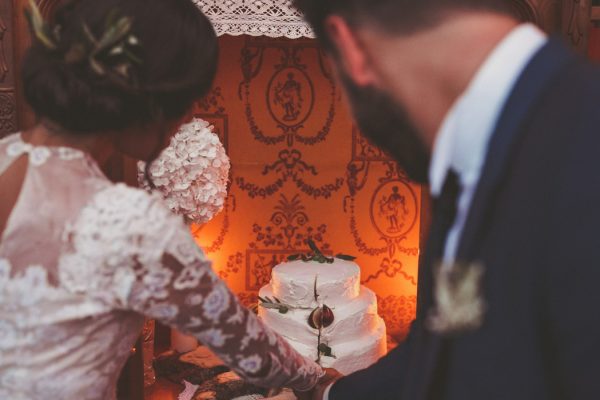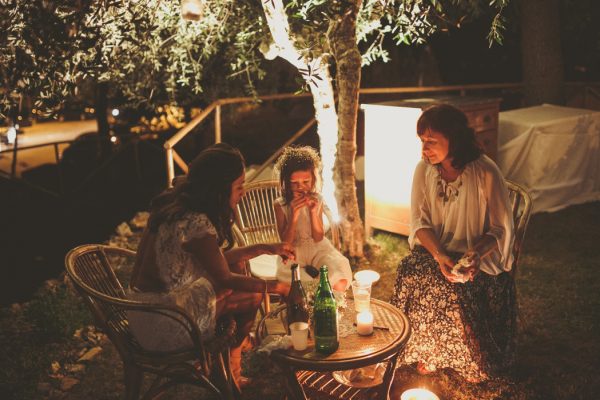 A heartfelt congratulations to Rachel and Manu, and an extra special thanks to Aljosa Videtic Photography for sharing this breathtaking wedding with Junebug! Do you feel drawn to weddings from times gone by? This '70s wedding inspiration truly looks like it came from another era, and is perfect for couples that want to inject a touch of whimsy and fab style into their day!