Gione da Silva Images
Best Wedding Videographers in London
About
Hi, I am Gione da Silva, an enthusiastic and hopeful person! I believe there is always a way! That includes a way to make this world a better place. Do you want to know how? Well… I honestly don't know it all but I am sure it all starts with love! We need to love each other and believe everyone is special! 
This is actually the way I approach life and consequently my work. I really love what I do! I feel privileged to be in this position and see my work make a difference in people's life. 
The key ingredient to what I do is nothing to do with my knowledge, artistry or technology. Don't get me wrong, I do think I am ok on that regard but what makes the real difference is people! We are all unique, complex and passionate creatures! Everyone has a story to tell since stories are around us all day, every day! Stories are engaging and compelling, you are interesting!
Telling stories, though photography and videography, and establishing real and lasting connections it's what I am all about! 
I would love to hear from you, get to know you and tell your story! The story of your big day and how you, your partner and your loved ones came to celebrate this special occasion.
Let's connect! Send me an email or indeed, get in touch by any means and I will love to help!
With love,
Gione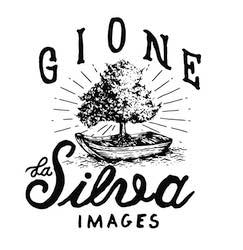 Request Information
Thank you for your submission. We will be in touch soon!
X

Email Sent.