Aaron Daniel Films
Best Wedding Videographers in Ontario
About
The Purpose Of Life

TO LOVE
To create great art is to understand love.
The greatest artists produce their greatest works knowing full well how people love. How people fulfill their purpose of life.
Portraying human affection through paint.
Embodying infatuation through lyric and sound.
Crafting words into narratives of tender characters and plot.
Wedding filmmaking is no exception.
I believe the greatest wedding films are those that are produced with the full understanding of how love works. How love leads to marriage, how a couple interacts with each other and the world, and how to best embody that exact love into a cinematic masterpiece.


I'm a wedding filmmaker born-and-raised out of the gritty, charming, and sometimes wholesome city of Hamilton, Ontario. For the past 5 years, I've been shooting events and weddings professionally (as well as corporate ads and music videos), and I've realized that the most impactful films are those that spring out of an understanding of human love. When a couple is directed based on their emotional connection, the more true and raw the film becomes.

You can tell right away who is being directed with an understanding of love. They emit a genuine smile to all things in front of them, act with noticeable kindness, and are reminiscent of what only top Hollywood actors can embody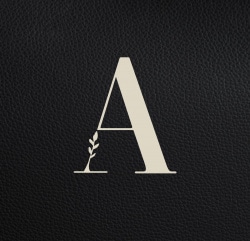 Request Information
Thank you for your submission. We will be in touch soon!
X

Email Sent.