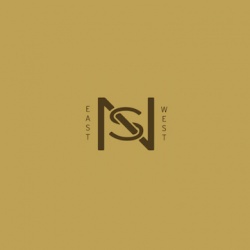 Best Wedding Photographers in Seattle, Washington
Natasha Shapiro Photography
About
MEMBER SINCE 2019
I'm a backpacking, houseplant collecting, jam making, fruit eating gal. If I could live off of korean bbq tacos (It's a thing. Pinterest that shit.) and peaches I would. I'm what you might call an introverted extrovert too. I thrive in quiet intimate moments, long wholesome conversations, and one on one time, but I can bring it when I need to. When I'm not in my kitchen concocting some new kombucha flavor, you can find in the garden trying my hardest not to kill my vegetables.
My partner in crime is Brian. My tortilla maker, my podcast picker, my love. He's a no bullshit person with no filter but he's got the biggest heart out there. He's a photographer, backpacker, eco architecture lover, and mochi eater. But he's got a pretty big piece of my heart. You'll meet him at you wedding and soon enough he'll have your heart too.
Together we love the simple things. A good cup of tea or coffee on slow mornings. Road tripping just to get some good blueberries, cudding up to watch our favorite movies, making noodle bowls together. Cause that's the important stuff isn't it? Those small intimate moments are what I love the most about love. I want to capture what makes your love yours.
Why couples love Natasha Shapiro Photography
Request Information
Thank you for your submission. We will be in touch soon!
X

Email Sent.