Imani Photo Co.
Best Wedding Photographers in Washington D.C. and California
About
Hi, my name is Nadiya.

I am originally from from Detroit, Michigan but I currently, live, work and eat in both Washington DC and San Francisco. (Although I am available for travel worldwide!) I am a film photography nerd, an astrology buff, a traveller at heart, and a total sucker for vintage anything. I come from a multicultural background. My mother is from South Africa and my father is from the Philippines. Within the context of my life experience, cultural diversity is a part of who I am and why I created Imani Fine Art Photography.

I focus on documenting the love stories of authentic and non traditional partners from all walks of life. With an emphasis on cultural diversity and inclusivity, I embrace all types and shades of love. In my work, I am an emotional photographer.

My style is organic, emotional, colorful and soft. I am not interested in being just a hired vendor, but a collaborator, storyteller and a friend. With my work, the captivation of genuine human interaction is central to why I am so passionate about what I do. I am there to be a photographic observer, free of interference or heavy direction. And meanwhile you are enjoying your love, dancing the night away.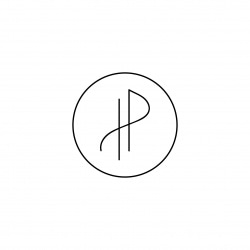 Request Information
Thank you for your submission. We will be in touch soon!
X

Email Sent.