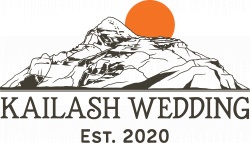 Best Wedding Photographers in Vietnam
KAILASH WEDDING
X

Email Sent.
About
MEMBER SINCE 2023
Kailash Wedding was founded by Bol and Tinh in 2020, after several years of teamwork in wedding service market. The name "Kailash" is named after a snowy mountain in Tibet, which is such a serene and stunning highland.
Kailash enjoys the loving feeling and wishes to see those around us happy. What we have always been and continue to strive for is the pure beauty of love, which evokes sensations and emotions in us every time we look at our photos. Kailash always wants our couples' personal imprint to appear through each photo and film scene we shoot.
Kailash once overheard one of our clients say as their evening celebration was coming to an end: "That wedding cake and beautiful flower gate may not be available tomorrow. The cleaning staff will arrive shortly and remove everything. Just the memory we share together today will be preserved for all time." That is why we love every moment and every sensation of the present.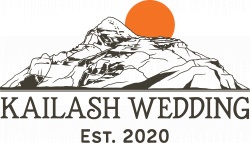 LEAVE A REVIEW
KAILASH WEDDING
Request Information
Thank you for your submission. We will be in touch soon!