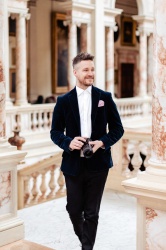 Best Wedding Photographers in London, United Kingdom
Ricky Baillie Photography
X

Email Sent.
About
MEMBER SINCE 2020
Hi, I'm Ricky. I'm a destination wedding Photographer based in London, UK.
I absolutely love shooting weddings and feel very fortunate that I have job that I'm so passionate about. I get to meet amazing people all the time, travel the world and be a part of an incredibly special day. Oh, and I get to see all the 'dad dancing'!
I'm an award winning, London wedding photographer, specialising in editorial documentary wedding photography, which means I tell your story through capturing candid, unstaged moments. Basically speaking, I get creative from the sidelines, leaving you to enjoy each other and have fun with your guests on the day! Your photos will be a true representation of who you are and will be filled with real moments that are so special to you.
I always strive to deliver images that surpass all expectations. I pour all my energy and soul into every wedding so that I'm able to deliver a collection of compelling and visually impacting images that even a complete stranger can connect with.
So, a little about me. Before I was a wedding photographer I owned a coffee shop in the centre of Edinburgh. I make a mean flat white and a cracking Eggs Benny and I love a good South Australian Shiraz! I love capturing beautiful light and being on the Greek islands with my family in summer. By my side is my amazing Greek wife, Lia and our two gorgeous daughters, Elle & Sienna. Three women in the house with that fiery Mediterranean temper...Yep, it gets crazy!
I have a real passion for travelling and always enjoy photographing weddings in different cultures, something I've been lucky enough to make a big part of my photography business. I've shot weddings in numerous Greek Islands, New York City, Lake Como, Verona, Santorini, Africa, New Zealand, Spain, South Of France, Morocco and Tuscany to name a few.
Whether you are getting married at home here in the UK or abroad, I would love to hear from you! Drop me an email so I can hear all about you and your wedding plans!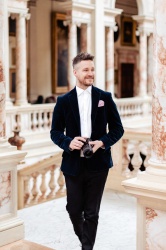 LEAVE A REVIEW
Ricky Baillie Photography
FEATURED IN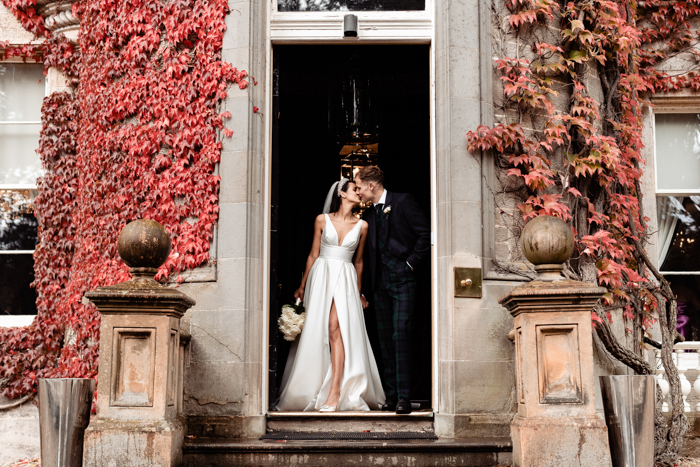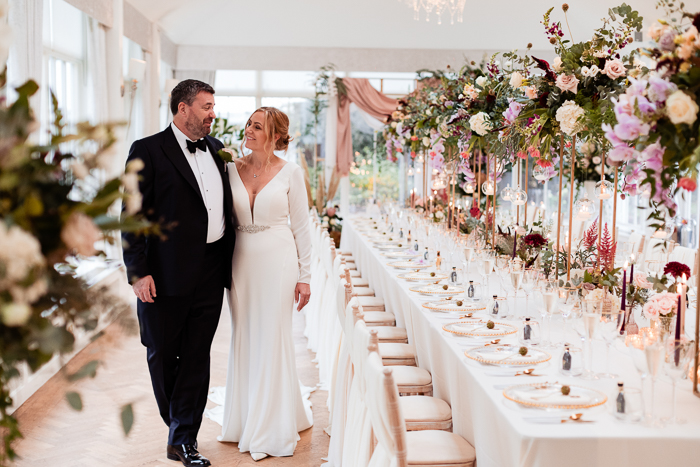 Request Information
Thank you for your submission. We will be in touch soon!