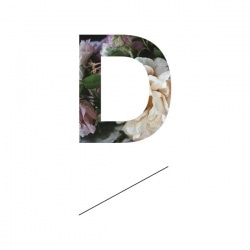 Best Wedding Photographers in London
Devlin Photos
About
MEMBER SINCE 2016
At some point you might tell me that you don't like having your photo taken and that's fine because actually everyone says that at the start.

Hi, I'm Lisa and I'd love to create images with you.

If I ever had to do a CV it would be short and sweet.. left school, worked as a music industry photographer for 11 years, fell into doing weddings and been loving doing that ever since.

Along the way, I've picked up some accolades including the first ever award given to a wedding photographer by the British Journal of Photography and I started my own school for wedding photographers, Photography Farm. If you ask me, I will tell you the story about how I ended up being on the cover of a Van Morrison album.

You could say that my style is a bit left of centre, a bit alternative, a bit emotional. I will happily shoot anywhere in the UK and Ireland.

Luckily I've never had to write that CV and I believe that it's one of life's greatest pleasures to make a living from something you love so much. If everyone has a super power, mine is the ability to freeze moments with a camera, to see the extraordinary in everyday life and the life in the extraordinary days.

You can find me on the South Coast or East London ... Now let's talk about you.
Why couples love Devlin Photos
Request Information
Thank you for your submission. We will be in touch soon!
X

Email Sent.