Anette Bruzan Photography
Best Wedding Photographers in Sweden
About
Photography is my calling, and my big passion. I don't photograph subjects, i photograph the way they make me feel.
I love the outdoors - you know, tree and grass and flowers and such. Landscape photography is my 2nd photo-related love.
I really truly love weddings, and want only for my images to speak for themselves - loudly and clearly.
When I create an image of a couple in love, I hope to be creating a piece of art - a painting in light, love and a forever relationship.
Since I'm a natural light photographer I'm always looking for the best light.
Those magical hours before sunset (golden hour) are my favorite time of the day, and that's why I'm always trying to schedule a portrait session of you during golden hour.
The golden hour can be rather late in the nordic countries during summer, but it so worth it, best time of the day.
For me it is all about making beautiful, dreamy, romantic images. I like to capture what touches my heart
Lets work together!
Anette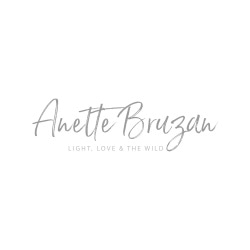 Request Information
Thank you for your submission. We will be in touch soon!
X

Email Sent.