Emily Kidd Photo
Best Wedding Photographers in Spain, Greece, and South Africa
About
I capture honest moments for daring souls who crave adventure. If you're drawn to my work, you're probably not the typical bride and groom. Like me, you seek the thrill of a unique experience, and you value memories over materials. Those are the things that can't become outdated or taken away from you.
Building relationships and capturing connections with my camera is what lights a fire in me. I live for the funny, awkward, and sweet moments that authentically depict your relationship. On your wedding day, I'll be there to minimize distractions and anticipate your needs so you can relax and be fully present. My approach is to document moments as they happen organically. I want to capture the emotions and the details in a way that makes you pause every time you look at the photo and feel it all over again.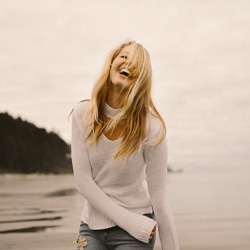 Request Information
Thank you for your submission. We will be in touch soon!
X

Email Sent.