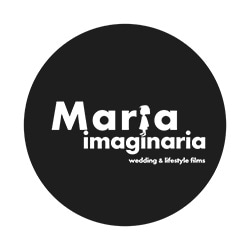 Best Wedding Photographers in Portugal
Maria Imaginária
About
MEMBER SINCE 2017
​Hello!
We are Nuno and Pedro, we are friends since the elementary school and we both share the same passion for photography and cinema.
Our personal visual signature for video and photography is something that we've been working since the beginning, so we can deliver both with the same mood.
We love to get to know new people, hangout and document their living. We like to feel like guests and close friends in the weddings so our work can be an inside look of them.
Nuno Matos // Pedro Verde 
Why couples love Maria Imaginária
Request Information
Thank you for your submission. We will be in touch soon!
X

Email Sent.