Photo 243
Best Wedding Photographers in Ohio
About
Hey hey!! We're Chaz & Ang - married, based in Columbus, Ohio and totally in love with documenting love & all of the sweet, mushy, romantic layers that come along with it!
Wedding photography has been, and continues to be our dream career. From documenting our travels as a couple since 2010, to photographing our first wedding back in 2016, immediately we were hooked. We set out to offer exactly what we love about wedding photography - imperfect, messy, authentic moments that truly tell someone's story. Now, 60+ weddings later, we're still evolving, growing & loving every minute of this work.
If you can't tell, we're over the moon about documenting these love stories. It's the simple, powerful & unexpected, playful moments that make love worth chasing. Our work represents our hearts & souls and we hope it resonates with you! We're just a guy and a girl who grew up on the same street 243 miles away, met in the middle and fell in love. This was the beginning of our love story & we can't wait to learn yours.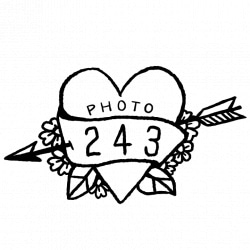 Request Information
Thank you for your submission. We will be in touch soon!
X

Email Sent.