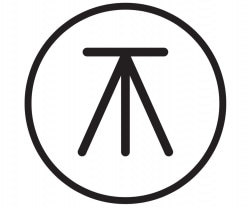 Best Wedding Photographers in Michigan
Arielle Teft Photography
About
MEMBER SINCE 2019
HEY FRIENDS...
The first thing I would have you know is that I am most passionate about non-traditional wedding photography. I don't do the glamour and gloss kind of work. I'm a naturalist with a penchant for drinking Darjeeling in the AM and Brunello in the PM. I especially love clients who are willing to roll up their pant legs and stomp through the woods to find the right composition and lighting that only the green world can offer - volcanic outcroppings, primordial black sands, windswept fjords, city lines that weave like veins pulsating with piquant sounds and smells, gargantuan and verdant trees the stretch deep into the soil and spread a lush canopy of soft-filtered light.
Ultimately, I strive to create timeless, elegant, and beautiful images that you and your loved ones will cherish for years to come. My lovely husband Nathan is my studio-handyman as well as my second photographer. As a couple, we have learned how to read one another's thoughts from across a room which is especially advantageous during a wedding. Unobtrusive photography that allows clients to remain present in their intimate moments is an important way in which I conduct my work.
Why couples love Arielle Teft Photography
Request Information
Thank you for your submission. We will be in touch soon!
X

Email Sent.