Anna Visintin
Best Wedding Photographers in Italy
About
My name is Anna 
I am an Italian wedding photographer.
I love my job and I love to portrait people. I intend wedding photography as my personal research lab, I never stop feed my eyes and my mind with classic movies, collecting photography books, look everything around me.
My aim is to reach a simple, timeless, smooth and clean photography, contaminated by my passion for cinema and art, using natural light in natural flow of events.
I want to grow my personal style to portray people, places, connections, and emotions in a very special and intimate way.I had graduation in photography in 2011 in Milan, meanwhile I've started my professional career as wedding photographer.
During these years, I've got many beautiful experiences, such as publishing my work, collaborate with nice professionals, and meet fantastic people.
I often collaborate with my husband, photographer too, in the field of artistic fashion and commercial photography.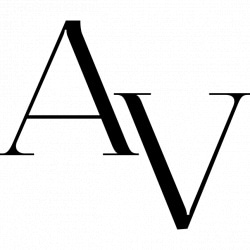 Request Information
Thank you for your submission. We will be in touch soon!