Aberrazioni Cromatiche Studio
Best Wedding Photographers in Southern Italy
About
Paco, Andrea, and Giacomo are three Italians with wanderlust in their souls and a shared passion for photography; once the stars aligned and Aberrazioni Cromatiche was created, these three friends officially dedicated their lives to the art of storytelling. Attracted to real life spontaneity and chaos, they work in a photojournalism style in order to allow the images to tell the story naturally without interruptions or direction. Professional, kind, and creative, Aberrazioni Cromatiche offers wedding coverage unlike anyone else -- with three separate talents and perspectives, they are able to collaborate and create unique documentation with breathtaking still photographs and intimate video.
Available worldwide.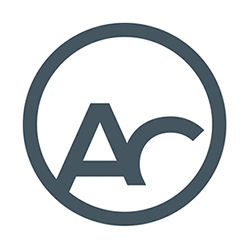 Request Information
Thank you for your submission. We will be in touch soon!
X

Email Sent.