About
MEMBER SINCE 2017
Behind Iskra Photography is the bold, happily-in-love married couple of Jane and Anton.
Together they find joy in capturing other couples in love around the world; traveling far and wide to document weddings that stray from the traditional and celebrate a couple's uniqueness.
Jane and Anton never overlook the in-between moments and aren't afraid of any challenging conditions. Their main goal is to get killer shots of you being you, showcasing your individuality with seductively vivid, intimate photography.
No one captures Iceland quite like this duo and no one creates images with the same beautiful power and expressiveness. 

They are numerous winners of Junebug's Wedding, Engagement & Destination Contests.
Why couples love Iskra Photography
Passionate 1
Great communicator 1
Friendly and fun to work with 1
Creative and/or artistic 1
Organized 1
Motivated and takes initiative 1
Trustworthy and honest 1
Collaborative 1
Quality of service 1
Ben
Iceland
Reviewed on October 28, 2022
Jane and Tony were an absolute pleasure to work with. They were calm, friendly and professional and from the moment they walked into our hotel room, they made us feel comfortable and relaxed. They took us to some wonderful spots, keeping weather and lighting conditions in mind and worked tirelessly to make sure we got all the different locales and types of shots we imagined. They clearly take a lot of pride in their work, and their artistry and attention to detail on every shot was always at the forefront.
Passionate
Great communicator
Friendly and fun to work with
Creative and/or artistic
Organized
Motivated and takes initiative
Trustworthy and honest
Collaborative
Quality of service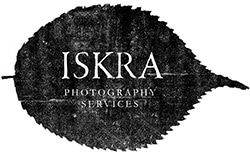 LEAVE A REVIEW
Iskra Photography
FEATURED IN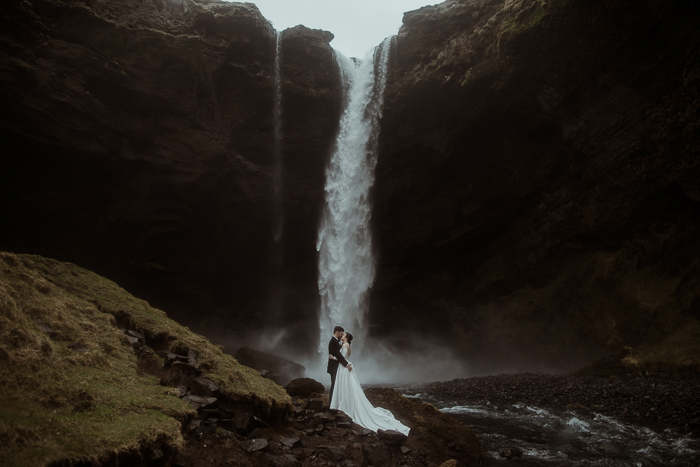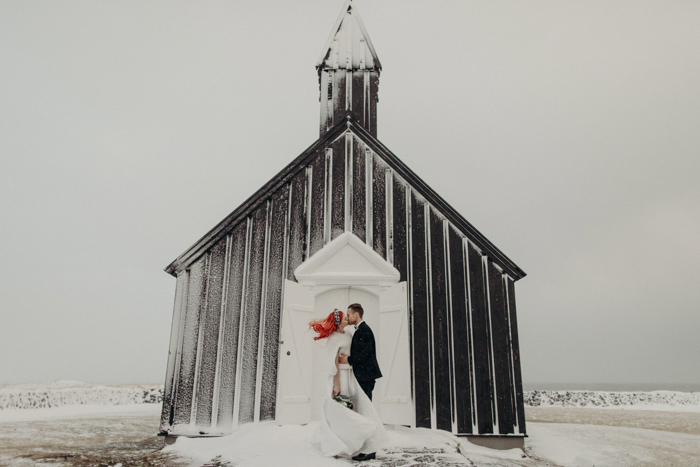 Request Information
Thank you for your submission. We will be in touch soon!