Phan Tien Photography
Best Wedding Photographers in Greece
About
I travel and tell stories
Hello, I'm Tien, I live currently in Paris but most of my time, I travel with my little family and photograph the amazing couples all over the world. Yeah, we live 8 months in Paris and 4 months in Vietnam from November.
Photojournalism and storytelling are what I pursue in photography. I love to spend time with my couple.. we traveled, explored, adventured together, we shared our stories in life, we created the new ones. And then I came to their wedding as a friend and documented their special day in the most honest and authentic way.
I love the longevity of the pictures. Years after years, when you look at again your album, they will bring you back to the true memories, the true emotions and the stories that we created together.
Contact me! Tell me your story and let's create unforgettable stories together!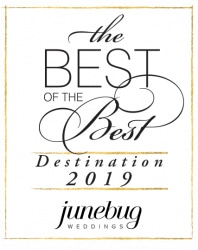 Request Information
Thank you for your submission. We will be in touch soon!
X

Email Sent.