We Are The Bowsers
Best Wedding Photographers in Tallahassee and Jacksonville, Florida
About
We're kind of in to this love thing. We dated 1 month before we got engaged. It's so clichè, but when you know you know & we hope you get that feeling with us too. We're all about capturing the big moments, the little ones, and the in-between things you might miss.
We get that it's about the relationship, not the poses. We want to photograph you being you, but with each other. We don't want to just give you photos that make you just remember, but remember how it felt.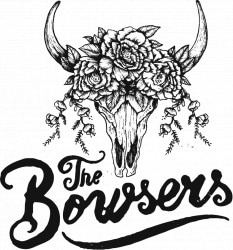 Request Information
Thank you for your submission. We will be in touch soon!