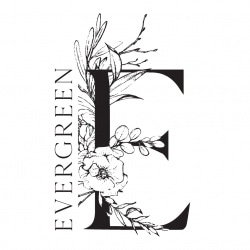 Best Wedding Photographers in Connecticut
Evergreen Weddings
X

Email Sent.
About
MEMBER SINCE 2019
 We are just two regular people who fell madly in love that are on a journey to document others who have done the same. We are a simple, light hearted, Type A+ B husband and wife team who love to love. We eat too many slices of pizza on a Friday night, re watch The Office every chance we get and love to sit down over a cold beer or glass of rose with our couples and really get to know one another. Our style lends to authentic, candid and story telling images so each day you can relive the best day of your life. Our philosophy of your wedding day is to allow you and your love to be fully present, while we take care of documenting all the beauty and light that surrounds you two. We believe in family heirlooms to pass down to your children, your children's children and so on, so your love story will stand the test of time. We understand the value of not only the day of your wedding, but your marriage, and the story behind your day one that you'll be able to share with your loved ones. We love to laugh, quote movie lines, run through fields and venture out to new destinations with our couples every chance we get! Our roots are planted here in Connecticut, but we love to adventure!
When we're not photographing weddings, we are usually having a dance party to Queen + The Greatest Showman soundtrack with our world - our three year old Greyson, or G as most people know him. We reside in our charming New England fixer upper and love to scout the state for the best lattes + donuts. Our happy place is anywhere there is fresh air and lush greens, but also cozied up on our couch with the three of us, our pup and some popcorn. We're just an ordinary family who keeps love, light and positivity at the center of our lives as we document some of the most beautiful souls making a commitment to one another!
We can't wait to hear from you!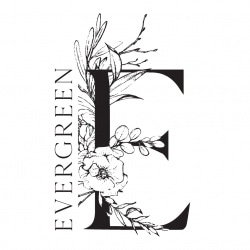 LEAVE A REVIEW
Evergreen Weddings
Request Information
Thank you for your submission. We will be in touch soon!