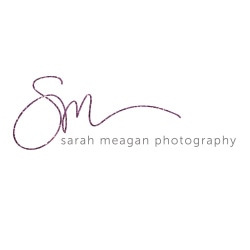 Best Wedding Photographers in Saskatchewan
Sarah Meagan Photography
1 REVIEW
X

Email Sent.
About
MEMBER SINCE 2020
I have always been fascinated with the creative arts my entire life. It's probably a counterbalance characteristic for my Type A personality. I picked up a camera at the age of sixteen, not having a clue of what I was doing. I was photographing moments of pure joy, and I loved it. Afte a decade of work and 100 weddings I can say I've become extremely passionate about the small moments. The moments when you forget there is a camera in the room. It's the seconds right before the photo that are most genuine. I believe we need more of those moments in our lives. The good, the bad, and the pee your pants because it is just that damn funny moments.
I'm an observer. A documenter. A dancer, a wine drinker and a wanderluster. I'm an advocate of all things love, humanity and travel. I'll make your brother laugh and your grandma will want to pinch my cheeks. Oh, and I will steal a cupcake at the end of the night.
Based in the heart of of the Saskatchewan prairies, available for travel worldwide. I'm the girl that will meet you on the dive boat at dawn or the mountain top at sunset. Check out my website for my bucket list.
Why couples love Sarah Meagan Photography
Passionate 1
Prompt 1
Great communicator 1
Friendly and fun to work with 1
Creative and/or artistic 1
Organized 1
Motivated and takes initiative 1
Trustworthy and honest 1
Collaborative 1
Quality of service 1
Joelle H.
Nipawin,Sk
Reviewed on January 23, 2021
Sarah truly is an amazing person inside and out! I absolutely loved working with her for our engagement and wedding photos! She is incredibly talented and will leave you with the most amazing pictures that you can cherish for a life time !
Passionate
Prompt
Great communicator
Friendly and fun to work with
Creative and/or artistic
Organized
Motivated and takes initiative
Trustworthy and honest
Collaborative
Quality of service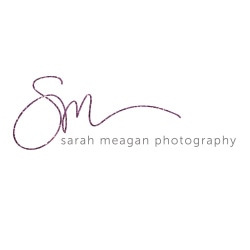 LEAVE A REVIEW
Sarah Meagan Photography
FEATURED IN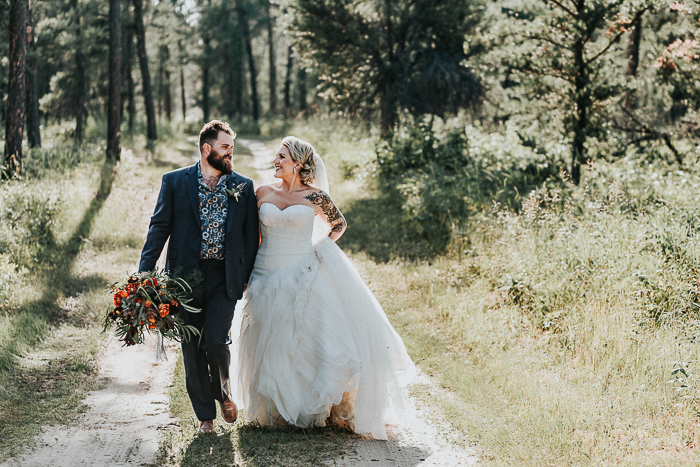 Request Information
Thank you for your submission. We will be in touch soon!