Maya Lora Photo
Best Wedding Photographers in San Francisco, California
About
For the past five years couples have been inspiring me with their love and have filled my life with so much joy! That passion has brought me to photograph weddings here in orange county, different states and even internationally. My passion lies with serving people in the best way that I can to make sure that they get the best experience possible and by connecting with couples so we have a friendship relationship rather then a client/ photographer relationship, because that's no fun!
I'm a huge dog lover, professional movie quoter( especially any Will Ferrell movie) mexican food addict, fitness fanatic and lover of adventuring around new places. When I'm not working you can find me hanging out with my dog, hiking, at chiptole or planning my next trip!
Like most couples I'm sure you've never hired a professional photographer and are probably wondering how the heck all this works?! I totally get that so let me be fully transparent with you so you know what to expect. First off I only take on about 20 weddings a year so I can give my couples 100% and give them the full experience. When couples book with me they get full access to my vendor lists( I have some in a lot of different areas) to help plan out their day with trusted vendors, help choosing outfits for sessions, location scouting, location recommendations tailored to what they are looking for, a printed wedding guide, timeline structuring, and constant communication…oh and a new bestie! My couples considered friends of mine and I let them know they can always contact me whether they have questions or just want to chat about their wedding dress! My couples are "clients" to me because I believe if we have a friend relationship rather than a client/photographer relationship I can help you to be comfortable in front of the camera way better. Thus being able to capture who you two really are!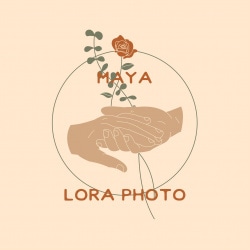 Request Information
Thank you for your submission. We will be in touch soon!
X

Email Sent.