Kayci Decker Photography
Best Wedding Photographers in Los Angeles, California
About
So you like what I do.
Here's why I do it.

In the culture that we live in, we lost the desire somewhere along the road to stop and look at the world that surrounds us. Every picture, posed or candid, tells a story. Every building, tree, laugh line, smile, wrinkle, family, animal, flower, insect, or budding romance is a tale waiting to be written. It's a moment that I get to capture, and a memory I get to create.

Photography for me is about telling the story of the person in front of the camera. It's about each frame standing alone, each series flowing together, and each individual reading the same book in their own way.

I'm passionate about Jesus and I believe in his people.

I believe in creating, and I believe in connecting. In my world, those things collide and magic happens.

I'm a lover of cats and coffee, and I think everyone should dance to the beat of their own drum with or without music.

Pizza is my all-time favorite food, I'm always down for road trips and adventure, and I'm legitimately scared of the dark.

I capture candid moments, happy smiles, perfect smolders, and wind blown hair. I love the ocean, desert, and mountains. I want playlists that you can't help but move to, and I want to show people a side of them they've never seen.

Let me tell your story.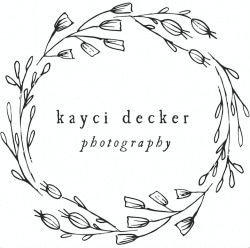 Request Information
Thank you for your submission. We will be in touch soon!
X

Email Sent.