Damien Milan Photography
Best Wedding Photographers in Sydney and Melbourne, Australia
About
Real & Raw Storytelling. Analog + Digital.
Hey there, I'm Damien, a Belgian-Australian dreamer addicted to capturing real moments and chasing beautiful light. I am a nomad at heart so love to take brave couples on adventures off the beaten track where they have space to be themselves. 
I crossed paths with fellow lounge-room dancer and flower whisperer Anastasia, in 2008. We quickly became inseparable as partners in life and wanderers exploring the world and documenting weddings together. While I dream up scenes inspired by some of my favourite films, Anastasia's attention is often focused on smaller details like the flowers in your hair or the texture of your veil. Our styles are different but complement each other to build a rich story. 
Light is the core of our work and we are always up for experimenting with it to create unique images. Our love for travel reportage means we won't be arranging you into awkward poses but we will be capturing honest moments with a strong sense of place. 
When you look back through the photographs of your wedding day we want you to remember it exactly as it was through all the raw details that made it so special. Whether it was how firmly you were holding hands, the tear in your grandmother's eye or the way your dress was dancing in the wind. Special moments spent with family move us a lot so don't be surprised if we shed a tear or two behind our cameras. 
We photograph weddings because we love to share this amazing day with couples so if you connect with our work and would like to welcome us into your world for a day or so, we would love to hear from you!
Damien + Anastasia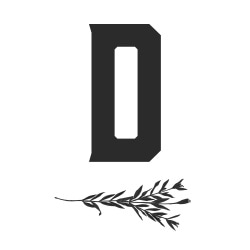 Request Information
Thank you for your submission. We will be in touch soon!
X

Email Sent.