Aase Pouline
Best Wedding Photographers in Sweden
About
Hi! I'm Pouline. A half swedish half danish crazy cat lady living in Malmö in the south of Sweden. My heart beats for learning, travelling and telling stories.
My favourite stories to tell are those including laugh wrinkles, happy tears, confetti bombs and love - all at once. I'm not much of a poser, I prefer to step back and tell the the story of your day as it evolves. What got me hooked on wedding photography is the ability to freeze those little moments and create images that when you look back at in five, twenty, fifty years still make you feel like it was just yesterday. 
My mad love for travel menas no wedding is ever to far away. Especially not if in Italy. What can I say? I love me some sun and some pasta!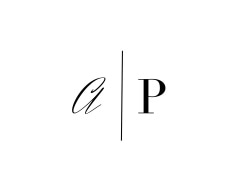 Request Information
Thank you for your submission. We will be in touch soon!