The Gibsons
Best Wedding Photographers in Scotland
About
Hello we are Chantal and Scott and we are a husband and wife team. A Canadian and a Scot.
We have been happily married for 15 years so getting to capture many couples love story is beyond special to us.
We are proud parents to wee Louie Arthur. Pop on over to Instagram and give us a follow (if you are interested of course). Louie's insta stories are worth a watch apparently. He's a wee boy with loads of charisma who seems to be quite the topic as a conversation starter with potential clients!
I (Chantal) have quite the obsession with trees (we are eco friendly as a result), interesting doors, Italy (taught myself Italian), a good thunderstorm (definitely living in the wrong country for this one), warm balmy summer evenings (again wrong country for this), Scotland (besides previous 2 points it is a beauty of a country), penguins (once having clinched a wedding on this final factor - the bride also loved penguins), all things floral, and am an absolute sucker for Masterchef Australia and Game of Thrones.

Scott also loves Game of Thrones so Monday nights are spent on the couch (however not until April). Scott is a self-proclaimed geek (thank god as he does all the techie stuff), an absolute cat lover (our Canadian cat Abbi is his baby) so you could say he has a thing for Canadians as well and has an obsession for being mega organised.
Together as a couple chilling out to Netflix or a movie, brunching and spending time with friends is our jam. What's yours?
If you think we'd get along and photography is important to you and if capturing those moments on your day means as much as we find marriage to be, give us a shout!

PS - we love to travel and discover the world. We have shot in England, Hawaii, Canada, Mexico, Cyprus and Italy.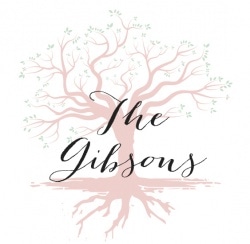 Request Information
Thank you for your submission. We will be in touch soon!