Dawn Thomson Photography
Best Wedding Photographers in New Zealand
About
If you don't rush, if you breathe deep, connection happens. A moment that is easily missed; an unguarded moment. These are the moments I capture. When our feelings play on the surface and tell a story more divine than any staged moment could.
 I have always been an observer. I have always sought beauty in the ordinary and noticed the unnoticed. I delight at that moment when someone lets their guard down, when we truly connect with another.
A wedding, an engagement or an elopement is the ultimate moment of connection. And there is no better situation to see all these magical moments play out. To me, this doesn't feel like work. I am humbled to share raw moments of love, laughter and tears.
As a photographer, I am compelled to put people amongst wild landscapes and capture the result. When a wedding is set amongst such natural beauty, you unlock the full range of emotions. Sometimes we find stillness, sometimes we find exhilaration, but mostly we find something that words can't describe.
I like to keep my wedding and portrait sessions informal and relaxed. It's a blend of spontaneous moments and purposeful posing. I am there to give gentle direction and helpful observation.
If you want to make your wedding or elopement meaningful rather than just following tradition, then we are the perfect match. If you are free-spirited, creative and don't mind hitching up your skirt, magic moments await.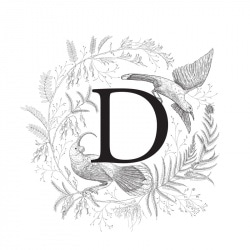 Request Information
Thank you for your submission. We will be in touch soon!