Bruno Rosa Wedding Photography
Best Wedding Photographers in Ireland
About
Memories of a Lifetime through Timeless Images

Award-winning wedding photographer Bruno Rosa is truly unique and well-renowned in the industry, not only for his incredible talent and professionalism but for his deep passion and love for his craft. As a young boy, Bruno was fascinated by the ability to capture and preserve emotions in a photograph, and he has since found that his greatest passion lies in capturing the love between two people. Bruno finds joy in sharing his knowledge and experience through speaking engagements around the globe, In 2016, he spoke to a crowd of 1300 at the Photo Knowledge event. In 2017, he spoke on the main stage at the largest Latin American photography conference, Wedding Brazil which was attended by 3000 photographers. His accomplishments have been recognized through numerous awards in recent years. Bruno Rosa is one of The Best Wedding Photographers available for hire throughout Europe and around the world. Don't hesitate to contact him to photograph your wedding at a dream wedding venue.
If you are planning a wedding, get in touch for more information today. He is currently taking bookings for 2018- 2019.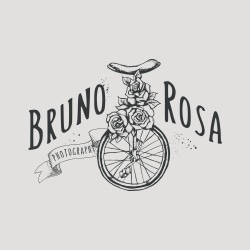 Request Information
Thank you for your submission. We will be in touch soon!