crissorama
Best Wedding Photographers in Costa Rica
About
Hello, my name is Christopher. I m a destination wedding photographer, I feel really passionate and happy about my work and I love to capture unique, magical and irreplaceable moments. I am always Avant-garde, constantly I try to improve my skills and techniques to be the best destination wedding photographer.

Every couple is unique and has their own style. With my photography, I try to create images that embody the particularities of the couple in every wedding detail. As a photographer I am meticulous. I like to be in control of the surroundings without messing with the naturalness and spontaneity of the moment. For me, this is the most important thing about wedding photography.

I'm the companion of the couple in their magical day. Capture with my camera emotions, moments, and stories is my gift, is my passion.

I love to travel and on 2019, I will be photographing weddings all around the world. I'm open to confer date & locations based on your needs for a win-win situation If you like me to be a part of your wedding feel free to reach me and let's talk about your big day!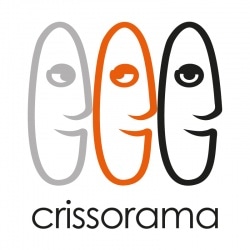 Request Information
Thank you for your submission. We will be in touch soon!