Livio Lacurre Photography
Best Wedding Photographers in Northern Italy
About
I live with my wife and my three wonderful children in Arezzo, between Florence and Siena, in the heart of the magical Tuscany, land of passion, art and culture. My works reflect all of this.
I love telling stories, understanding and explaining human relations.
My wedding tales are not the simple chronological stories of the event day. They are a journey that recovers the most profound and intimate reality of the spouses and their loved ones.
I focus my lenses with delicacy and discretion on the relations between the subjects and between these and the ambience around them, in order to take you to a deeper and more intimate visual level.
Tale and Memory: these are the two pillars at the base of my Photography, and the result is a Great Portrait of you and of your intimate world. Visiting my website you can see some "Portraits" of weddings as examples of my vision.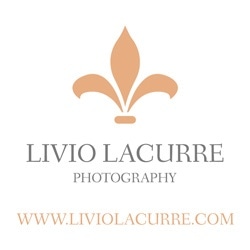 Request Information
Thank you for your submission. We will be in touch soon!