RECENTLY ENGAGED?
here are some of our best tips + advice to help you plan your big day
RECENT POSTS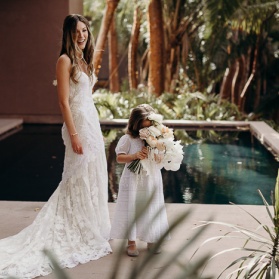 With many couples using more non-traditional routes, they're no longer bound to a strict wedding planning box. And when it comes to flower girls, we've seen it all—nieces, nephews, sons, daughters, grandmas, and even best friends. No matter who you've trusted to take on the role of "flower girl" they deserve a flower girl outfit that'll make them feel just as important as their role.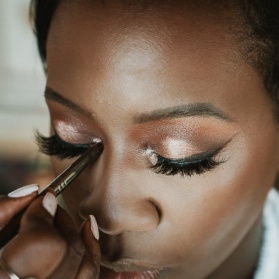 If there's anyone we're taking makeup advice from, it's wedding day makeup artists. They've nailed the best products and practices for enhancing your natural beauty. They've also figured out the secret to ensuring their clients' makeup stays in place all day, from the teary vows to the sweaty dance floor. Plus, they have experience working with every kind of skin type—finding a product that works for everyone. And that's why we fully trust their recommendations.
WEDDING INSPIRATION BOARD
Filter thousands of wedding images by color, category, and more to find inspiration for your wedding