Dani and Anthony's glamorous wedding in Aspen, Colorado definitely had it all! Their outdoor ceremony was just beautiful, set before majestic mountains and big blue skies, and their reception, inspired by classic black and white movies, had dramatic, glamorous decor and even included an appearance by Frank Sinatra! Jason+Gina were the perfect choice to capture all the moments and styles of this epic party!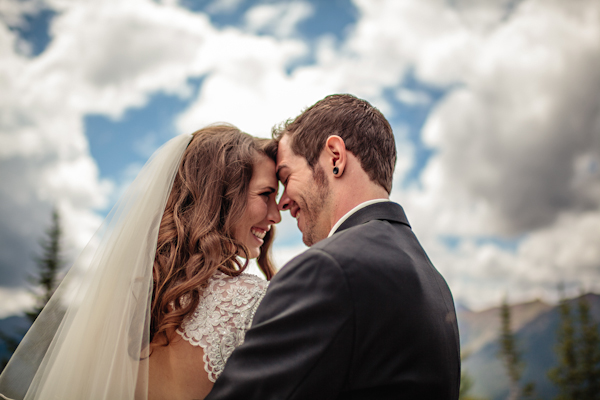 Junebug: What three adjectives best describe your wedding?
Dani and Anthony: Art-Deco, Avant-garde and Irican (Irish + Mexican)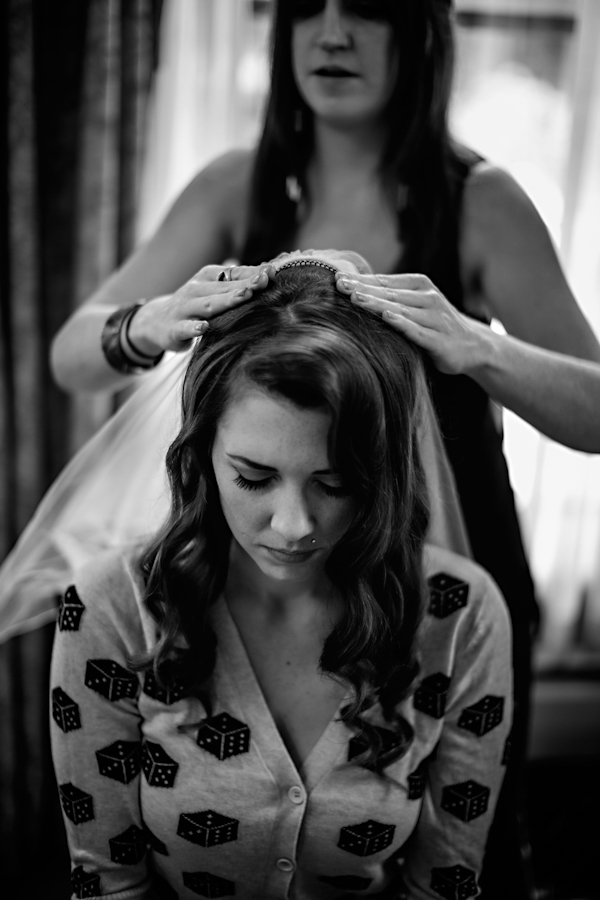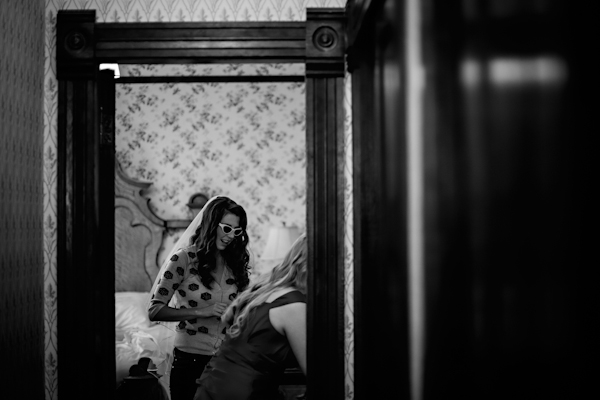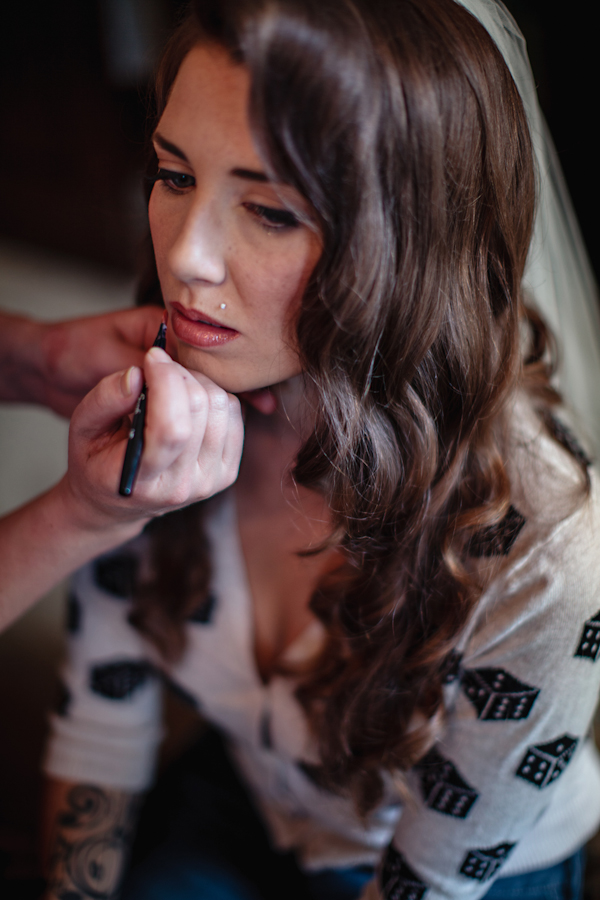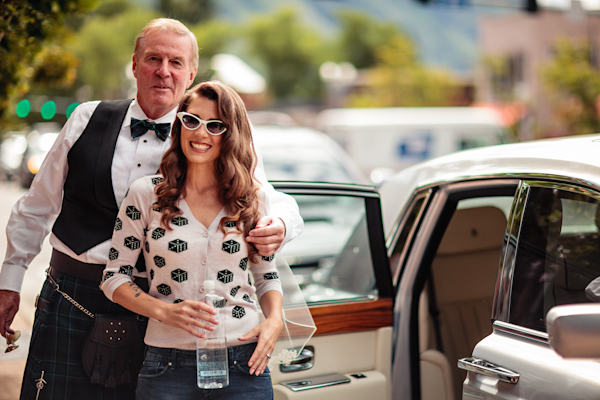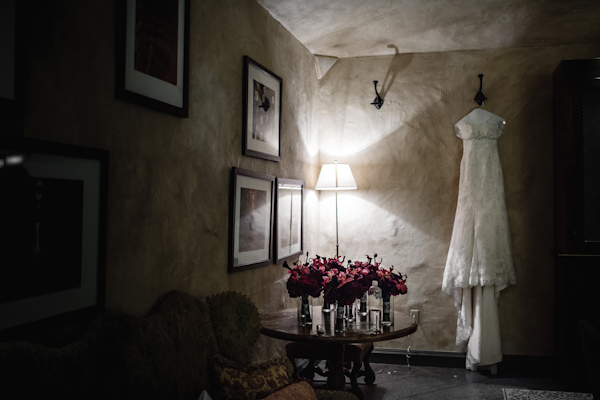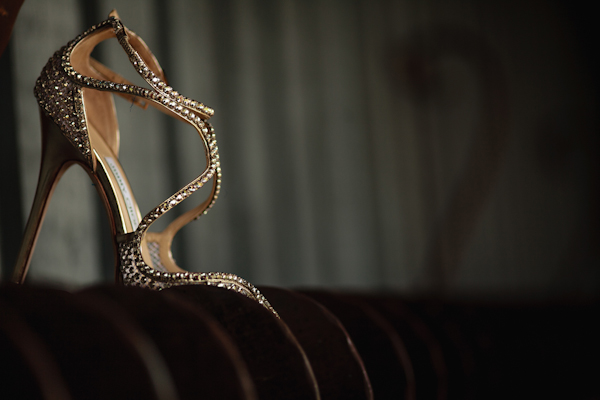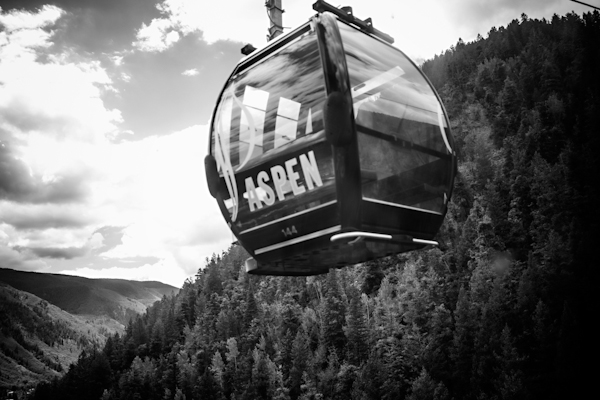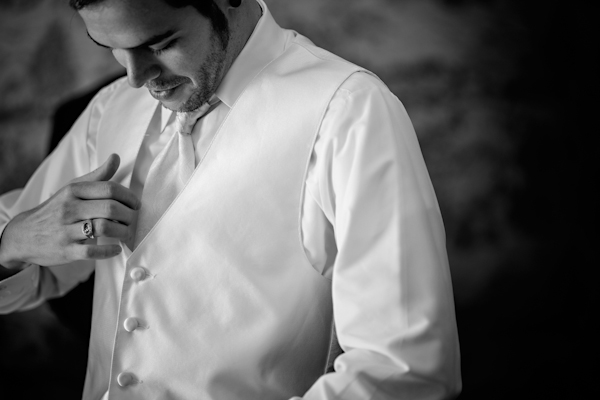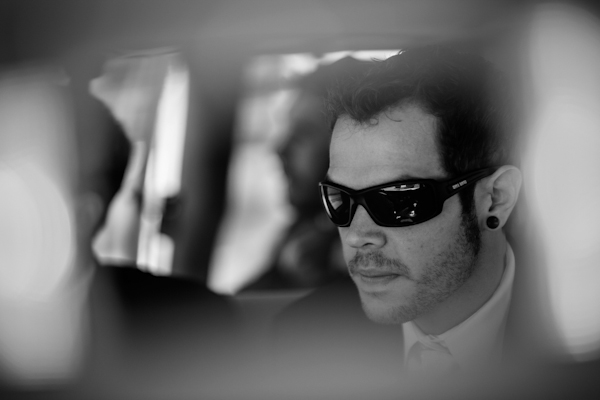 Junebug: What inspired your personal wedding style, and how did you incorporate your style and personalities into your big day?
Dani: I am in love with the 1930's and 40's cinema and desired to live in a black and white movie for one day. My husband and I are also into the deviant subcultures and wanted our wedding to resemble our metal or rocker roots while still satisfying our parents. Our favorite colors are red, black and white which were the wedding colors and gave the room a very dramatic look for the reception. I did not want our wedding to be girly or cookie cutter by any means and tried to bring an element of originality in the decor.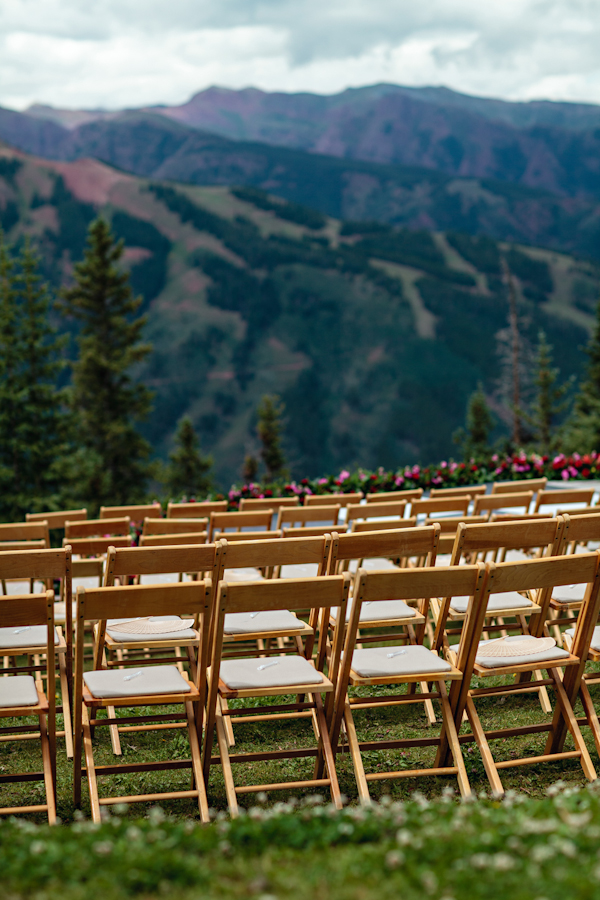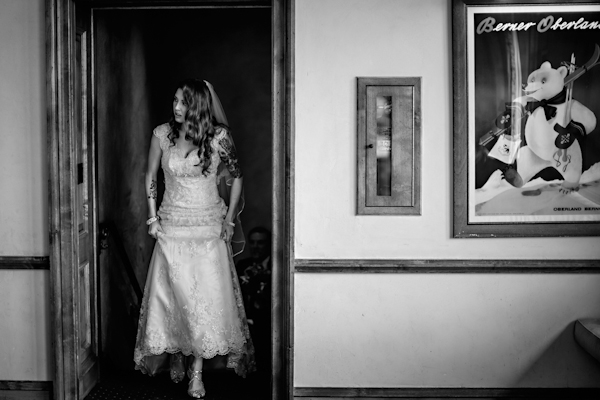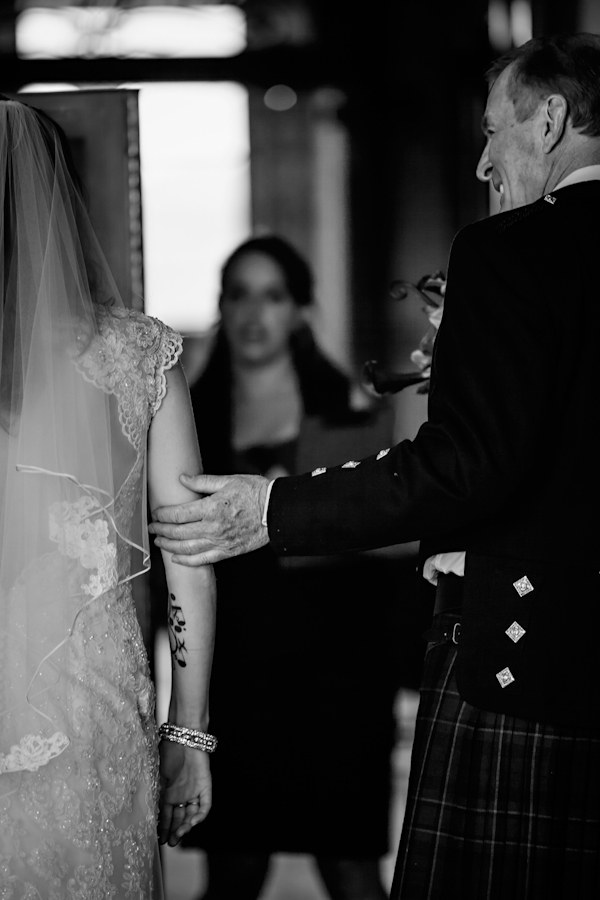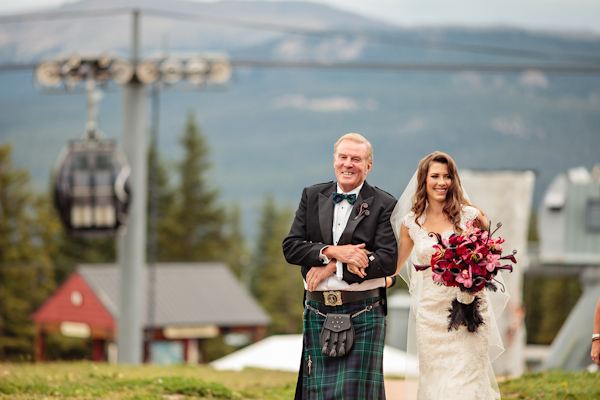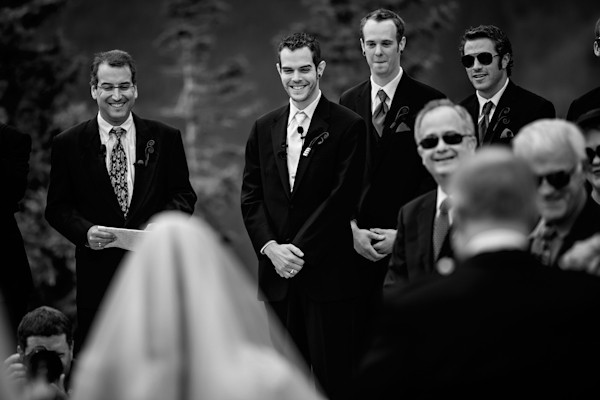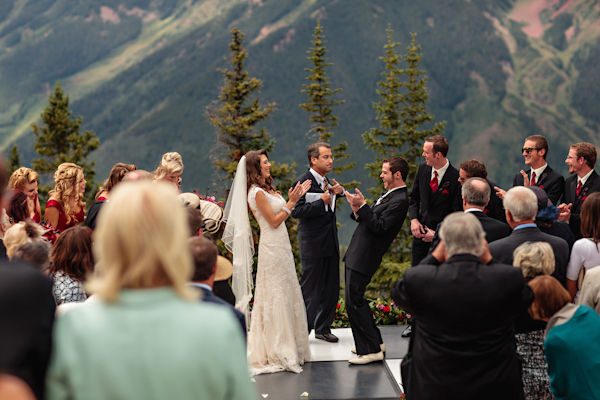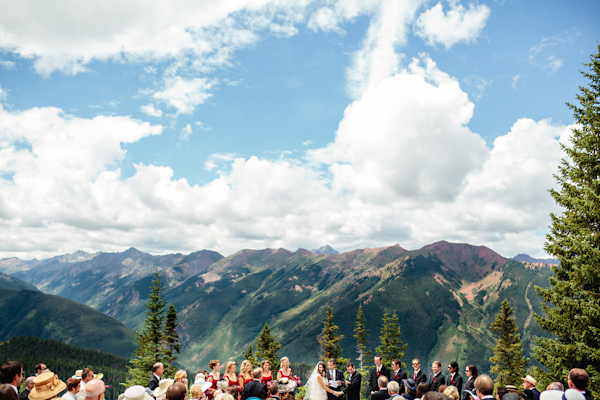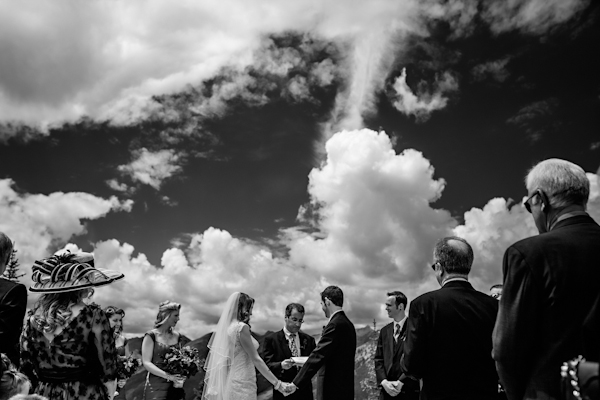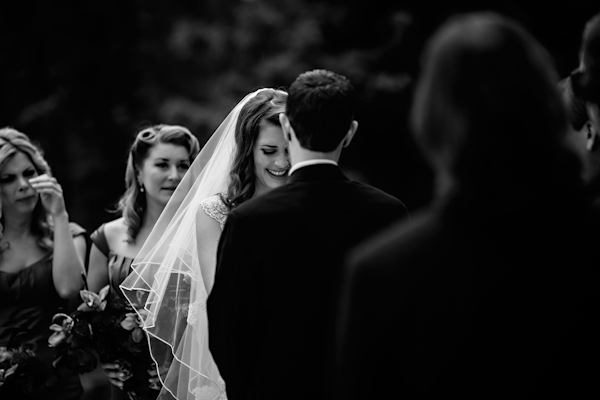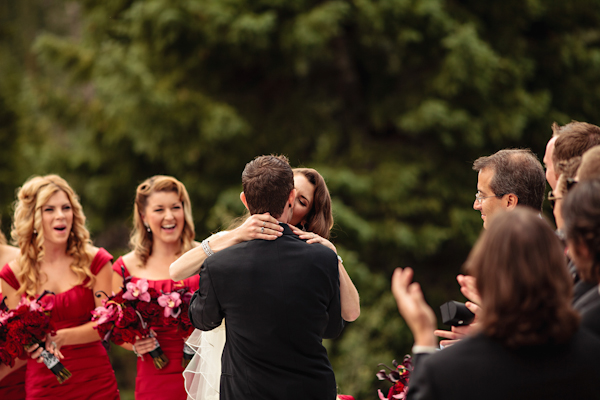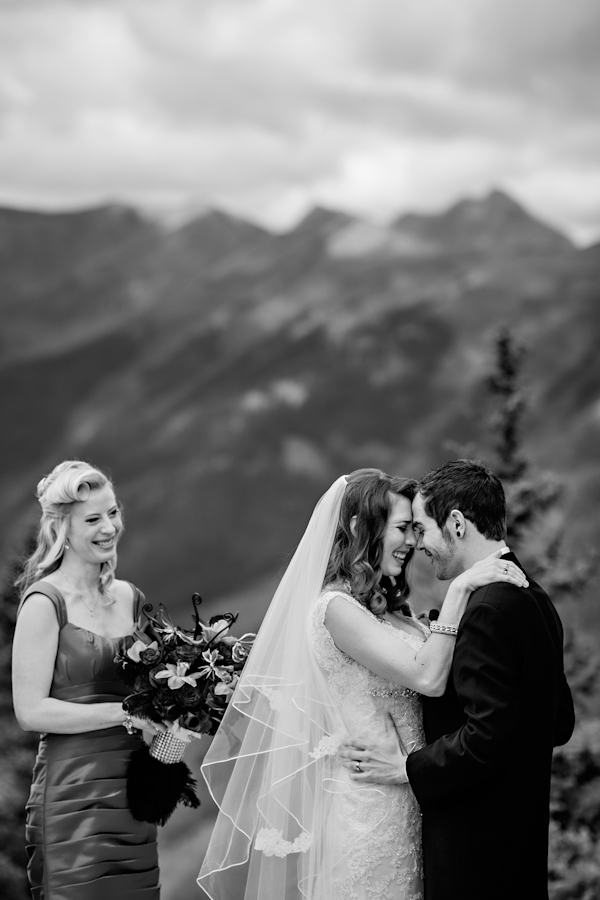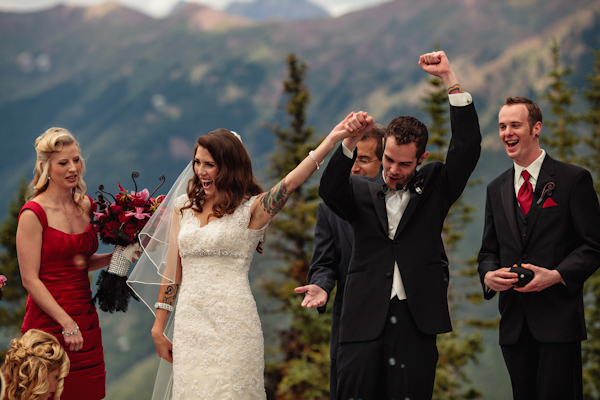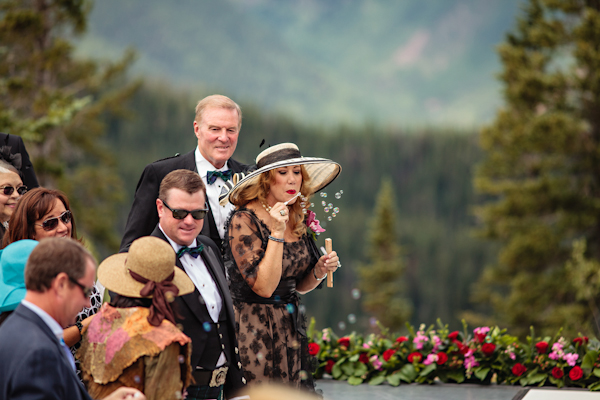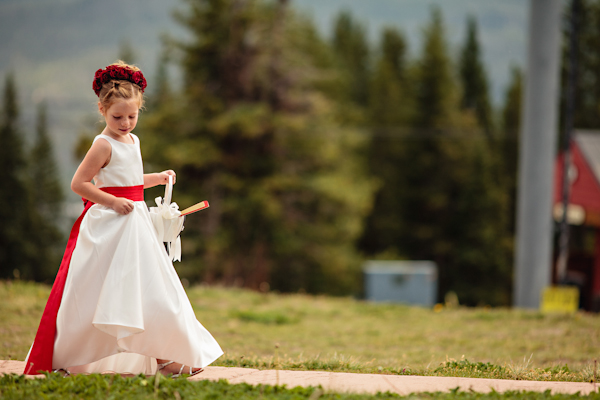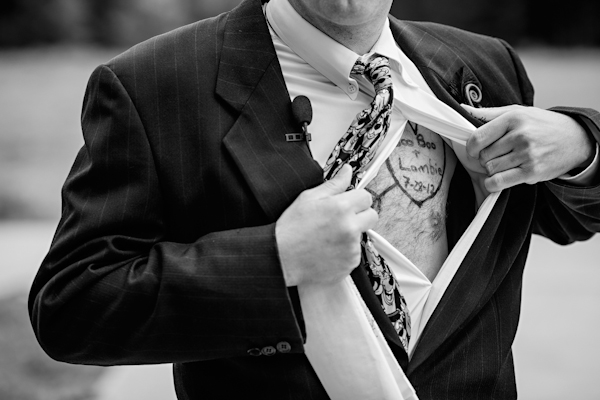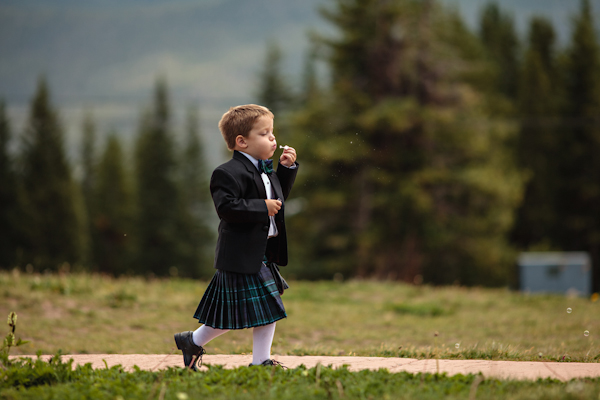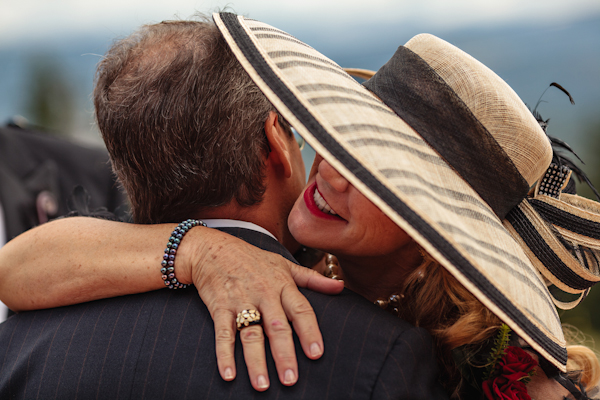 Junebug: Looking back, what are the moments, decisions or memories that you love the most about your wedding?
Dani: I enjoyed every aspect of my wedding and wouldnt change a thing!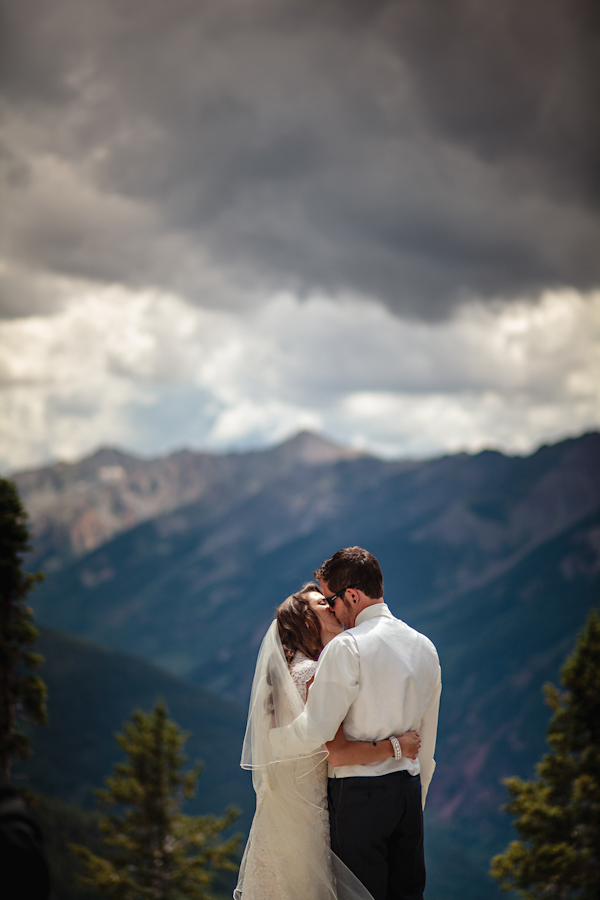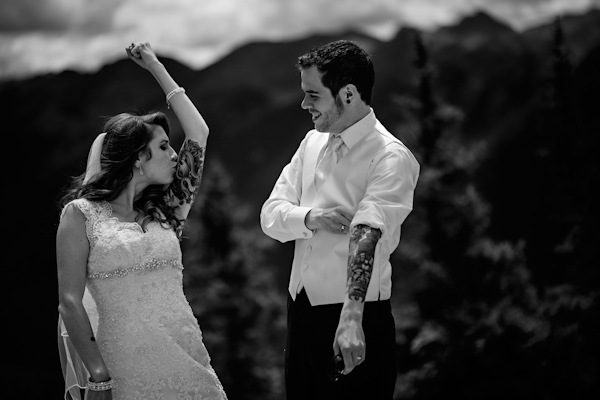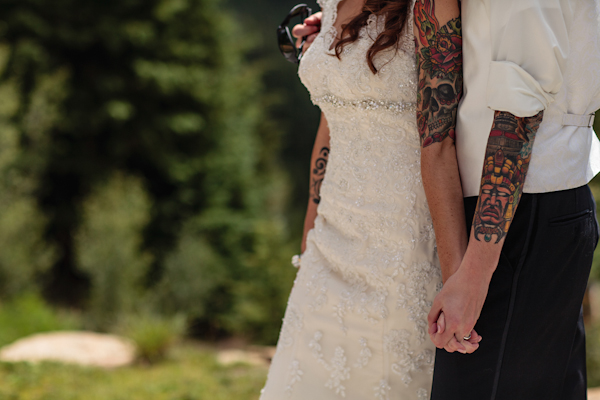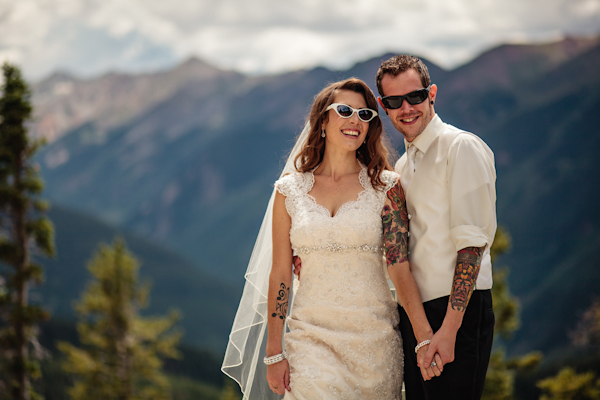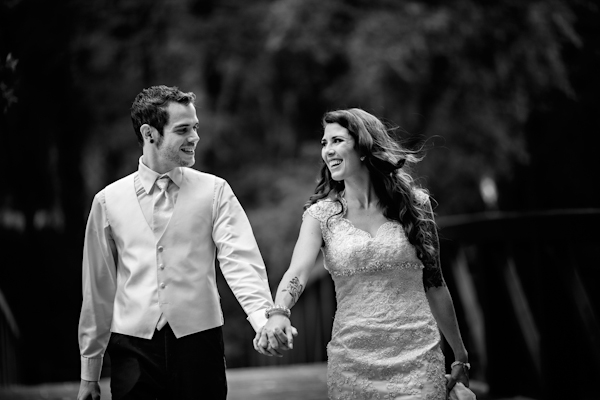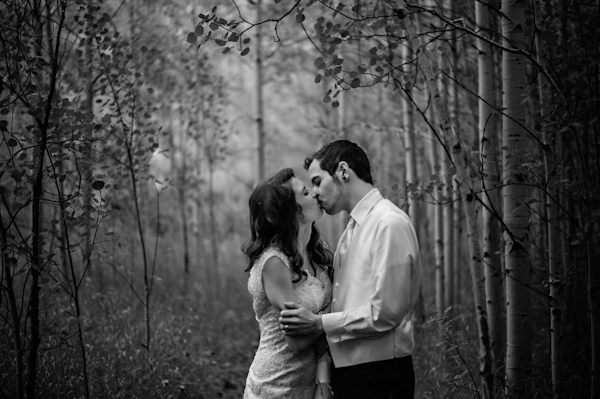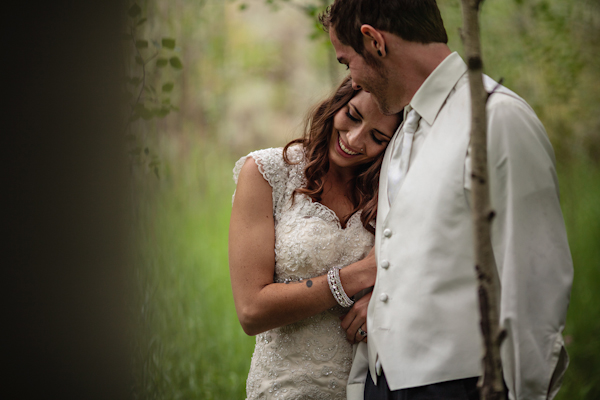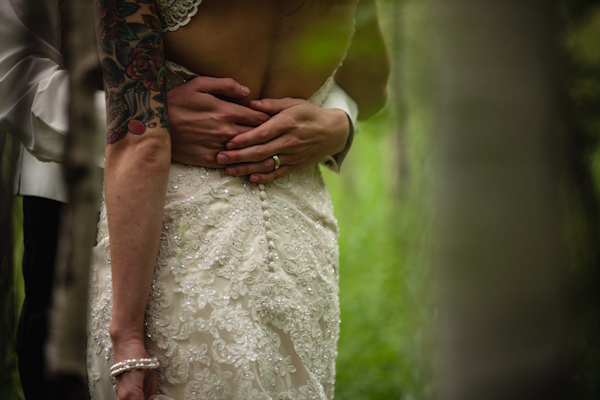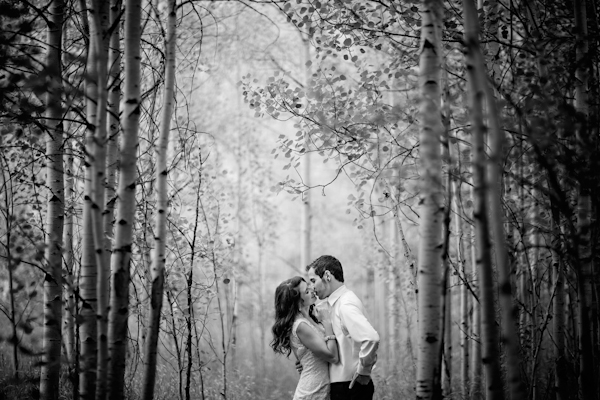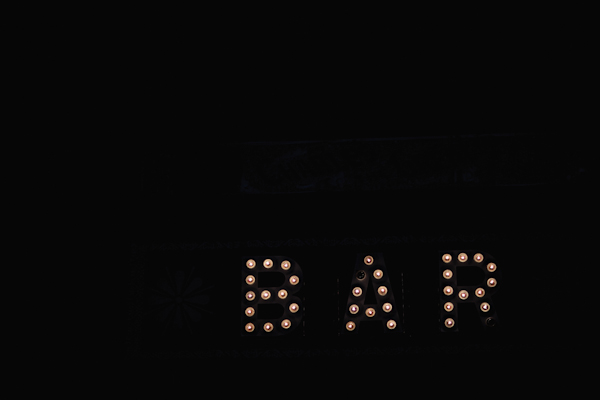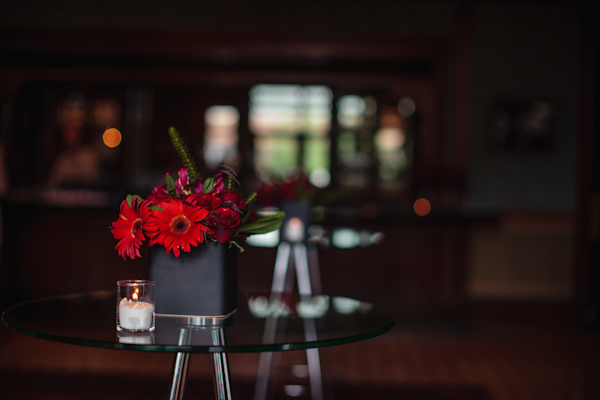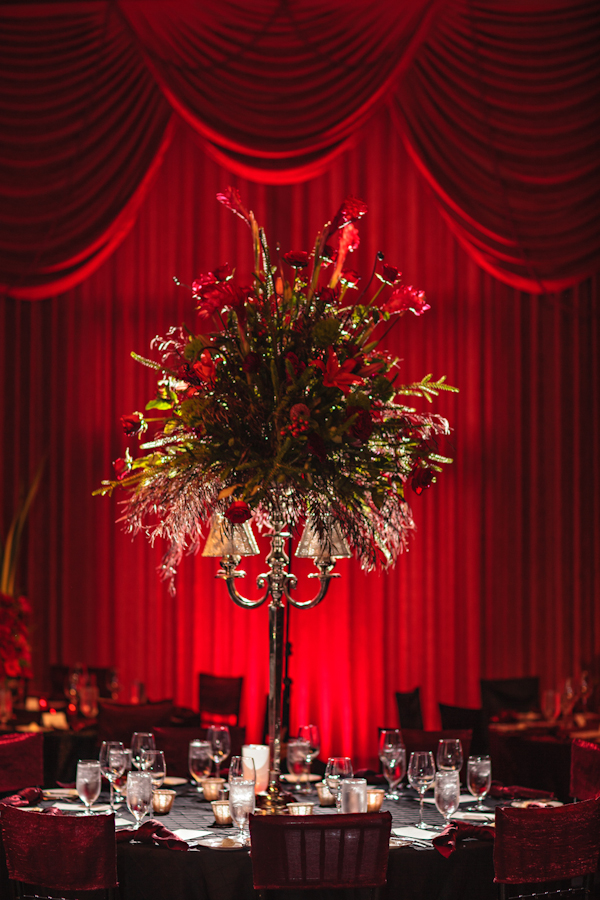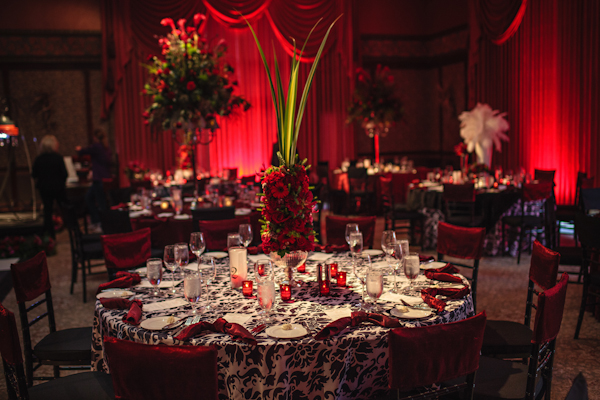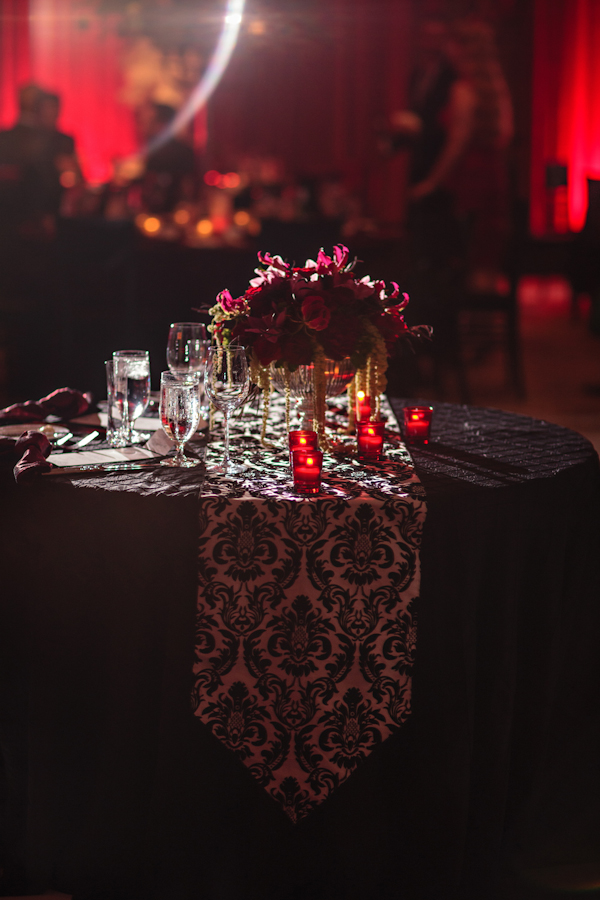 Junebug: What specifically drew you to Jason+Gina and their imagery?
Dani and Anthony: Their understanding of photography, color and lighting really set them apart from other photographers. Their use of a Leica camera really advanced the quality of their photos.