One of the TOP WEDDING PHOTOGRAPHERS in Dallas - Available for Destination Weddings Worldwide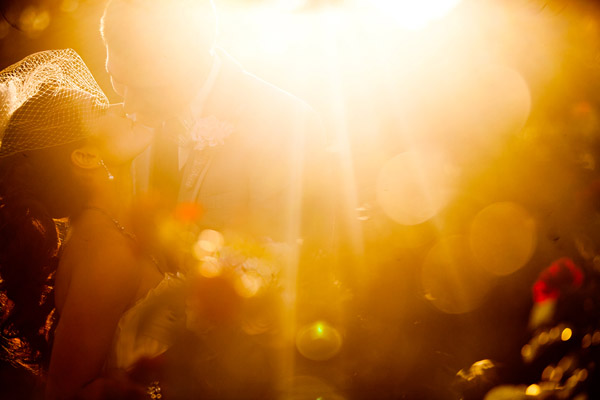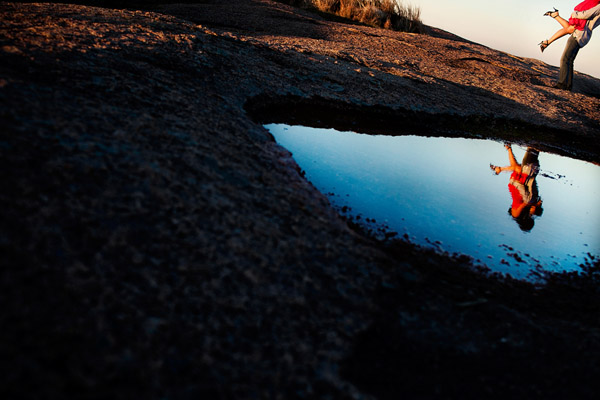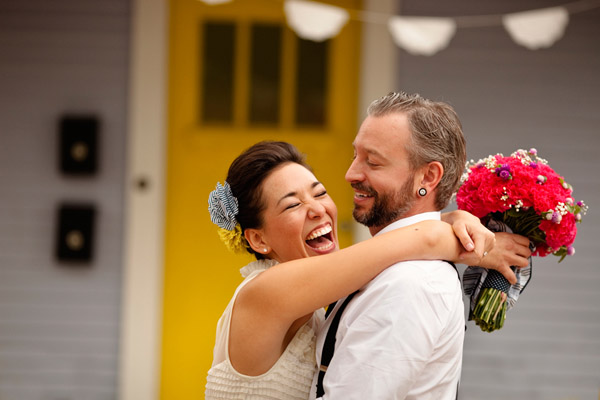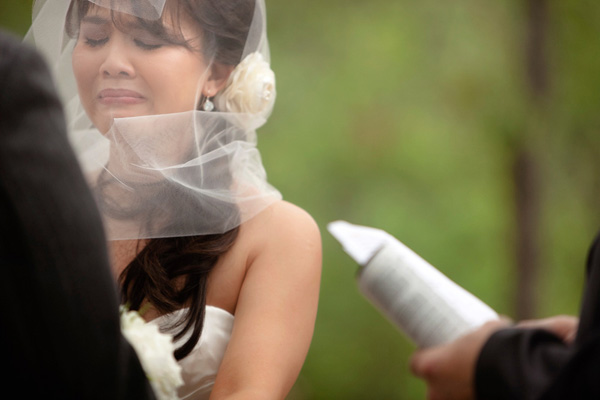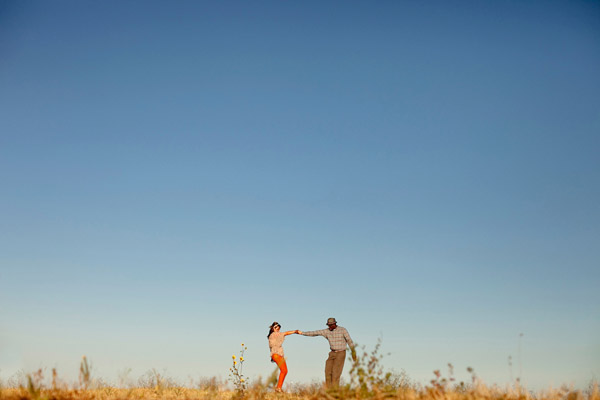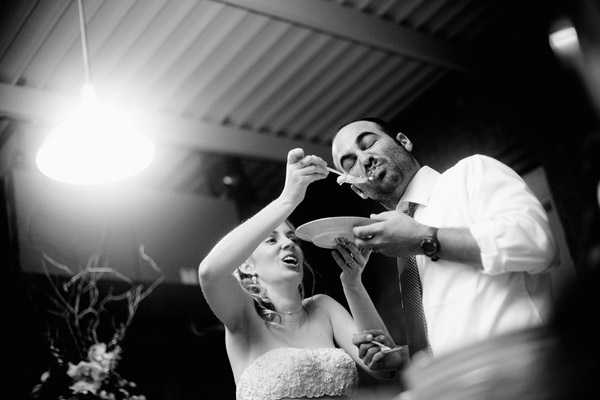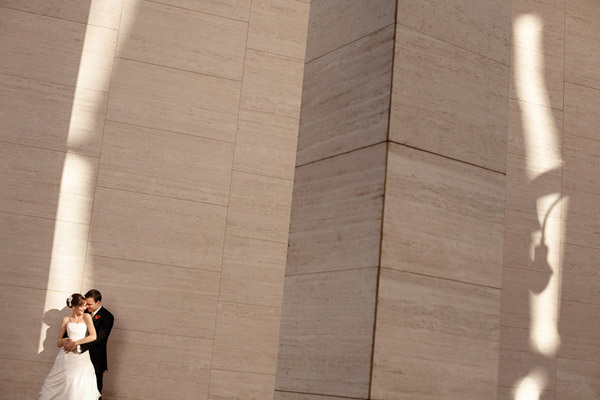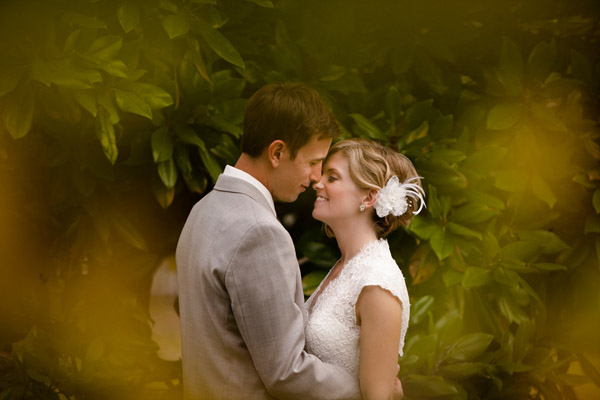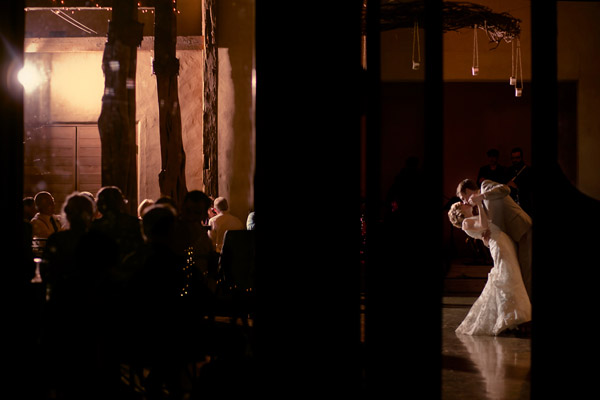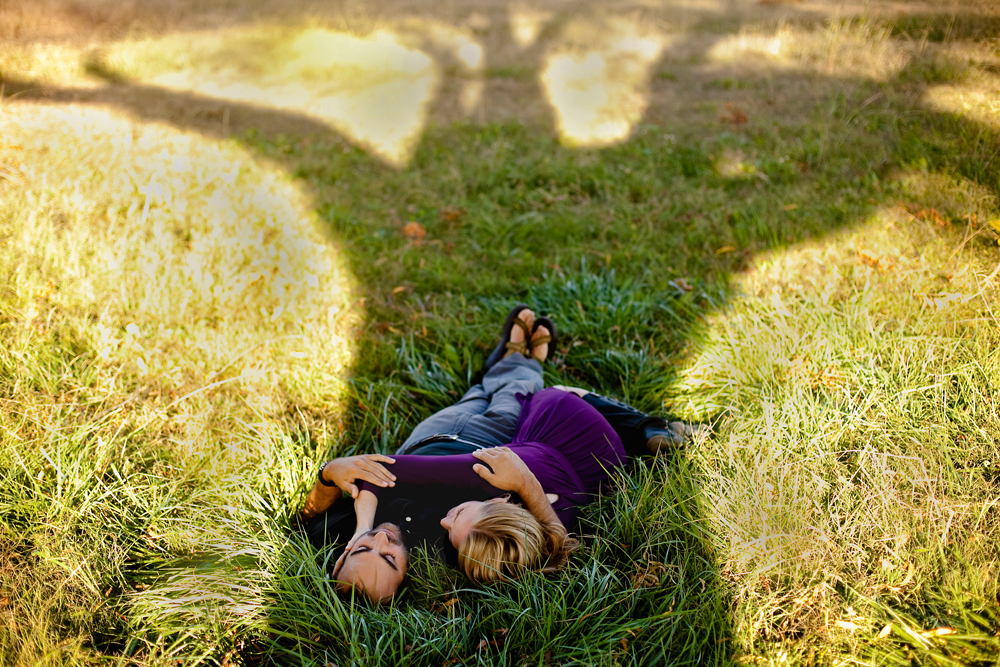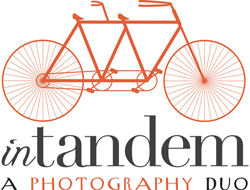 VISIT: http://www.abicyclefortwo.com

READ: http://www.abicyclefortwo.com/blog

E-MAIL: hello@abicyclefortwo.com

CALL: 512-810-3837


FROM THE ARTIST:



One of many things we have in common is that we don't take ourselves too seriously.


One thing we do take seriously, though, is making certain your oh-so-happy day is made happier with fun, fresh, silly, sweet, genius, moving, artistic, tear-inspiring, utterly gorgeous photos.

We love getting to know new people, while working and traveling in tandem.

These are just some of the reasons why we are InTandem- a husband+wife photography duo.