One of the TOP WEDDING PHOTOGRAPHERS in South Carolina - Available for Destination Weddings Worldwide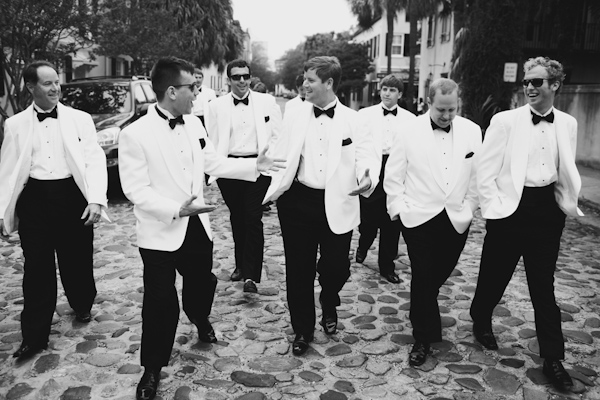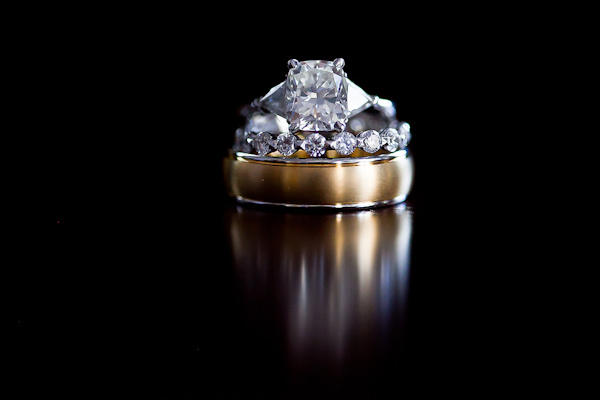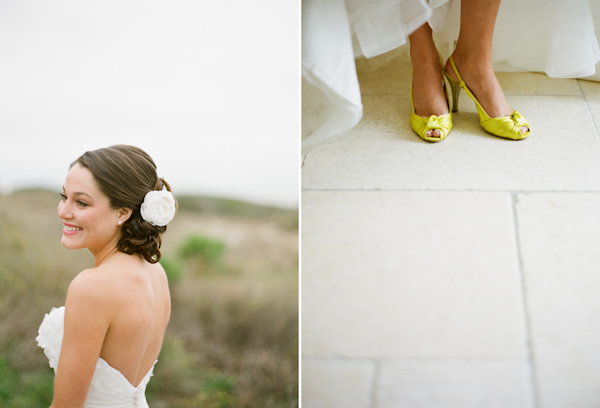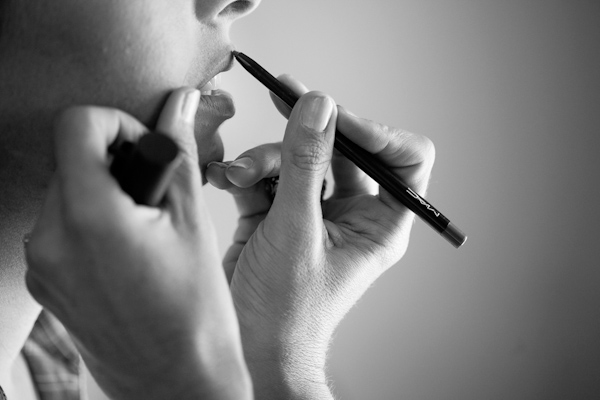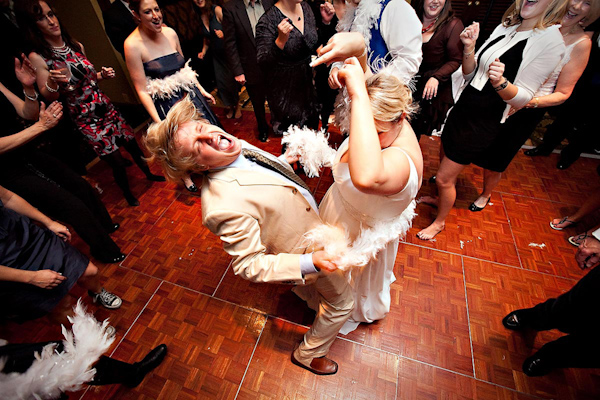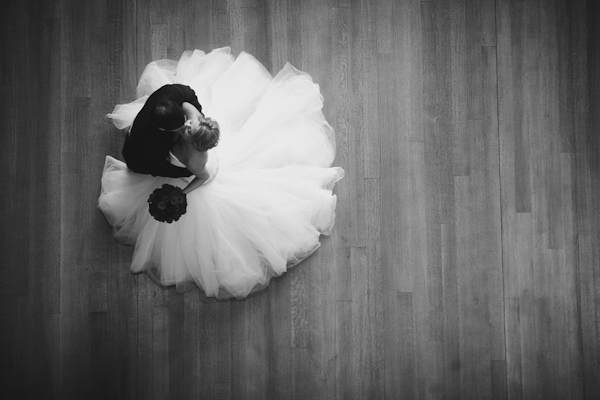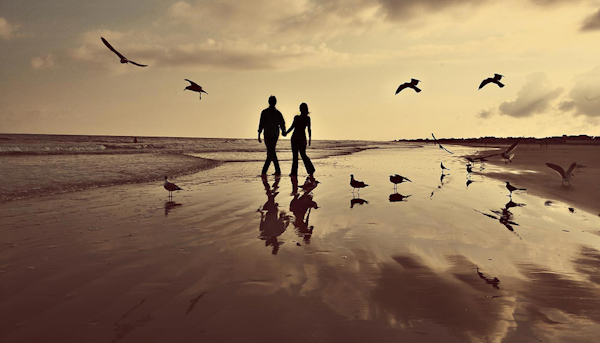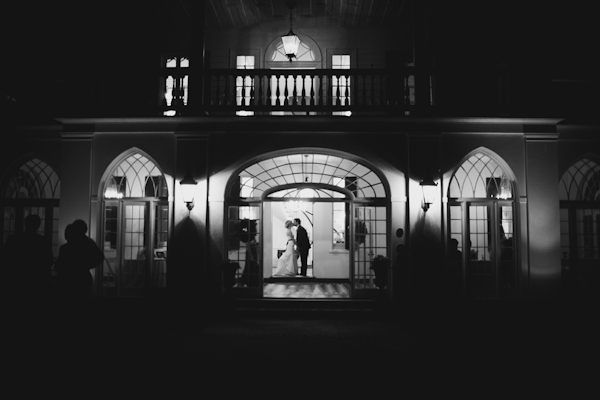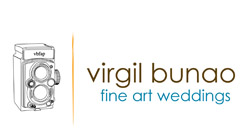 VISIT: http://www.virgilbunao.com

READ: http://www.charlestonweddingphotographer.net

E-MAIL: virgilbunao@mac.com

CALL: 843.364.3304


| | |
| --- | --- |
| FOLLOW: | |

FROM THE ARTIST:



I am not lucky. I am blessed. I love people. I love telling their stories. 

 

I am drawn to meaningful and emotional photographs. I am inspired by the energy of good people who are in love. I take the photographs that are interesting to me and full of life and energy. I am humbled that every weekend I am given the opportunity to freeze time for people to help them remember how special their day was. I am beyond grateful that my job is to immortalize the fathers, mothers, and grandparents in my pictures. And I am ecstatic that I am blessed with the opportunity to help create a family legacy.

 

No matter what photographic medium I use, digital or analog, I am a photographer and a storyteller. Moments unfold in front of me and I take photographs of them as creatively as I can. I create portraits that are classic and timeless.