One of the TOP WEDDING PHOTOGRAPHERS in Phoenix - Available for Destination Weddings Worldwide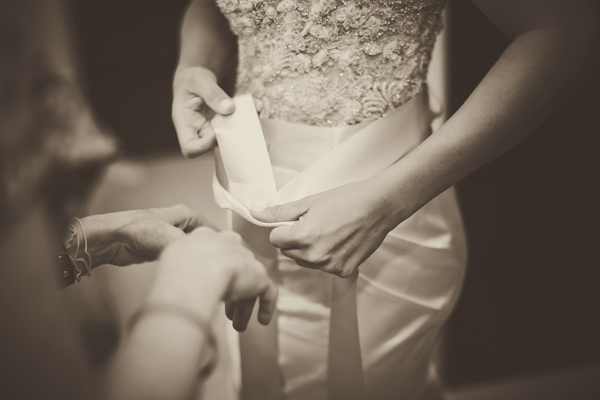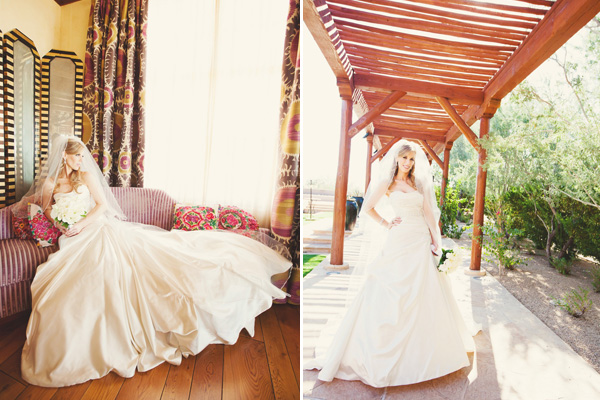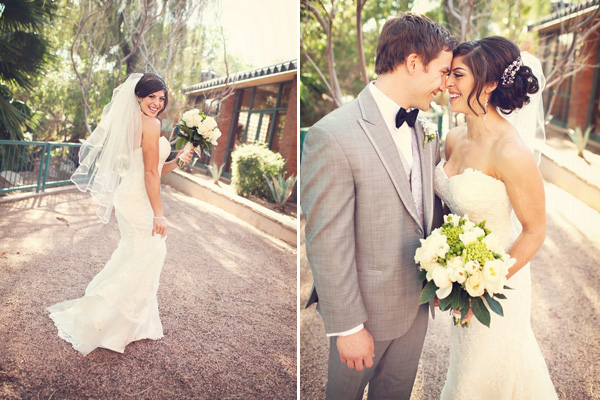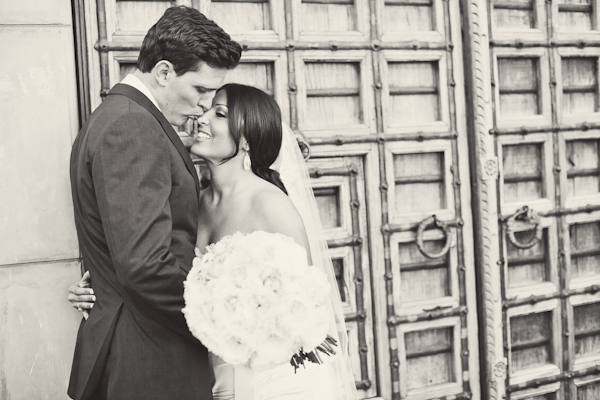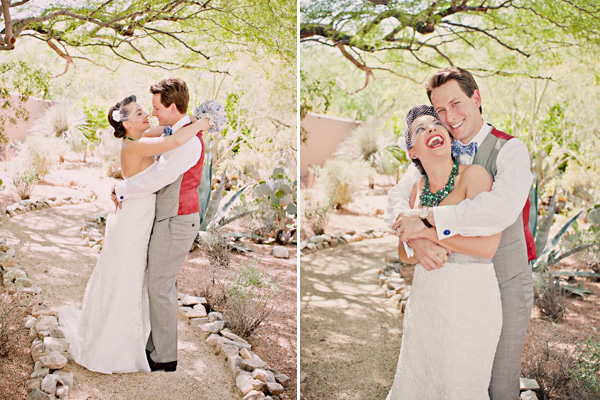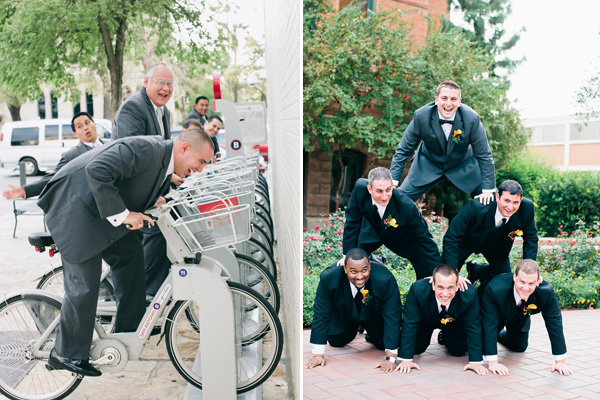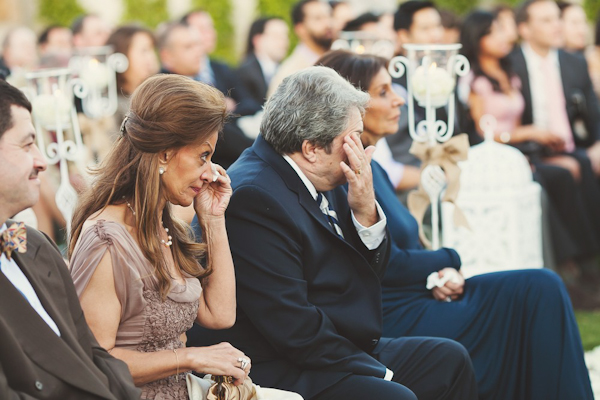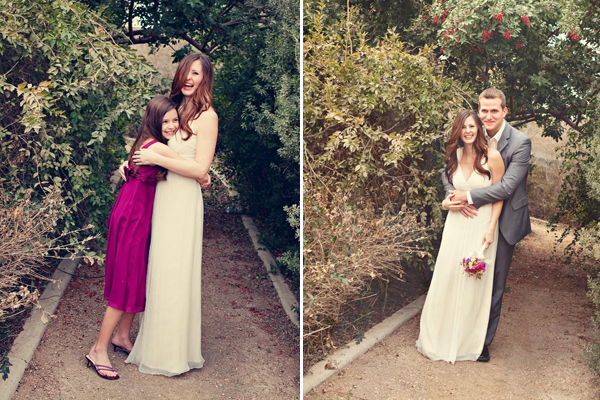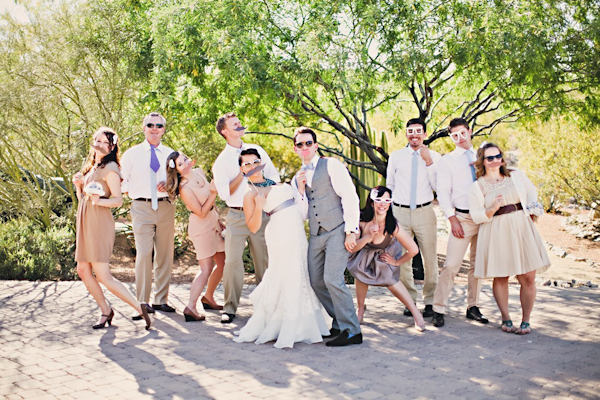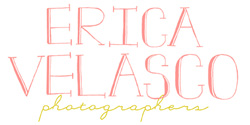 VISIT: http://www.ericavelascophotographers.com

READ: http://www.ericavelasco.com

E-MAIL: erica@ericavelasco.com

CALL: 480-862-3363


| | |
| --- | --- |
| FOLLOW: | |

FROM THE ARTIST:



First came Erica, the studio's creator and principal photographer. And then came Jenny, our spunky studio manager. And then came Mary, our amazing associate photographer. And then came…you! We are nothing without our amazing clients; and we are Erica Velasco Photographers! A motley crew of creatives, foxy ladies and most importantly, photographers!

Erica and her team are light-hearted, goofy, and fun! What makes us different than other photographers…is mostly being exceptionally cool!

What makes us distinct is that we customize everything for our brides and families and their unique needs. This includes our collections, albums and everything else we offer! So we have something for everyone, just give us a ring or email us, and Jenny will pair you with the perfect match!