L&V Photography
Best Wedding Photographers in Northern Italy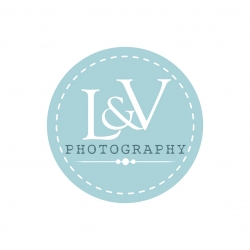 ABOUT THIS ARTIST
L&V are just the initials of our names. When our journey as photographers started, this name came as a natural choice, because what we do is strongly influenced by who we are.
Letizia worked for years as a graphic designer. She loves Japan, impressionist paintings, fantasy books and good wine. She lives with a chef and two cats in the hills just outside a small city in the North of Italy.
Viola has a degree in American Literature and she would like to live in a beach house in the Oregon Coast. For now, she lives in a house full of books, sharing the love of her cat Tofu with her better half.
Together we do almost everything: traveling, discovering new restaurants, watching movies, listening to indie radio stations - all of that drinking unbelievable amounts of coffee. Photography allows us to tell through our eyes all the beautiful love stories that cross our paths, and it is such a privilege for us to create the memories of your happiest days. We love natural light, the softness of film colors, and all the details that make every wedding unique.
Feel free to drop us a line to get to know us better!
Featured Posts on Junebug Blogs
---
X
Your request for information was sent to
CONTACT
---