One of the TOP WEDDING PHOTOGRAPHERS in New Mexico - Available for Destination Weddings Worldwide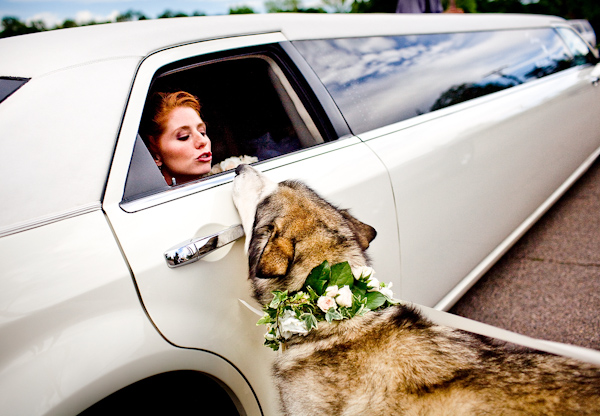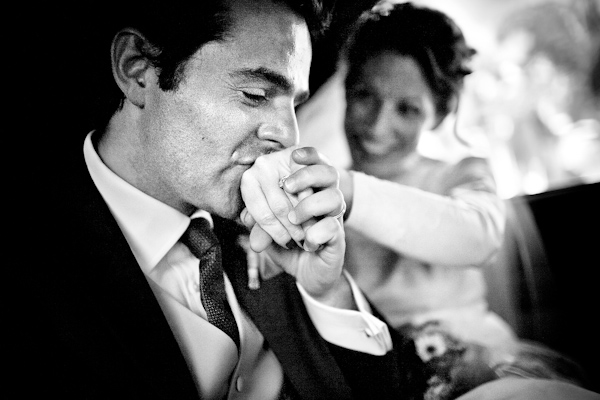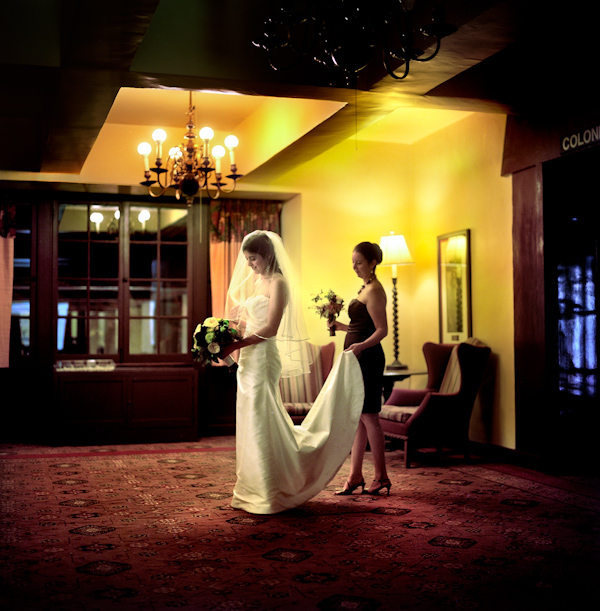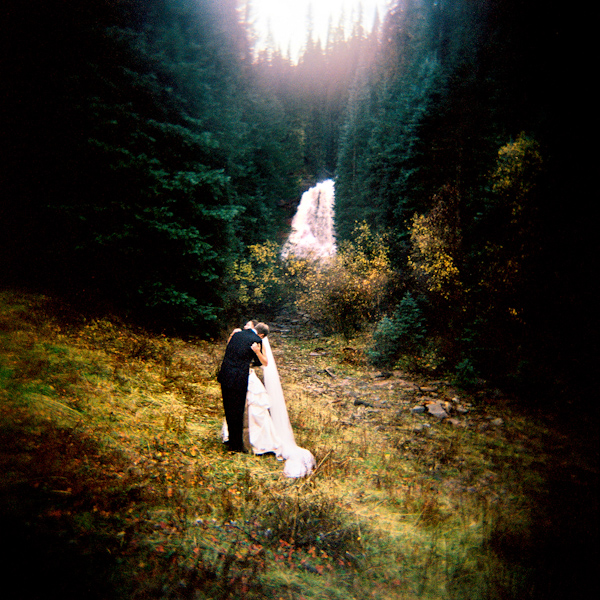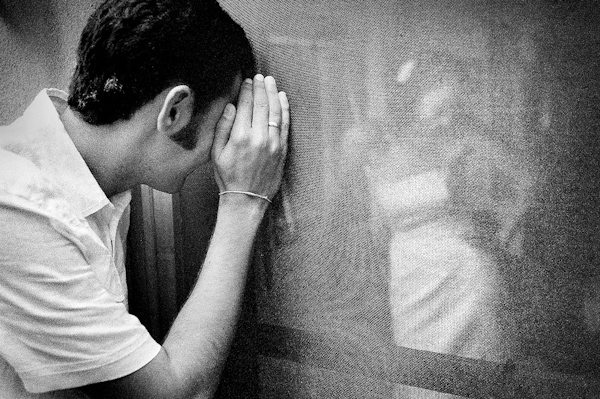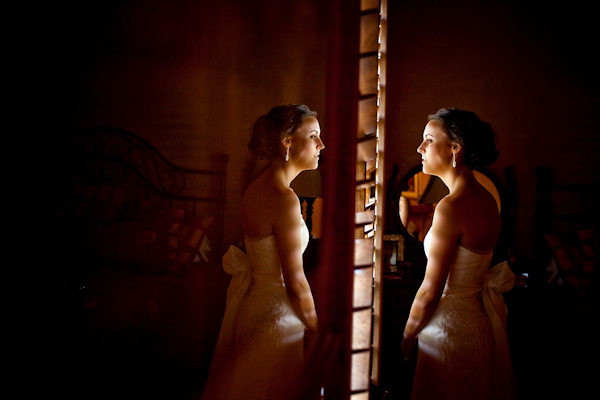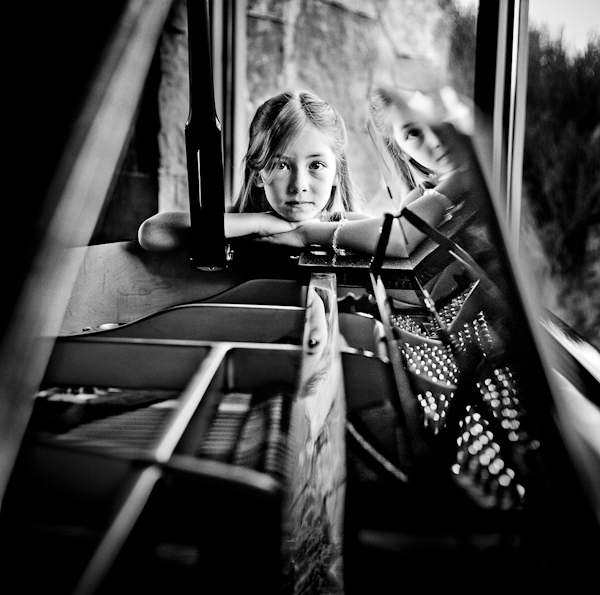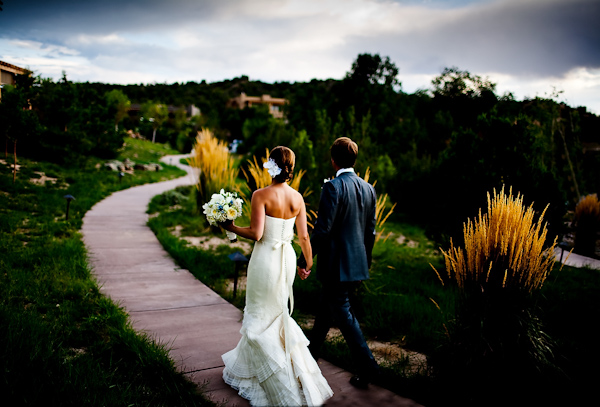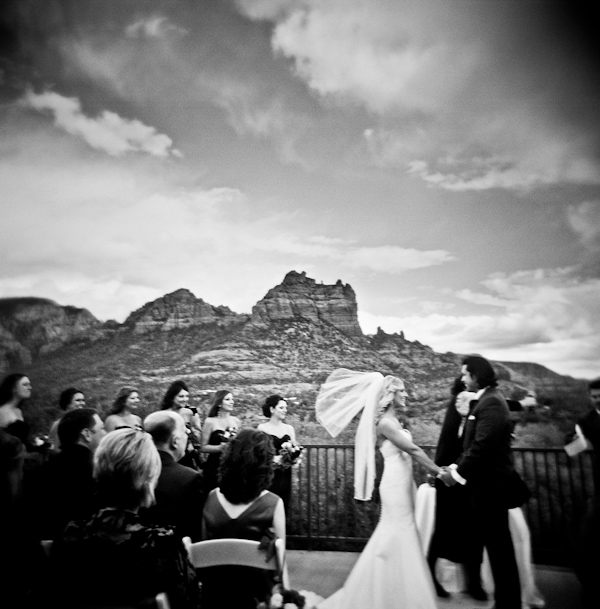 VISIT: http://www.twinlensimages.com

E-MAIL: contact@twinlensimages.com

CALL: 505-750-3456


| | |
| --- | --- |
| FOLLOW: | |

FROM THE ARTIST:



Twin Lens is a labor of love for us. Photography is what brought us together years ago. Now that we are married, it continues to be our spirited collaboration. We photograph together, each using our unique eye and visual sensibility. The result is a stunning, truthful narrative of your wedding day. We work quietly - documenting, not directing - so that the moments and atmosphere of the day are preserved forever.

Honestly, this is our passion.

There is something about film... although we can't define it, these evocative, square images have a timeless quality that sets them apart. We combine vintage medium format film cameras with the latest digital technology to create a photo essay that will always remind you of what it felt like to be there.

We are commissioned throughout the United States and internationally.