One of the TOP WEDDING PHOTOGRAPHERS in Italy - Available for Destination Weddings Worldwide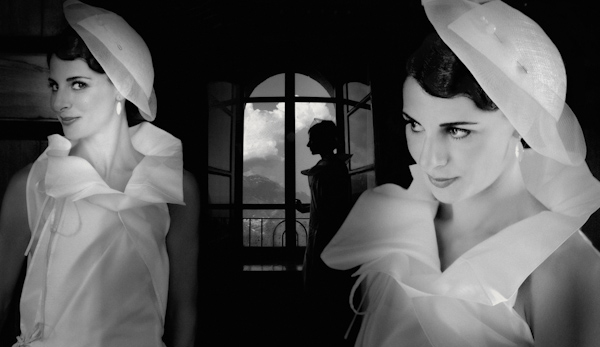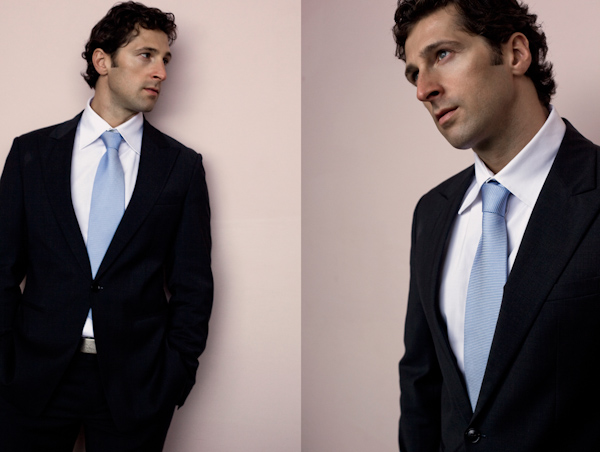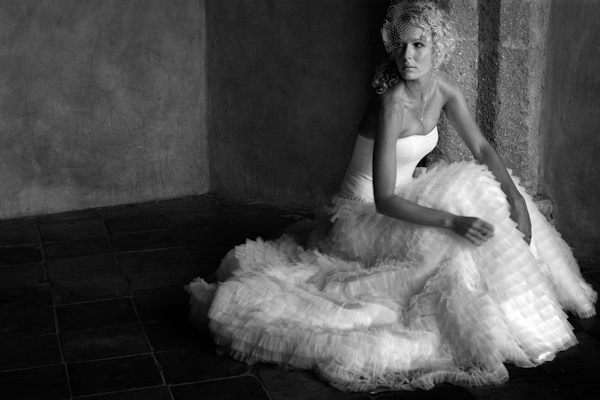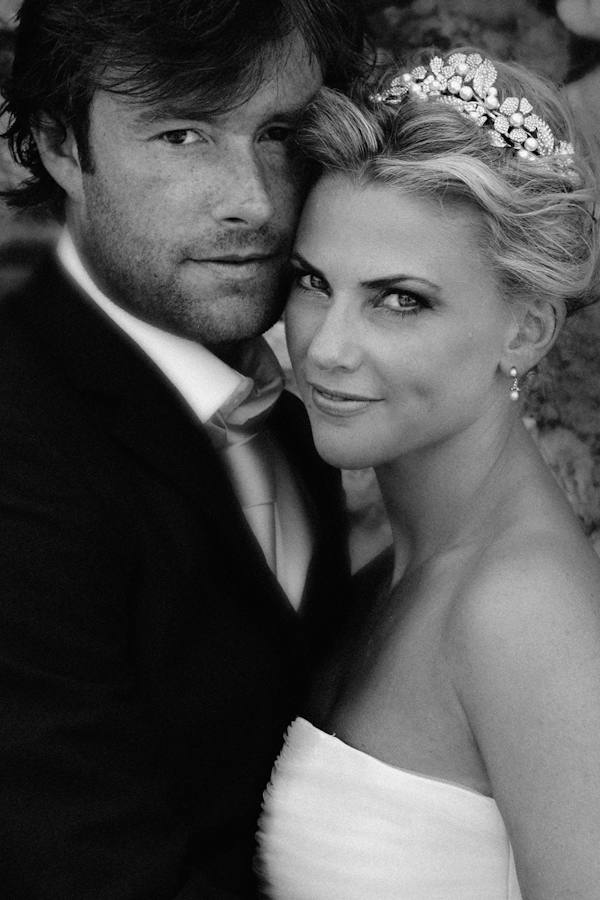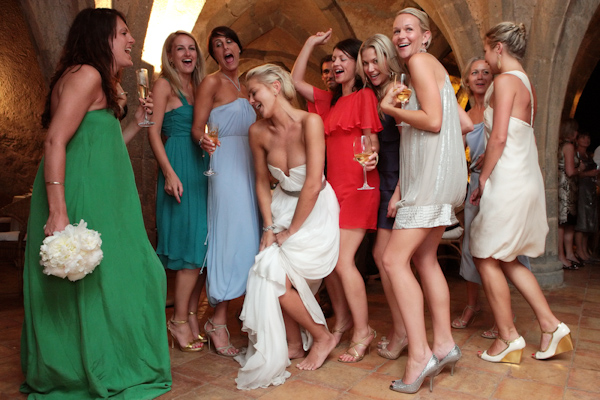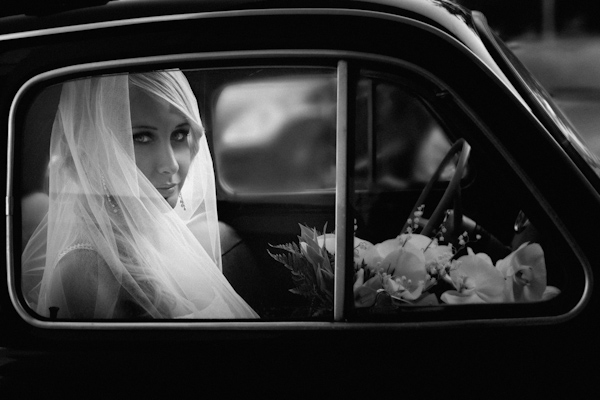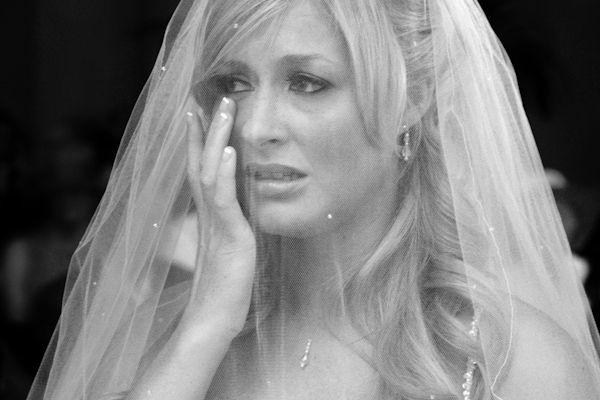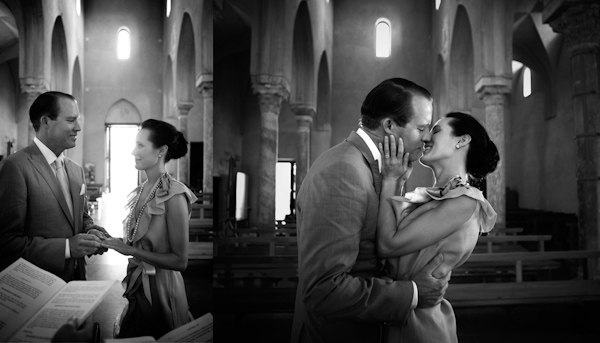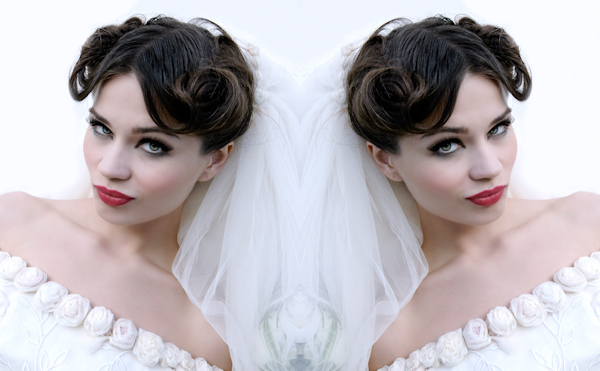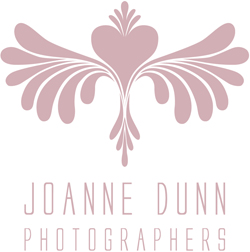 VISIT: http://www.joannedunn.it

READ: http://www.joannedunn.it/blog

E-MAIL: info@joannedunn.it
kim@joannedunn.it

CALL: +39 (0) 89858250


FROM THE ARTIST:



At JoAnne Dunn Photographers, we know that every wedding is unique. Some brides may have poured over fashion editorials and would love an album done in a similar style. Others want to be disturbed as little as possible. Most couples have parents who hope for something a little classical. As a team, we can offer you a service that suits you and will do our best to keep everybody happy with the minimum of fuss.

We, at JoAnne Dunn Photographers, have commercial experience from journalism to fashion. We tackle each wedding the way we would any commercial assignment. Each photographer familiarises themselves with your brief, which in turn helps them to understand your desires and needs. With your list of most important ingredients they have all they need to shoot your wedding the way you hoped. Our photographers are fluent in Italian and English, taking the stress out of photography logistics if you are an English-speaking party celebrating your marriage in Italy. The less there is for you to worry about, the better! After all, everyone wants a stress free day they'll treasure forever.